Facebook Inc. (NASDAQ:FB) launched the "Like" button on April 21, 2010, and now it accounts for 3.2 billion likes every day worldwide. Social media marketers widely used this as an efficient metrics to measure their ROI. And of course one cannot forget its application in Graph Search. So since its launch Like has seen its usage in many different ways.
Now, a recent study depicts that Like can reveal Facebook users' private personality traits, including sexual orientation and intelligence. 58,000 Facebook Likes of users were studied by researchers at the University of Cambridge. They say that based on the Likes they were able to find out users' IQ, Gender, Sexual orientation, and Political and Religious beliefs, and even substance use, with an accuracy rate of more than 80%.
On the contrary, we recently reported how privacy setting was the major concern among users across different social networks. Few users are so concerned about their privacy that they even delete/clear their browsers of cookies after spending time on the internet in addition to those who check their privacy setting almost every day. And 26 of% users in America add additional privacy settings to limit the exposure of their personal data to a few friends. How many of them who are hauled over privacy can still continue in this scenario?
"Likes represent a very generic class of digital records, similar to Web search queries, Web browsing histories, and credit card purchases". "In contrast to these other sources of information, Facebook Likes are unusual in that they are currently publicly available by default, researchers said in the study, which was published recently in Proceedings of the National Academy of Sciences.
Few interesting stats from the study
Online behavioral patterns patterns which are expressed by Likes significantly differ between groups of ethnicity. The highest accuracy was achieved for ethnic origin and gender. African Americans and Caucasian Americans were correctly classified in 95% of cases, and males and females were correctly identified in 93% of cases.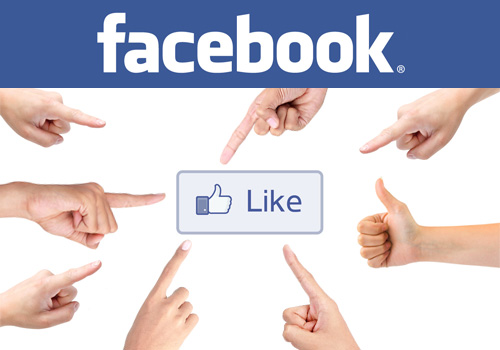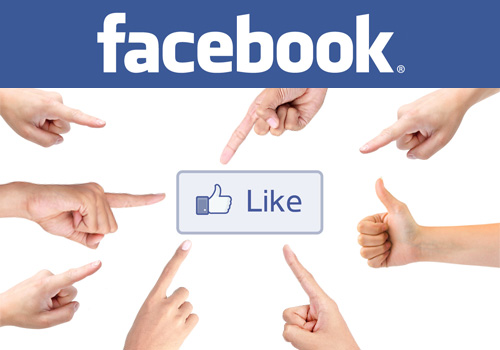 Christians and Muslims were correctly classified in 82% of cases, and similar results were achieved for Democrats and Republicans (85%).
Sexual orientation was easier to distinguish among males (88%) than females (75%).
 Relationship status was accurately predicted and also substance use (between 65% and 73%). Also, the relatively lower accuracy for relationship status may be explained by its temporal variability compared with other dichotomous variables (e.g.,gender or sexual orientation).
Users' expressions of approval on the social network for things such as photos, friends' status updates, as well as pages for sports, musicians, and books were analyzed by researchers employing a model that reduced the number of random variables under consideration.
When compared with user-provided demographic profiles and other psychometric tests, researchers learned they had correctly predicted sexual preference 88% of the time, ethnicity by 95% of the time, and political leanings in 85% of the cases.
While recognizing that predicting attributes and preferences could be used to improve a wide range of products and services, researchers noted that there were considerable negative implications to the predictability model, especially when digital records are analyzed without individual's knowledge or consent.
Researchers concluded that the commercial companies, governmental institutions, or even one's Facebook friends could use software to know about such user's sexual orientation, or political views that a user may not have intended to share.
The researchers also said that these predictions even if incorrect could be fatal to user's freedom or even like.