Really, many of Android enthusiasts might have been thinking when Android devices will surpass one billion figure. As per Asymco's report, Android device would crossover 1 billion marks by the end of this year. However, in September 2012, Google's senior vice president of mobile and digital content –Andy Rubin—announced that Android devices reached 500 million figure across the world. And more importantly, he told that 1.3 million devices were activated every day. Just a month ahead, Google's chairmen—Eric Schmidt—told AllThingsD that Android will touch 1 billion figure in a year period, meaning there would be 1 billion Android devices by the October this year.
When Will Android Devices Surpass 1 Billion Figure ?
It has been almost six months when Andy Rubin declared 500 million Android devices across the world. If we consider the same rate of Android device activation (1.3 million per day), then 234 million Android devices have been activated over last 180 days. In simple words, there're 734 million Android devices in the world till date; 39 million Android devices are being added every month. Then of course, next 266 million devices will be added in next seven months. Apparently, Android devices will reach the 1 billion units figure by the mid of October this year.
Some Interesting Facts And Figure Related To 1 Billion Marks:
In October 2012, Steve Ballmer wrote a letter to shareholders that there were 1.3 billion Windows users worldwide. Till date, Microsoft Office has apparently been installed on more than 1 billion devices across the world. On the other side, Google's main rival Apple has sold 500 million iOS devices worldwide.
We have already discussed that number of smartphone surpassed 1 million figures last year. More importantly, over 1 billion smartphones are expected to be shipped this year. In Q4 2012, first time in the history Android surpassed Apple's iOS in terms of shipments.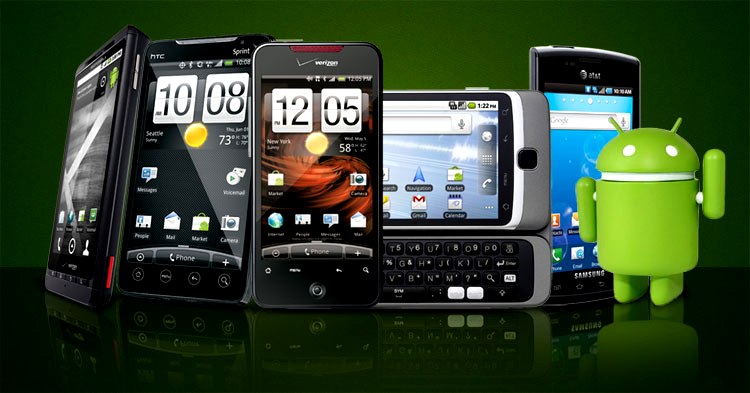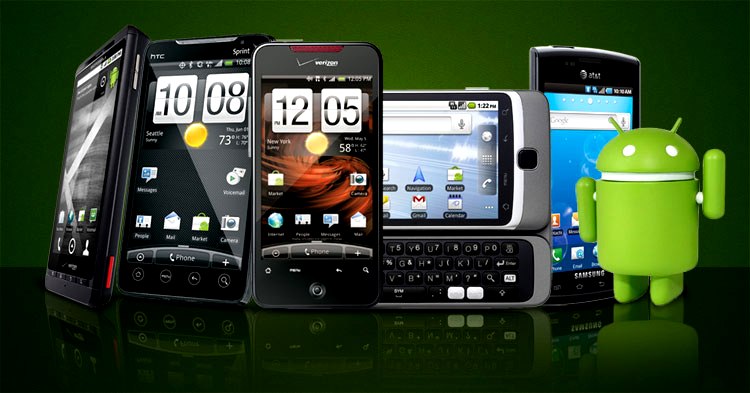 Today, Samsung is the biggest Android vendor which has played significant role in the prevalence of the OS across the world. The South Korean company has planned to ship more than 10 million Galaxy S4 handsets every month in order to achieve the target of 100 million sales figure of the device by the end of this year. In addition, Samsung has also aimed to ship 390 million smartphones this year. Interestingly, Android is currently accounting for over 94% of Samsung's smartphones shipments.
We can't deny with China's contribution to Android devices adoption; the country is accounting for one-third of the OS entire market share. Of course, Android would be the first platform to reach 1 billion figure. Although Microsoft's Windows subscriber base reached to 1 billion, but it includes all platforms such as PC, mobile and other. Indeed, it would be phenomenal growth for Google's mobile platform, as Android devices would travel 1 billion milestone distances by October 2013, from 10 million devices in 2009. This time, Android is growing with dizzying pace and there's no sign of slowing down. It's worthy to note that there would be one Android device for every seven people on the earth by October this year; 1 billion Android devices against 7 billion world's population.