The war in Smartphone segment is just becoming more interesting; especially after much-needed early success reports of BlackBerry Z10. There are still many challenges for BlackBerry on the road-ahead to 'required' ultimate milestone. Samsung and Apple are already making every effort to pouch BlackBerry enterprise and corporate customers and now Nokia has added fuel to fire on BlackBerry. Nokia's CEO Stephen Elop has stated that his company is gunning down BlackBerry's business user base.
In an interview with Bloomberg, Elop said, Windows is already enjoying set of advantages in terms of mobile OS features, enough to dismantle competitors specially Blackberry. He stated that many large corporates like Coca-Cola is shifting its executive base from BlackBerry to Lumia and the trend is here to continue.
However, BlackBerry's focus and strategy to boost up the sales of new Z10 and Q10 series clearly portrays the targeted users base of Apple iPhone. The recent research report from CIBC coughs-off early sales trends, claiming half of sales of Z10 in Canada been made to iPhone and Android users. Interestingly company went on stating that nearly one-third sales in UK also pegged to similar trend. It's important to notice that Canada and UK are key-markets for BlackBerry and the success and survival of Blackberry in future is largely dependent on these market reactions towards latest releases.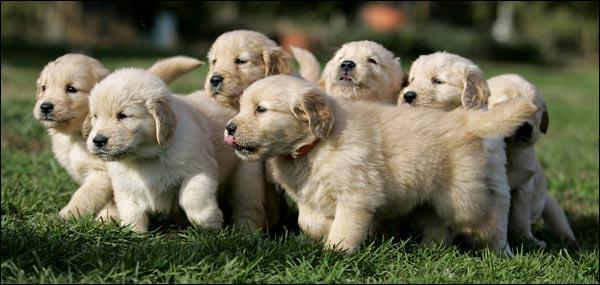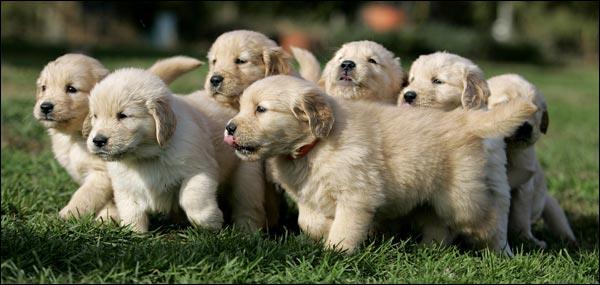 Many analysts feel that BlackBerry must adopt geographically targeted sales strategy to ensure its success and long-term survival. Price-conscious countries like China, India and Indonesia – who are actually world's biggest mobile market in terms of subscribers – must enjoy selective sales approach. Unfortunately, BlackBerry is, apparently, holding the thought from other side as company has recently launched Blackberry Z10 in India with aggressively high price tag of Rs 43,490/-.
Meanwhile, iPhone maker Apple is being aggressive with attack against Samsung with the launch of iPhone 5 since the beginning of 2013. Besides pre-occupied US and UK market, Apple is also targeting Samsung-Android dominant markets with country-specific sales strategy to boost its presence. In China, Apple has accelerated its efforts to shutter-up Retail Outlets. While in India, making significant cut-down in price and by lowering the initial investment to own an iPhone company has recorded 400% boost in iPhone sales figure in just 3 months. To make Samsung feel more bad, Apple is reportedly gearing up to launch its low-price 'iPhone Mini'  for $330 in Q3 this year.
Apple has always got an upper hand with other mobile makers when it comes to brand valuation and positioning. Recent tagged as "The Most Admired Company", Apple is cutting its corners to make its products much more affordable for people who are hesitating to reach their pocket for its products. The company has planned to sell 88 Million iPad in 2013 and reportedly working on iPhone 6 for 2014 launch.
But the story is going to end here; Samsung is also facing the heat from Google and is extending its arm beyond Android. The Korean electronics giant has recently tied up with Intel to work jointly on "Tizen" mobile OS. While, Google acquired Motorola Mobility to launch "Phone X" only to crush Samsung – turning out as Android Monster by overshadowing Google in Android space.
With so much behind the scene developments, partnerships, bitching and strategy shift, it's really difficult to find out a possible conqueror in mobile space. If you are a great admirer of studies and market reports, then you should stand by Windows OS which will beat Apple iOS and BlackBerry to stand as the second largely adopted mobile OS by 2016. But, the biggest challenge here is "Could Nokia really make up with Microsoft's Windows Phone OS"? – Especially when Microsoft holds it at its mercy to survive. I wonder what forced Nokia to dump Symbian – visualization of great potential in Windows 8 OS or a great sale pitch by, ex-Microsoft VP and now Nokia CEO, Stephen Elop to investors.