Facebook is again gearing up to surprise 1 Billion plus people with the something new. And, this time it would be the biggest change ever. According to a latest report, Facebook is all set to unveil the new look of its most popular News Feed section on March 7 2013.
The Social media giant will showcase the new look and feature of News Feed section in a media event to be held on March 7 at its new HQ Melno Park, California. The company has already started sending invites for the event to all media companies. However, only few of such media companies have confirmed the receipt of much-excited invite.
Within just 2 months of time this is the second biggest roll out by Facebook this year. In January, Facebook introduced "Graph Search", which is still being considered as the potential threat for Google search dominance. However, due to limited roll-out industry is yet to record reaction of users for Graph Search and many still finding hard to digest as a strong contender for Google Search.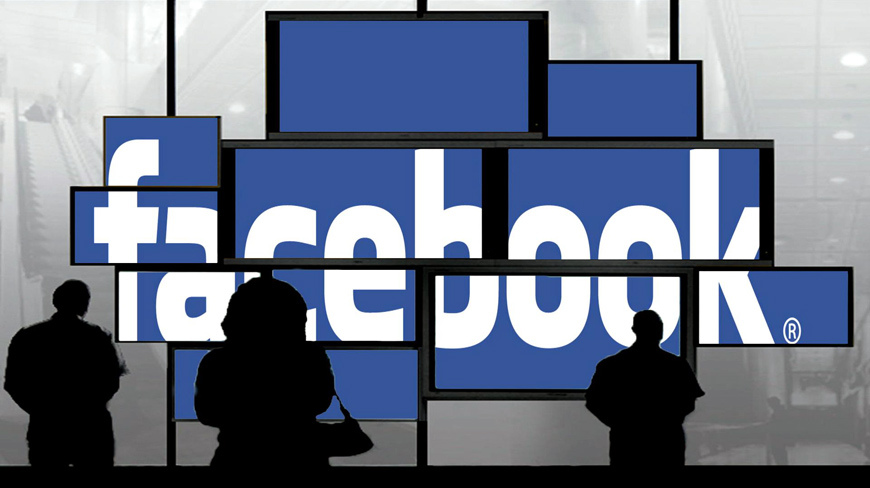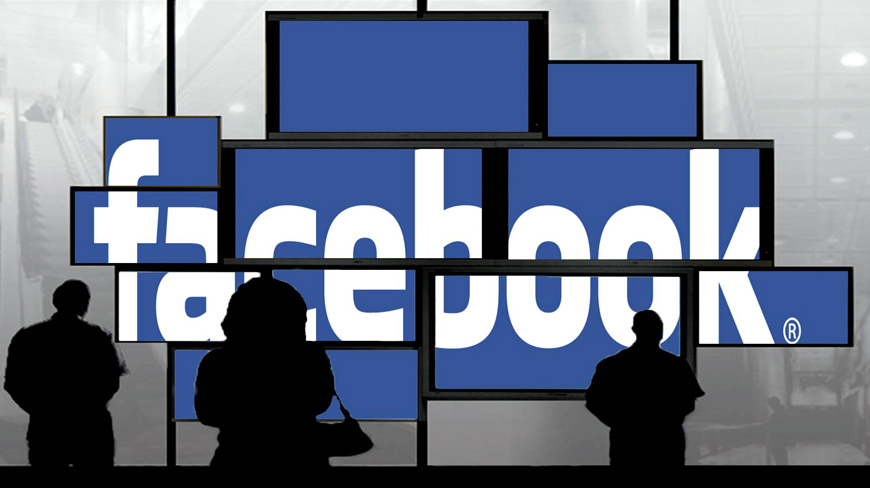 Facebook currently holds more than 1.06 Billion online users only to become the biggest online community ever. However, the transition of its desktop users to mobile is becoming a biggest challenge to counter. Facebook don't have robust Ad management tool to monetize its mobile traffic inventory and with explosive growth in Smartphone sector worldwide, the numbers on mobile is bound to surge up.
Yesterday, Facebook officially announced the acquisition of Ad Network Management tool "Atlas" from Microsoft or reportedly $100 Million. Though, the deal forced Microsoft to write off $6.2 Billion paid to acquire "Atlas" back in 2007 but Facebook's constant growth could allow Microsoft to challenge Google dominance in online ad industry indirectly. The new acquisition could also help Facebook to strengthen its mobile ads offerings and to look beyond its own network adding millions of partners to extend its advertisers reach and will improve its own revenue book with better numbers.