The race is on: Google+ vs. Facebook. The users will ultimately decide who wins this war, and the ultimate victor might surprise you. Take a look at how users compare the two social media giants.
Easy Navigation and Interface: Any Particular Stand-out?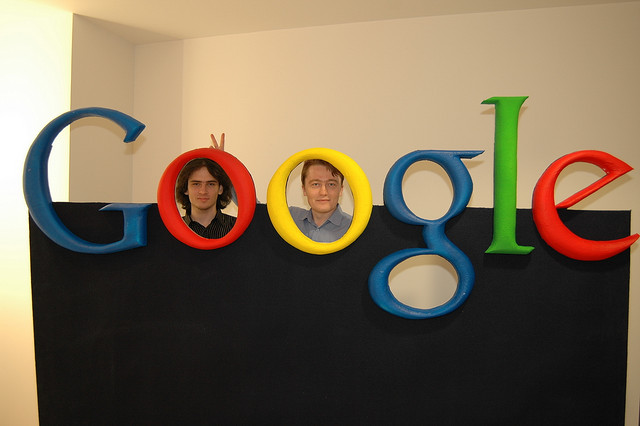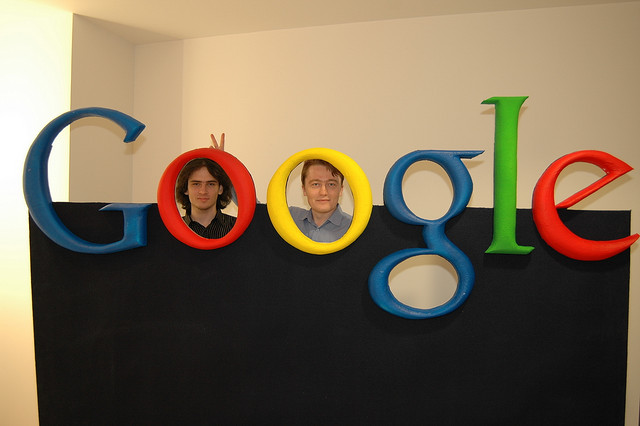 Image via Flickr by Alex Minza
Google+: Frankly, Google+ makes it easier to share things. The +1 feature shows up on every website, along with every picture, blog, and video. Clicking on it is incredibly easy, so there's nothing to lose and no time wasted. Furthermore, Google+ makes it easier to choose what you share, thanks to Circles. It's arguably easier to join or create a Circle as well, so users have Circles for business, work buddies, family members, and special interest groups.
Facebook: Conversely, Facebook relies on its liking system. It's easy enough to like something, but sharing is another matter. Generally, you need a bookmark tool to share most web pages, videos, and postings, which takes longer. Further, it's a bit more difficult to create or join a group, which is often mistaken for a page, thus requiring likes, not members—so it gets a little complicated. Worse, Facebook's frequent updates are generally debacles. Members hate them and spend months complaining because they have to get used to something else.
Who Has the Most Mobile Ease?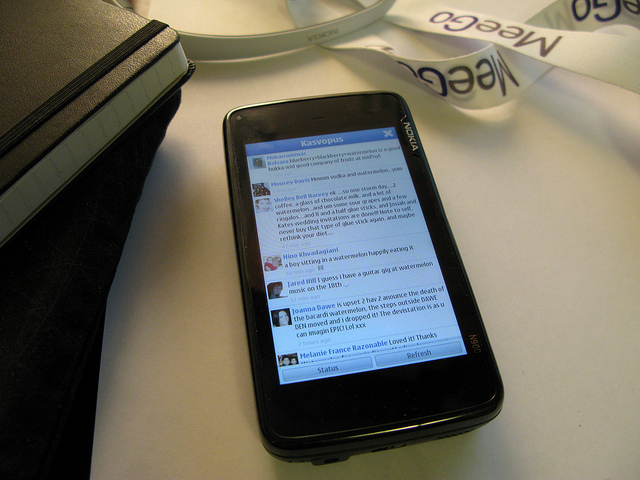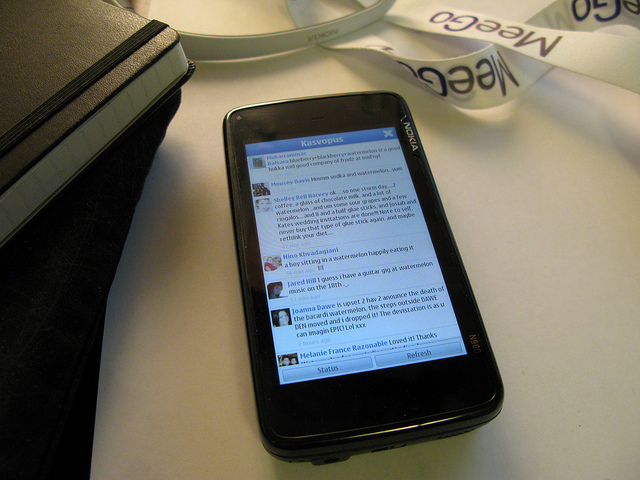 Image via Flickr by tlaukkanen
Google+: Although Google is definitely jumping into the mobile market, it's still working out the kinks. While users are now turning to the Google+ app, it's not yet widely available or bug-free, and the company is still working on making sure it doesn't suck up too much bandwidth. No doubt they'll get there, but some platforms are left out in the cold.
Facebook: Facebook, however, is entirely mobile-friendly. It's almost easier to use the social site through your phone. Those updates typically make everything run more smoothly. Sharing pictures, status updates, and photos is incredibly easy through the Facebook app, leading more people to use it strictly through their phones.
Who Does Group Chats Better??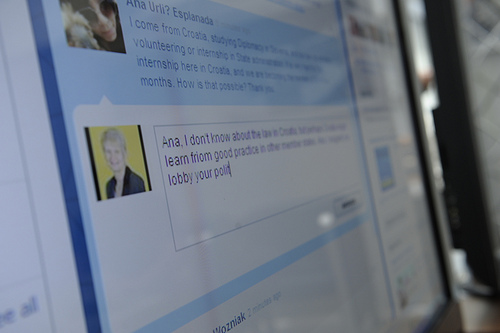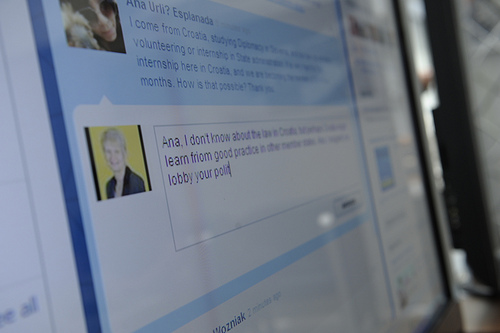 Image via Flickr by European Parliament
Google+: With the recent update that brought Hangouts into the fore, Google+ pulled in a lot of new users and convinced current users to stick with it. The new feature takes group chatting to a new level by allowing video chatting, thus putting Google+ right up there with laptop favorites Skype and Facetime. In addition to letting friends and family members video chat with one another, Hangouts plans to unveil entire chat rooms and party lines, so users can simply slip into any chats that interest them.
Facebook: As yet, Facebook allows text chats, but there's a sad lack of video. Chats are still fairly easy, unless your friends are secretly hiding from you. One of the biggest gripes about Facebook chat involves the tendency to get constantly bothered by annoying people if you're not invisible. Odds are, the FB crew will soon get the ball rolling on some updates to keep up with Google+. If that happens, it will be a tossup between the two to determine the best laptop favorite.
How Do They Fair on the Business End?
Google+: Google+ is a boon for businesses. Inviting people to Circles, promoting blog posts, websites, and PR information, it's all seamlessly integrated. Better yet, it's free. No one has to pay anything to promote their posts, updates, videos, or advertising information.
Facebook: On the other hand, Facebook's new promotion feature is the bane of a business's existence. It's essentially useless, and expensive. Promoting a post does not promise more revenue, and it won't necessarily reach the audience you intended. You're practically paying to may be possibly reach your target audience.
There are pros and cons to both social media sites. The question is, will Facebook and Google+ take cues from each other to win and keep the #1 slot?
About the Author
This post was written by Shaun Chatman, who is a well published author on many authority sites. He lives in Dunedin, FL, and spends his free time playing with his kids or advising friends on the best laptop to buy.