For the sixth years in row, Apple Inc. has been ranked top in the Fortune's annual polling of corporate admiration among executives. The ranking is based on Fortune's survey, on the basis of asking 3,800 directors and executives to compile a list of top 10 in their sectors, which was conducted over 1,400 companies plus 400 more from around the world with revenue excess of $10 billion. Apple tops with 8.24 score (out of 10), followed by Google and Amazon.com with 8.01 and 7.28 points respectively. Interestingly, Apple Inc. beat out other non-tech companies such as Coca-Cola, Warren Buffet-helmed Berkshire Hathaway and Starbucks.
Apple Inc. Tops In The List Of 10 Most Admired Companies
Apple Inc. has been admired for continuous solid revenue performance, despite of facing share price troubles. The company's devices are still seen as one of the prestigious products. Besides Apple Inc., Google and Amazon.com, IBM is the only tech-company which is in the list of top 10 most admired companies. Here goes the list of top 10 'most admired' companies.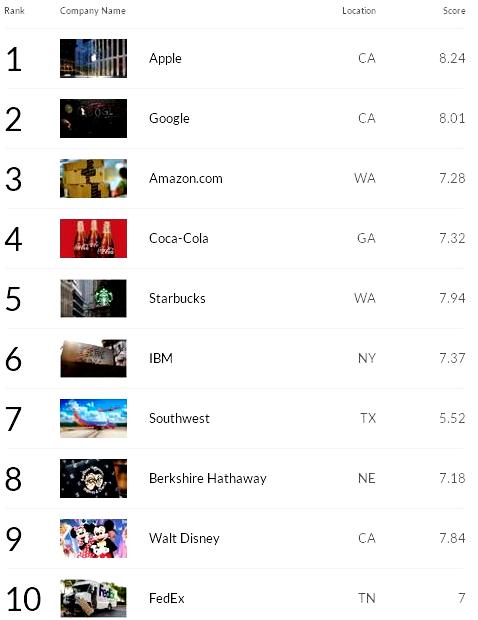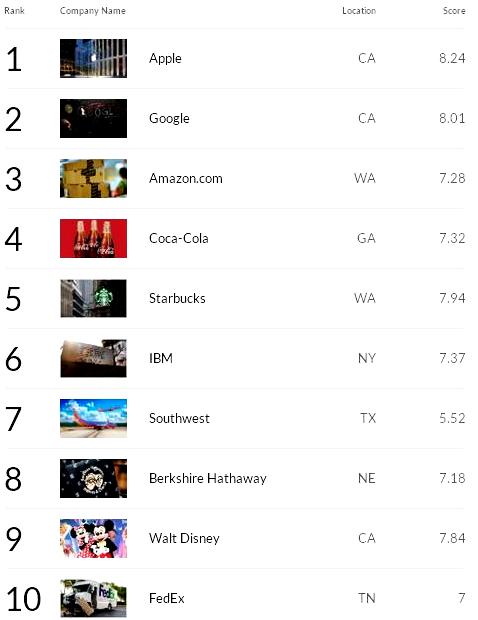 Estimated Sales of Apple Inc.'s iPads
According to a recent report from NPD DisplaySearch, Apple Inc. has planned to ship 55 million iPad Minis and 33 million 9.7-inch iPads this year. However, the company has lowered its previous estimation, when it speculated to ship 40 million iPads Minis and 60 million full-size iPads by the end of  last year.
Indeed, Apple Inc.'s aggressiveness to sell 88 million iPads for this year would be a big thing for tablet PC industry; however, it sold just 58.31 million iPads throughout the last year. The company has sliced its prediction for 2013 due to collapse in demand of 9.7-inch tablets, dropped from 7.4 million in December 2012 to 1.3 million in January 2013. Meanwhile, the shipments of 7.9-inch tablets such as Google Nexus 7, Amazon Kindle Fire and more grew from 12 million to 14 million units. Of course, Apple Inc's decision has impacted on some other vendors planning as well. This is the main reason why competitors are more likely to build 7.9-inch tablets.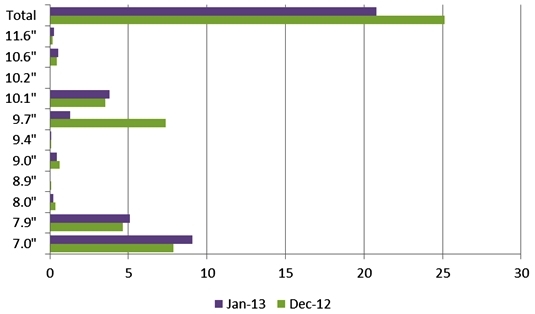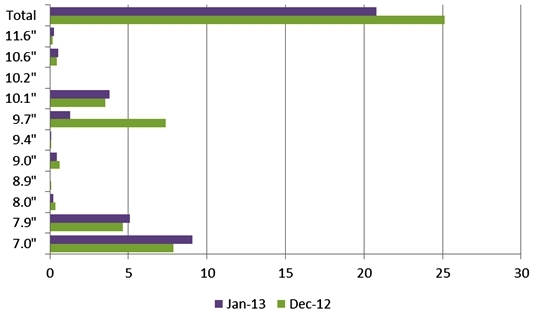 On the other side, NPD DisplaySearch has also estimated that tablets sales would hit 254 million in 2013, up from 160 million in 2012. And more importantly, 5-inch to 8.9-inch tablets will account for 136 million units, whereas sales of 9-10 inches tablets would touch 118 million units figure.
Really, it sounds great for Apple Inc. enthusiasts that the company ranked no. 1 as most admired company. Furthermore, the company is going to set another record with its iPad mini shipments this year.