Google is immensely concern about the enormous growth of Samsung in Android space. And why not; Samsung is eclipsing Google by capturing almost half of global Android market beating all expectations of industry analysts. Google is quite aware about the potential 'threat' as Samsung could be more demanding with revenue share Google is generating through mobile ads using YouTube and Google Search.
Samsung is controlling 42.5% Android market and the number is bound to grow with higher penetration of Smartphone worldwide. Price conscious countries, like India and Indonesia, are seeing the highest adoption ever in Smartphone due to the availability of low-price Smartphone in the local market – majority of them manufactured by Samsung. In India, 87% growth was recorded in Smartphone shipments last year.
At ongoing MWC 2013, where most of the mobile giants and their Sr. executives are available, it's an open debate among 'Googlelers' about measures need to be taken against Samsung to crush its exaggerated growth with Android OS. Most of the executives feel it's time for Google to pay required push to other smartphone manufacturers like HTC, LG to place it at substantial position where they could challenge Samsung dominance.
More than 219 Million Smartphones were shipped in Q4 2012 alone; Out of which Samsung contributed 63.7 million Smartphones – almost every handset was powered by Android. The nearest competitor for Samsung in Android space Huawei managed to ship only 10.8 Million Smartphones during the same time. Undoubtedly, such gargantuan gap maintained by Samsung is itching Google as well as other Android Smartphone makers. It's interesting to read that despite of identical processor, OS and chipset none of the Android Smartphone maker is able to challenge Samsung.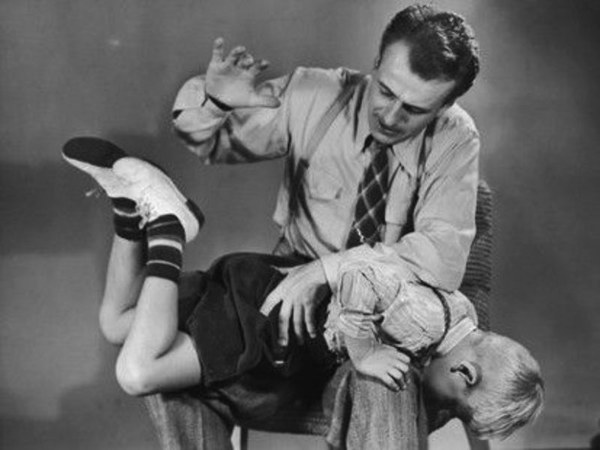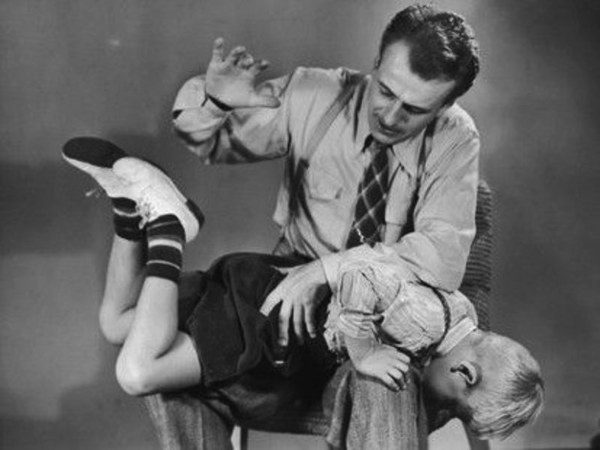 In whole year 2012, market recorded 700.1 Million Smartphone sales, out of which 479 Million Smartphones were powered by Android – 68.5% market. Samsung shipped 215.8 million smartphones alone, and almost every handset was Android powered. This made the company to capture 30.8% global Smartphone market, the biggest share by a single Smartphone make, only to make Google more worrisome.
The story in Tablet segment is no different; In 2011 while Amazon was enjoying the supreme position with 34.5% Android Tablet market share, Samsung didn't take much time displace e-commerce giant by leapfrogging it with 27.9% in 2012. Samsung grew primarily at the cost of Amazon, got shrined to 21.8% in 212, and Apple iPad.
Besides all above, Samsung's latest debut in Digital Camera business by positioning Android powered 'socially internet' digital camera will only help to strengthen the company's control over Android in market.
Google Wants To Crush Self-Created Android Monster
Google praised Samsung for penetrating Smartphone market largely leveraging upon Android which helped Google to boost its mobile-ad revenue. At the same time, the search giant is equally concerned about the constant growing influence of Samsung over Android ecosystem. Google feels Samsung has gained too much of power that could be channelized to renegotiate the revenue sharing terms. Android head Andy Rubin feels that Samsung could come hard over Google to shell-out higher percentage of revenue coming from mobile-ads Google Search mobile apps.
Currently, Samsung is enjoying around 10% coming from Google as revenue share. However, as Google is gearing up to focus more on other services as mobile app, like YouTube and Google Map, Samsung is exploring its chances. That's not all; Andy feels that Samsung could table few other conditions, like an early access to Android latest versions, which could help the Korean electronics giant to boost its market share effectively.
Though, Samsung never disclosed exact revenue figures came from Android, but several industry analysts mark it as nearly $60 billion in 2012.
But, situation didn't boil down all of sudden for Google. The Android maker has been monitoring Samsung's spectacular growth for last few quarters in Android space. Latest, Motorola-Mobility acquisition is a result of such 'debate and discussion' inside Google. While market is flooded with the news of "Google X Phone" development, Samsung upped the ante by partnering with Intel for Tizen OS and Microsoft for Windows Phone 8 OS.
Interestingly, Google is still trying to play safe as all executives prefer to remain tight-lipped over the issue. Meanwhile, Google has said it won't adopt any unethical favoritism towards Motorola for pushing – or I would say crushing Samsung rather – Android under its belly.