Twitter is a great platform for demonstrating your expertise in a specific genre. This will make you the a reliable resource for customers, while attracting potential customers. It is a platform to build brand awareness. Constant consistency, strategy and a good balanced tweeting can build up a brand awareness among users. You need to have an idea of what you want to say, and how you want to say it, meanwhile, you should also need to look-out for comments, stories, and conversations that are relevant to your brand.
By frequently posting high quality, interesting content on your website, you are giving your followers a reason to visit your website which will not only strengthen brand awareness among the current followers but also scale up brand awareness as your followers share your content.
Know your brand and have a clear vision about the message and the values of your company, this helps to showcase your brand in a better way. And, make sure your other marketing efforts are driving people to Twitter so they can take advantage of all the great stuff you're doing!  We get to see many blunders of Twitter marketing. On this note its worth to remember worst corporate blunders happened on Twitter in 2012. These marketing blunders on Twitter is a best lesson to keep yourself alert.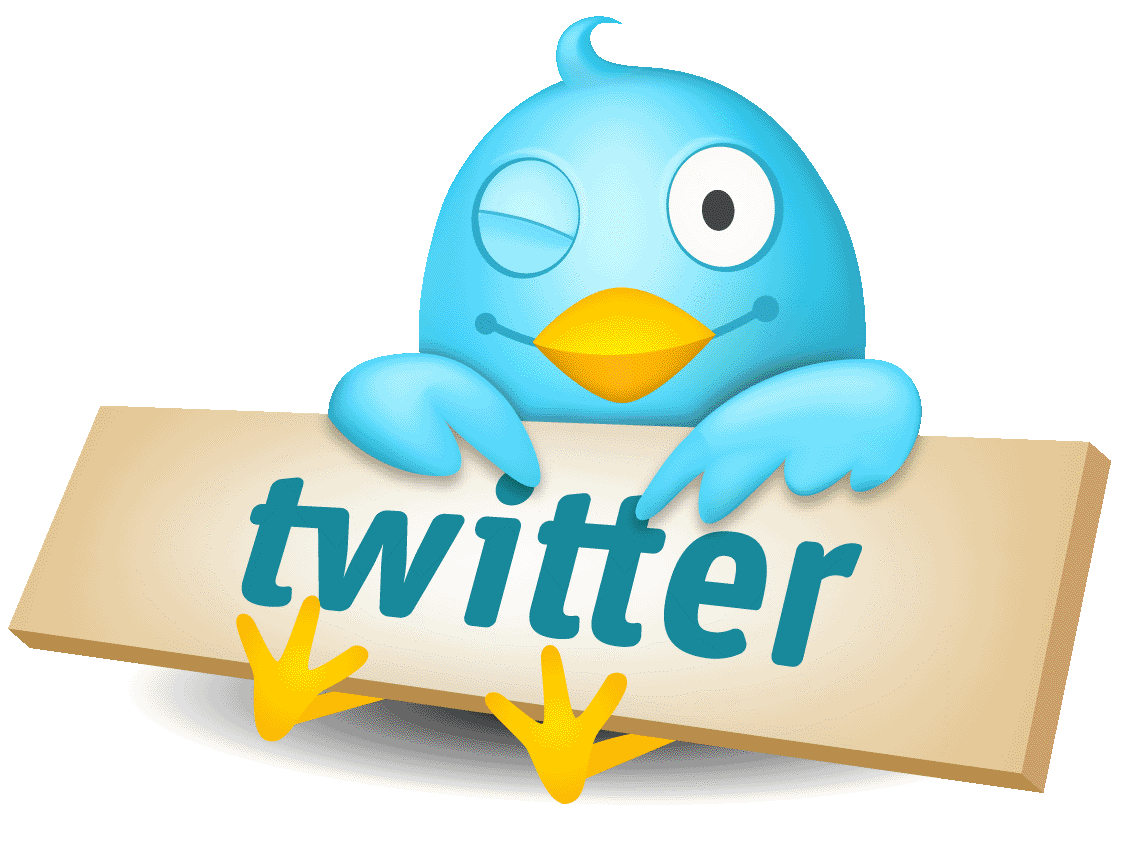 Unlike Facebook Twitter doesn't provide with any of the built-in tools which helps you measure it but Twitter consists of few metrics from which brand awareness can be measured.
Studies show that it takes at least 5-7 mentions of a brand before people actually remember your brand's name. Twitter helps to increase brand's mentions and seizes your brand into customers mind. A brand should also see a positive correlation between the number of RTs/mentions and referral traffic to your website.
Few ideas to measure brand awareness on Twitter:
Increasing number of followers are the good sign of increasing brand awareness. Track the new followers, but be sure they are not fake followers but the genuine followers who opt to follow you for the content which aspires them to follow you.
A good content can inspire followers to re-tweet. It's a good idea to watch out the size of followers your re-tweeter has. As bigger the followers your re-tweeter has greater are the opportunities for stronger brand awareness. According to a study, 90% of the brands are only active on Twitter out of 50 main retail brands. 73% of customer tweets are ignored by brands. Also, 86% of consumers tend to pay more for a better customer experience.
Hashtag is one such thing which is often used by tweeters to address your company. These users are quite aware of the brand but are not directly engaging with brands. It's quite important to observe the hashtags related to your company and involve such users in some kind of engagement so that it builds up a closer relationship with the customers. Its seen that, Twitter users are 12x more likely to tweet about their favorite TV shows but in actual, TV shows are struggling to get users to use official hashtags when tweeting about their shows. As only 25% of the tweets consists of the show's official hashtag. So be sure to get the official hashtag in the re-tweets.
Google Analytics is a great tool to track the amount of traffic impelled to your website/blog that comes from Twitter. This can be said as a giant stride forward in the cycle of brand awareness.