Next week, Mobile World Congress event is going to take place in Barcelona, Spain. Tech-geeks are waiting to see how many new hardware are going to make consumers head spin at the great event of mobile this year. At present, there're lots of rumors related to upcoming high-end smartphones like Samsung Galaxy S4, HTC One, LG Optimus G Pro and Sony Xperia Z/ZL. In addition, people are also talking about Apple's iPhone 5S and 'cheaper iPhone' this time.
Of course, for Android enthusiasts, 2013 is going to be one of the most lucrative years in terms of innovative products. While on the other side, for Samsung, Galaxy S4 would be the biggest smartphone this year. And this is the reason why people are expecting big things from the South Korean company this time. Indeed, it wouldn't be so easy for Samsung Galaxy S4 to clinch Android smartphone market share unilaterally from some other high end smartphones such as Sony Xperia Z/ZL and Optimus G Pro. However, it has been confirmed that Samsung wouldn't unveil its flagship smartphone (Galaxy S4) at MWC event; the company is expected to unveil Galaxy Note 8.0 tablet at the event.
Today, HTC is going to show off its flagship smartphone (HTC One). However, it might not hit the store shelves until late March. Last year, although HTC unveiled its flagship 'One X' in February, but the device wasn't supplied by the company to store shelves until the launch of Samsung Galaxy S3.
Furthermore, Samsung Galaxy S4 would be unveiled on March 14 this year at the special event in New York. The announcement date of the  device has been confirmed by the digital portal the Verge. However, the firm hasn't confirmed the location. In addition to this, Samsung is also expected to unleash Galaxy S4 Mini and even Galaxy Watch soon. Last year, the company kept the design of Galaxy S3 quite secret and even this time, Samsung is once again trying to keep Galaxy S4 design a tightly secret.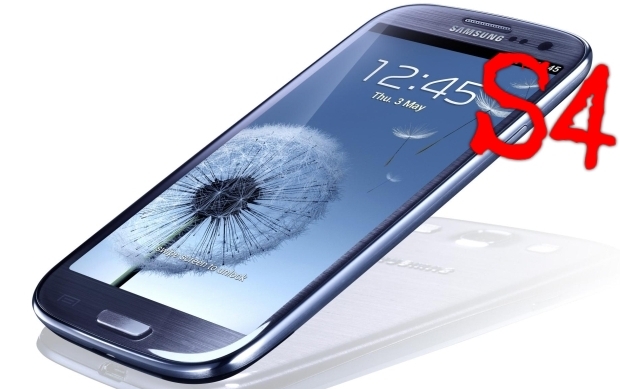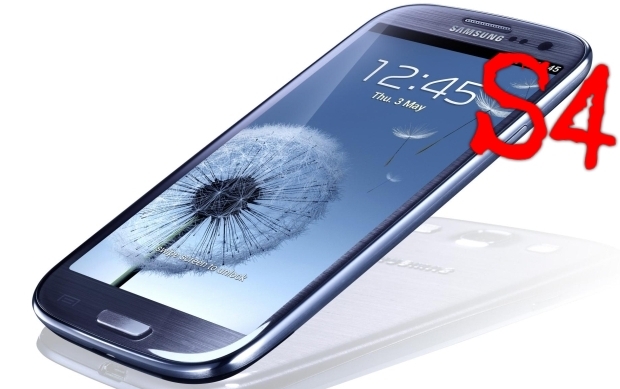 Undoubtedly, users are expecting more features in the Samsung Galaxy S4, instead of focusing on specifications. The device would be equipped with the eight core processor and 5-inch screen display with 1080p resolution.
In the context, LG has also announced its flagship device–the Optimus G Pro–for 2013. The device would feature a 5.5-inch display screen (packing with full 1920 x 1080 pixels resolution with 400 PPI), Snapdragon 600 processor clock at 1.7 GHz frequency, Android 4.1 Jelly Bean, 13 MP rear-facing camera, 2.1 MP front-facing camera, 2 GB RAM, 32 GB of memory and a removable 3140 mAh battery. The device would also have NFC chip, and it could be charged wirelessly.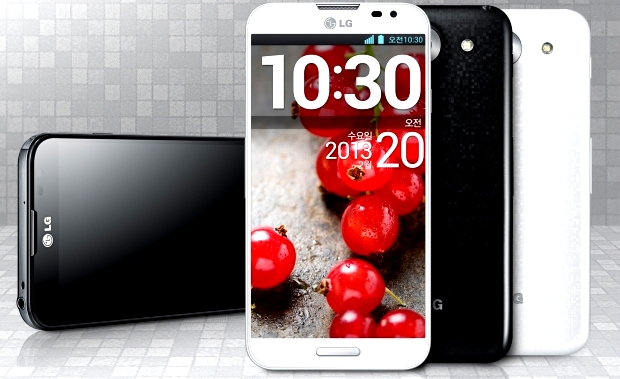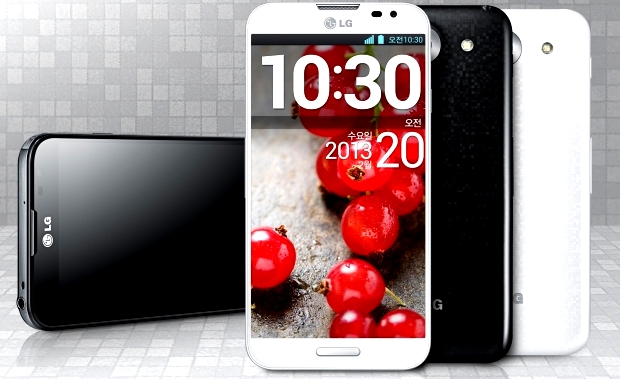 Many people believe that the 'Optimus G Pro' looks exactly like a Galaxy Note II. In simple words, the device would be a Phablet. However, there's no any specific definition for Phablet. Then what would you say about 5-inch Samsung Galaxy S4? It should also be considered as Phablet. But the question is: Could LG ever relinquish its underdog status in smartphone segment with Optimus G Pro? However, the device has been confirmed for the US market, and expecting to be launched in international markets including North America and Japan in the second quarter of this year.
Samsung reported that channel sales of Galaxy Note II has surpassed 5 million units in around two months since its availability in the market. This time, the company has planned to ship 100 million Galaxy S4 devices by the end of this year. Anyway, smartphone war has been sparked out, and Samsung Galaxy S4 and LG Optimus G Pro are head-to-head in the battlefield.