As per an online survey, conducted by Google with over 2,000 respondents in India, YouTube's growth arc in India matches the global trend. Google reveals that, more than 70% of YouTube's viewers in India are under the age of 35, while 72% have a college degree or higher. Google has termed this generation as "Generation C".
Danielle Tiedt, VP Marketing, YouTube said,
"This group thrives on 4Cs–creation, curation, community and connection,". And,
"If brands create videos that Generation C loves to share, they will. If you create communities around your brand, Gen C will join and participate."
Few interesting findings from the report: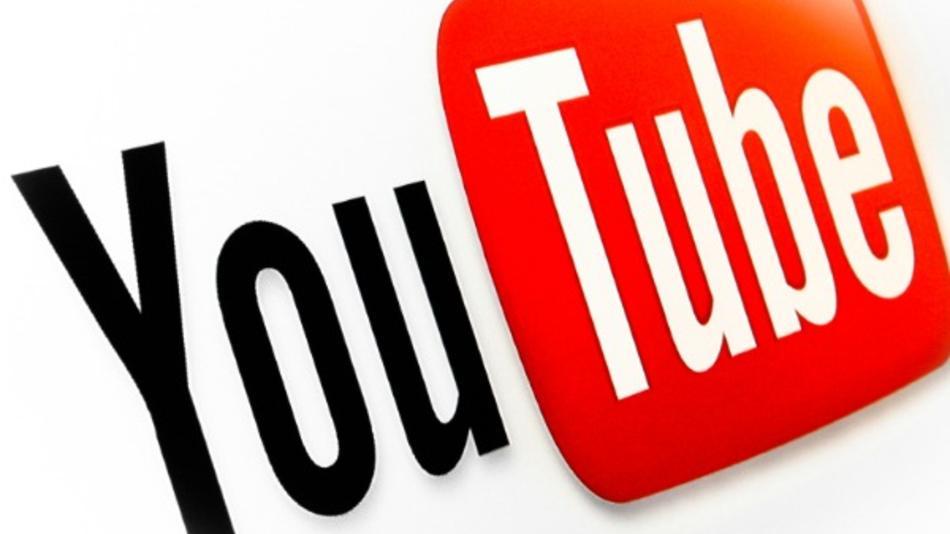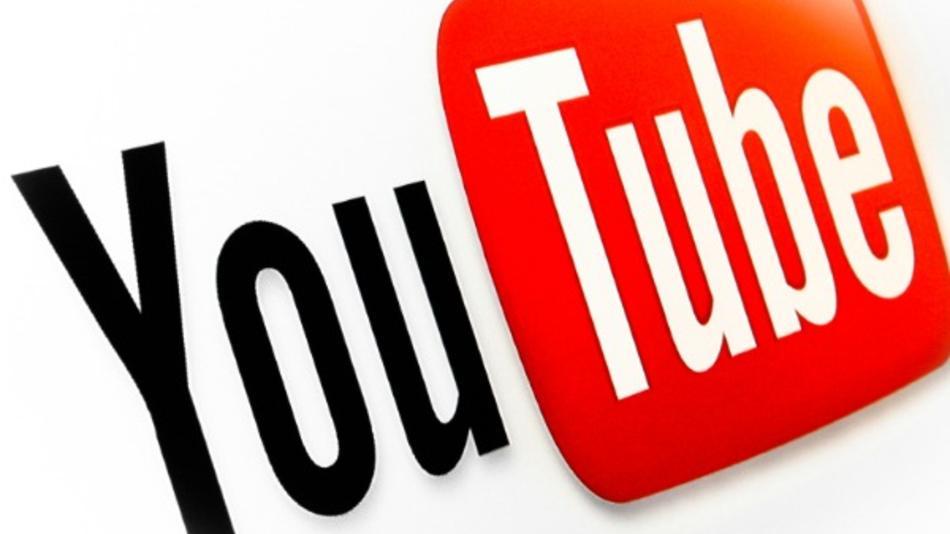 YouTube users spend hours watching online videos, creating and uploading videos on YouTube, hence creating greater opportunities for advertisers to engage with this demographic in the process.
More than 50% of Indian YouTube users share videos on social networks, also the same amount of user share videos from YouTube over e-mail.
The study also reveals that, Generation C snap between devices 27 times a day, and Indian users watch nearly 30% of their YouTube videos on mobile. In addition, Smartphone owners spend 33% of their YouTube time on mobile, while tablet owners spend nearly 20%.
Google also foresees rise in the Smartphone penetration in India, also, opportunities for brands to reach out Generation C also increases. That should be great news for brand advertisers, greater chances of connectivity across multiple screens leads to greater chances for the brands to communicate with their audiences.
Also, another report says, Indians are increasingly getting captivated to Smartphones and the number of such devices in the country touched 40 million last year with almost 50% of the users younger than 25. The report also points out that, this dramatic growth in the usage of Smartphones is said to be driven by the easy access to social networking sites. 93% of smartphone owners are using their device for single source of infotainment on-the-go.
Google's insights on Indian users on YouTube clearly shows the major contribution of Social networking sites to its credit. Also the recent additions to YouTube such as TV Shows page for the Indian viewers, adding more than 19,000 full episodes for as many as 300 programmes in six different languages (Hindi, Tamil, Telugu, Bengali, Gujarati and Punjabi) has greatly shown its worth.