Social Media is indeed a powerful source of information broadcast and discussion. However, over the period of existing, multiple flavors of it have segregated users based upon their needs and type of usage. The micro blogging social network Twitter has marked its presence and different sets of user's altogether. People who are the most creative enough with words love to stay with Twitter unlike Facebook users who admire visuals most. But, words don't get wings unless there is a huge fan followers on Twitter; therefore, most of the people have been opting to buy Twitter followers since very long. But, is it really worth of investment or just an act which could prove costlier in longer run?
Buy Twitter Followers: It Pays Off
Yes, and I am sticking to my words. If you are at the nascent stage of your Twitter presence you must consider falling for it. Though, one shouldn't expect a success over night – post buying Twitter followers. An intelligent use of 'paid acquisition' of Twitter followers would make you reach to thousands of followers' related to your own niche. At the later section of this post, I shall explain how this 'art of act' would be performed.
At this stage, its only good to see some convincing number as your Twitter followers – though they all may be as good as dead meat.
Buying Twitter Followers: A Risky Affair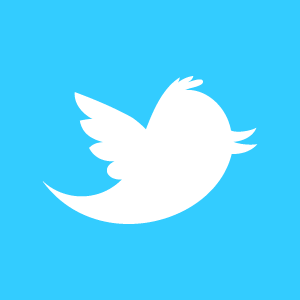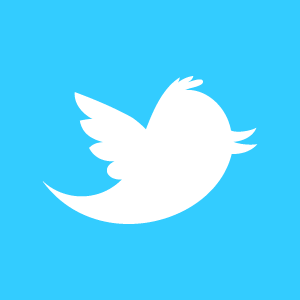 Performance is an art – no matter what you do and how. And, this applies here too. While Buying Twitter followers one shouldn't fall for the trap of grabbing thousands of followers at the price of peanuts. There are many on "Fiverr" offering few thousands Twitter followers for mere few dollars. However, the life of such following will never be long and soon after burning your pocket you will helplessly see your Twitter followers unfollowing you, in the very pace they came in.
There could be no better case study of last US Presidential election candidate "Mitt Romeny" who was accused of buying Twitter followers only to see the jump of 117,000 followers in one night – difficult to digest for anyone ! Lesson Learnt: Gradual progression is the best!
Service like InterTwitter is one of the best alternates for them who are looking for sticky followers – at least for a year. No, I am no way associated with InterTwitter or pocking any commission but, I only refer a source after testing its performance till the wall. InterTwitter provides rather active followers who could play an important role in your tweets' success – till a certain limit, off course.
Give A Final Shot:
So, what's the point of hanging with dead followers who came as a part of paid followers? Exactly, now it's time when you should actually look to hit your target. Start following people who you really admire, like and stay influenced and in scores in a day. Twitter imposes a daily follow limit on every Twitter user to avoid spamming. However, for new entrants, it's a curse. Depends upon the number of followers one has, this limit keep getting increased automatically. So, since you have already got thousands of followers (though its dead ones) you can easily ditch such barrier to follow thousands of people in a day.
And, since most of Twitter followers like to follow back their followers, chances are high you would earn a significant number of real influential people as Twitter followers. You can keep shuffling the exercise for few days and can see your tweets getting viral in no time.