Huawei doesn't remain just a telecommunication equipment maker; the company has now become the world's third biggest smartphone vendor in terms of shipment. The Chinese telecom vendor shipped 10.8 million smartphones in Q4 2012, up from 5.7 million in the same quarter of the previous year. In other words, the company recorded 89% Y/Y growth in the last quarter.
Huawei's all flagship smartphones are currently based on Android platform, and it's true that Samsung is the biggest player on this platform. Over the last couple of years, Huawei has succeeded to devour the market share of other Android vendors, including HTC, LG and Motorola. However, Samsung has diversified strategies with its smartphone business; It's currently working on number of mobile OS platforms such as Tizen,  Windows Phone, Bada and more.
Likewise, Huawei has also teamed up with Microsoft, and it has recently launched a Windows Phone-powered smartphone exclusively for African markets. However, the price of the device hasn't been disclosed by anyone from these two companies, but the price is considered to be very affordable. The aim of Huawei here is to sell out tens million of smartphones over next couple of years by offering these devices at very affordable price tags.
In the continent, it's trying to increase the smartphone penetration. For this, it's aggressively panning to improve the apps' number, those could be appealing enough to local consumers. It wants to encourage more number of users to switch from the feature phones to low-priced smartphones. More importantly, Africa is considered as the Huawei's fastest growing market outside of China. In simple words, like Samsung, the Chinese smartphone vendor is likely to build both low-end and high-end mobile handsets.
Huawei Is Imitating Samsung's Strategy
With high-end smartphone, Huawei is endeavoring to compete with other manufacturers in the matured markets, meanwhile it also wants to manufacture low-end mobile handsets for emerging markets. Samsung is the first company who brought the concept of Phablet, a hybridized smartphone, in the market. And now, Galaxy Note II has created new history in terms of shipments.
This time, Huawei is also working on its Phablet project, a 6.1-inch Phablet Ascend Mate. The company unveiled its two major products–Ascend D2 and Ascend Mate–at CES event last month. Now, there's also a  rumor about Ascend P2 over the past few weeks.
It's  said that Samsung might launch Galaxy S IV smartphone by the end of April this year. The devices is expected to have Octa-core processor. However, we have already argued whether or not there's need of Octa-core processor, because dual-core and quad-core processors are quite sufficient to fulfill users' requirement.
Interestingly, rumors say that the Huawei Ascend P2 smartphone might have Octa-core processor. At present, lots of unofficial photos of Ascend P2 are available in the market. Look at the recently leaked Ascend P2 images: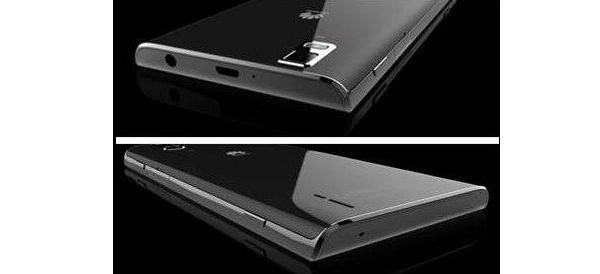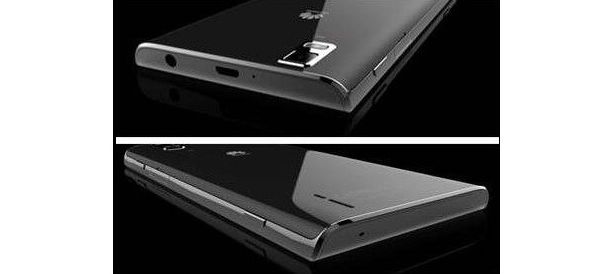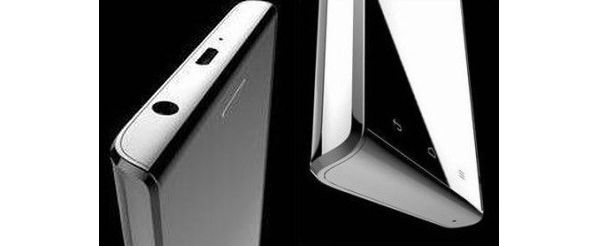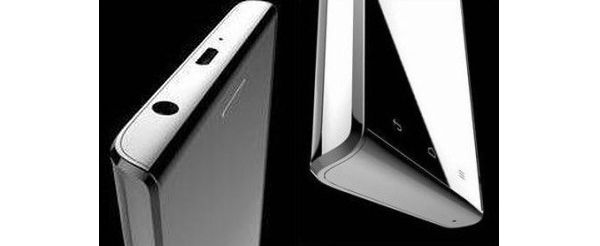 These pictures couldn't be considered as authentic. However, the device is expected to feature 8-core system-on-chip, a 4.7-inch full HD screen, 2 GB RAM, 13 MP rear-facing camera, Android Jelly Bean and a 3,000 mAh. In addition, Huawei Ascend P2 is expected to be launched at the price tag of just $480.
Anyway, we can't deny Huawei's recent moves. However, the company recently slammed the South Korean mobile handset maker for the lack of innovation. Just for the moment, think about some points: Why Huawei has decided to launch 6.1-inch Phablet? Why it has teamed up with Microsoft in Africa? Why is it planning to launch Octa-core processor running smartphone? The reason is quite simple that it wants to kill Samsung in smartphone battlefield.