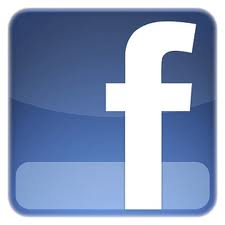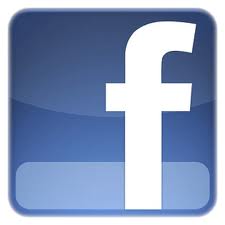 Facebook passed its 1 billion user base in its last quarter that is 77% (calculated from 58 million in 2007 to 1 billion users) of growth every year.
Facebook is quite a popular social networking channel in America and nearly 66% of adults use this site on the regular basis, but now they seem to be looking out for something special again says a recent study.
The analysis was conducted among the 1,006 U.S. adults. In which, 61% of respondents said that they had taken break from the site for at least once in the past, 20% of them were no longer with Facebook and the rest 8% of them did not currently use Facebook but showed interest to rejoin the site again in future.
When questioned among those 61% of the respondents, about the reason why they took break form using this site, interesting answers were given up by the respondents polled,
21% answered about their "Facebook vacation" as they had no time to spend on this site due to other important commitments.
10% of them went for a vacation due to absence of the compelling content.
And, another 10% said they were uninterested to use the site itself.
9% said that there was too much of "drama" or "gossip" happening among their friends for which they took a break.
8% said that they were really concerned about the time they are spending much time on the site.
Well according to an other study, when assumed Facebook as a country in the world we exist, Facebook has fair chances to be the largest country in the world by 2016.
At the end of 2012, 41.6% of the internet users were Facebook users; in comparison with 4.4% in 2007, up 37.2%. Also, Facebook penetration worldwide was said to be 14% at the end of 2012 compared to 5.3% in 2009 (surprisingly it's close to the recent penetration rate in India- 5.25%)
Interestingly the 1 billion figure of Facebook's user base can be compared with 135% of the total population in Europe. In 2012 alone, Facebook encountered 18% of growth and in coming years if it shows growth at least by 6% per year, Facebook can grow as the world's largest country.
Apart from this, in larger parts of the world like India, Russia and Africa only 5% of them use Facebook and as the Internet penetration rate in these countries rises, Facebook Penetration rate also follows.
Will Facebook grow as the largest country in the world? The chances seem quite low if we take the above study in consideration.