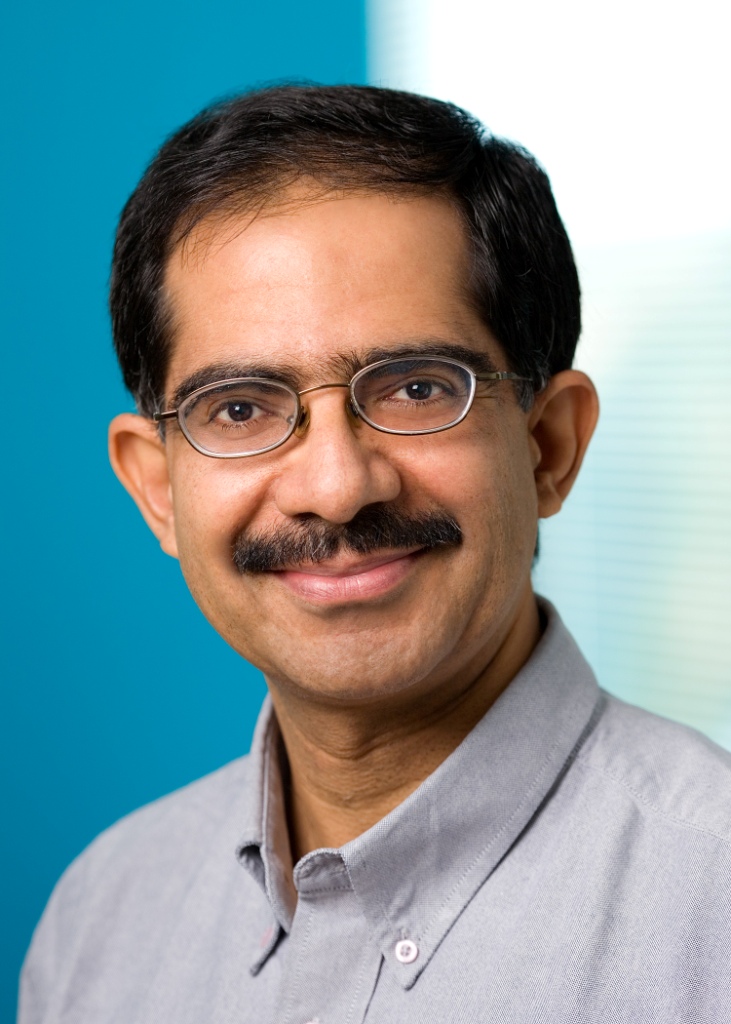 What are the genes of a successful Entrepreneur?  Really a difficult question to answer; especially when number of case studies on college dropout turn into industry leader are increasing enormously. Sharad Sharma – ex C.E.O. of Yahoo India – now an Executive Council Member, Nasscom believes Entrepreneurship is a skill everyone needs these days –no matter what. And, be it a Startup or an Enterprise, employees should think like an Entrepreneur as there is no other substitute to scale up their performance.
We touched him on few topics in our recent interview, including his thought process over Leadership skills, Entrepreneurship style, transforming and identifying an Entrepreneur in a personality, recent Startup ecosystem in India, challenges of being an Entrepreneur and role of leadership workshops and training. The 18 minutes long interview session holds detailed discussion over his perception on each of these aspects.
While checking him on few interesting aspects like "Can a person empower himself to be a successful Entrepreneur" He said:
"This is an aging debate whether Entrepreneurship can be learned or not. But, to answer the question, Yes. The question is only creativity and risk taking. Is it like spoken language or written language. You take a child and child will learn how to speak without anybody teaching in the house. But the child surrounded by everything written on walls is not going to learn how to read and write. That is something which has to be instructed and they have to consciously learn. So, I believe Entrepreneurship and risk taking is like learning how to speak. If you are in the right environment and you move in the right circles, then you will pick up those skills – Even if that are not taught to you explicitly."
Besides, when we asked him about "Why and Whether Entrepreneurs and Managers also need leadership workshops despite of holding multi years' experience?" He answered:
"There are two ways to look at this; one is if you look at human potential prospective. I may be competing for Olympics, so I am obviously very good. I am probably under top 50 or top 10 participants. But even if I am under top 5, you can bet I have a coach. The role of a coach is to close the gap between your potential and where you are today. And, even if you are world's best, there is always some potential still left. So, the role of such workshops is to fill these gaps and even to raise your potential further to keep you ahead than future competition."
Here is the interesting debate, potentially power packed intake for all upcoming Entrepreneurs, Product Leaders and Startup geeks.
Don't forget to leave your thoughts, perception and take on Entrepreneurship, Leadership and current scenario of Startup ecosystem in India in below comment section.