Just two years before, HTC was the biggest Android Phones maker. But by the end of 2011, throne of the best Android phones maker was snatched by Samsung, which currently controls half of the Android's global market share. Yesterday, the struggling Taiwanese smartphone maker revealed its expected earnings guidance for the first quarter of the fiscal year 2013. The revenue for the quarter is expected to be flat or even 17% lower than from Q4 2012. HTC's quarterly earnings have continuously been declining since the mid of 2011. Meanwhile, other Android Phones makers such as Samsung, ZTE and Huawei have seen strong growth in their market share.
Android Phones Alone Can't Save HTC
The Android phone maker (HTC) has also mentioned its predicted revenue for the first quarter, which is expected to be in between $1.69 billion and $2.03 billion. The company reported $2.03 billion revenues in its Q4 2012 (fiscal), down from $2.25 billion a year ago in the same quarter. HTC has seen decline in sales and decreasing profits in fifth straight quarters, ending December 2012. More importantly, Q1 for the fiscal year 2013 is also going to be one of the ill-fated quarters for the company. Indeed, HTC is currently struggling with 4% of global smartphone market share to standalone its mobile business across the world. However, at the beginning of the year, the  company's CEO–Peter Chou–said:
 "The worst for HTC has probably passed. 2013 will not be too bad. Our competitors were too strong and very resourceful, pouring in lots of money into marketing. We haven't done enough on the marketing front. Although we don't have as much money to counter [Samsung and Apple], the most important thing is to have unique products that appeal to consumers."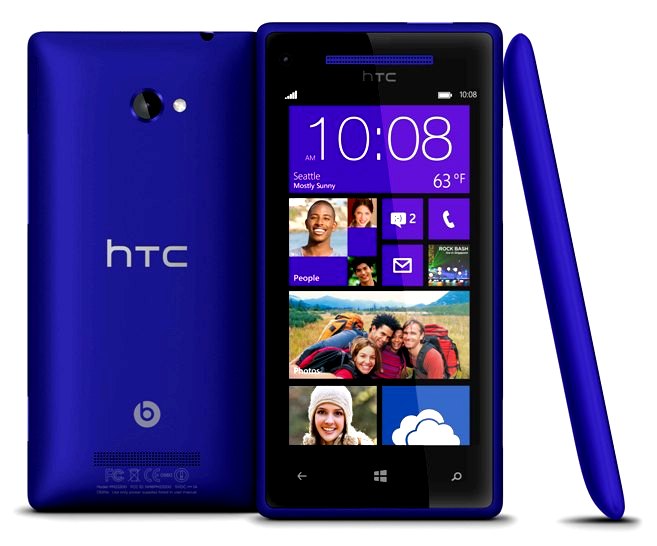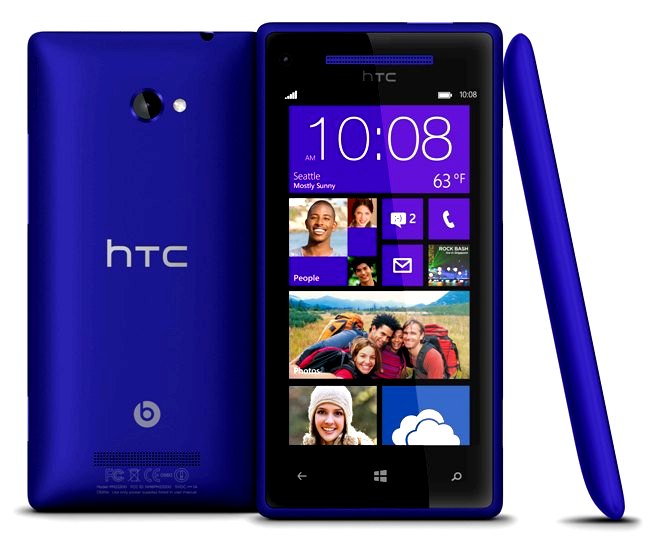 At present, HTC's fans are waiting for the official unveiling of its M7 smartphone, which is expected to be unveiled at a special media event on February 19 this year. The smartphone is expected to feature quad-core processor, 4.7-inch screen with full HD (1980 x 1080) display, a 13 MP camera and more. For more details, go with the link.
HTC, primarily making Android phones, might leverage on its M7 smartphone, as Apple and Samsung aren't  going to launch any of their high-end mobile handset until this summer.
As the HTC's smartphone market share is gradually shrinking, the company has started relying on emerging countries. However, consumers in these markets are quite price-sensitive, which has created a dilemma among premium brands. The company has declared to launch a low-priced phones in china, one of the fastest growing smartphone markets.
This time, it's really tough for high-end smartphone makers to create high profit margin and trap the mass market simultaneously. This is the reason why HTC has already sliced its first quarter's gross margin to about 21 to 23%, flat or down from 23% of the prior quarter's gross margin, besides operating margin for the quarter would be 0.5-1.0%.
It's difficult for HTC to compete with Apple and Samsung in the matured markets like the U.S. and U.K., where the competition has reached to its maximal level. But there's still a huge room for smartphone vendors in the emerging markets. And it might be one of the reasons why the company has planned to launch $320 smartphone (more probably an Android phone) in China this year.