Nokia's CEO has already confirmed that the company doesn't have any plans to work with Android this time. The company is committed towards the relationship with Microsoft for Windows Phone platform. Besides, it has also announced "Symbian" as a dead mobile OS platform. There was a time, when Nokia was dominantly enjoying the supreme position in mobile handsets' market, but now, its struggling to standalone the business in the market. Almost a year before, Nokia used to make expensive mobile handsets (luxury phones) under the brand name of Vertu. But the company's financial conditions jeopardized the plan to continue with its luxury mobile phone division further.
Luxury Android Smartphone To Be Unveiled This Month
In mid of the last year, Nokia finally decided to get rid off from Vertu, and it sold it to an investment firm called EQT. But the question here is: Did these devices (luxury phones) have extraordinary components ? The answer is a cruel "no". Astoundingly, most of them were obsoleted Series 40 phones (known as dumb phones). But those were extraordinarily crafted with precious gems. Nokia's luxury phones were simply covered in diamonds, gold and other precious metals. In other words, those devices were basically for wealthy people, those could spend thousands of dollars for luxury products.
However, EQT has always been candid about Android phones; the firm had have strong desire to make smartphone based on Android mobile OS. At present, there're rumors revealing "Vertu" could unveil its first Android phone this month. But the question is about how much it would cost? Considering the rumors, the device would cost around 3,000 Euros (or over $4,000). To be honest, the cost of the device is too expensive, which can be compared as almost hundreds times costlier than Apple's iPhone 5. But frankly speaking, for the company, it would be the cheapest one.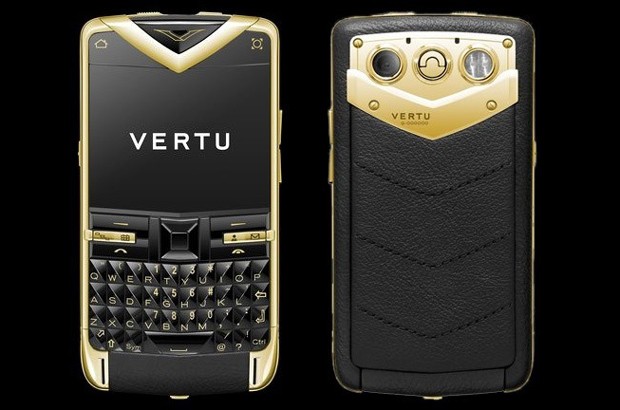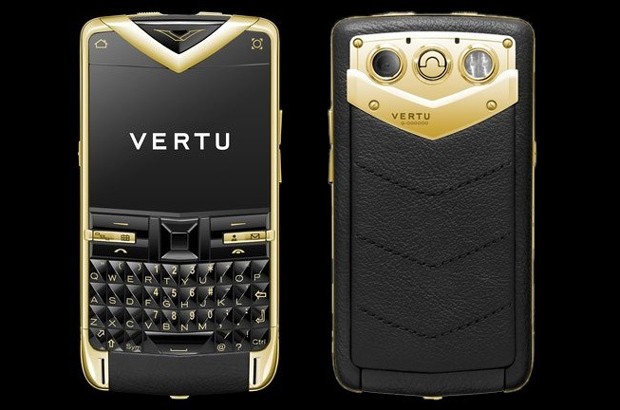 In general, the words 'Android' and 'luxury' are contradictory to each. Tech geeks never use these two words in the single sentence. However, there's no any authentic photo of  luxury Android smartphone available in the market. Thanks to the Japanese website, Blog of Mobile, which has told that the luxury device will be launched in the name of  "Vertu Ti". The phone is expected to feature Android 4.0 Ice Cream Sandwich, dual core Snapdragon S4, a battery life of 1,250 mAh, and 800 x 480 pixels display.
The device is also expected to be sold in exclusive high end stores located in shopping malls, where rich people frequently visit. It's pretty much clear that the device is going to be manufactured for limited number of users. We can't compare the shipments of luxury Android smartphone (Vertu Ti) with other high-end mobile handsets. However, Vertu might reveal its strong product road map at the global media event on February 12th this month.
Intel Has Also Plans With Android, But It's More Focused on Emerging Markets
Intel has already announced that it would showcase Android running devices, with new dual core and dual graphics, at the Mobile World Congress (MWC) from February 25 to 28 this year. At the event, the company will unleash its latest technologies related to the smartphone, and also the list of devices running on the platform. Importantly, Intel AtomTM Z2420 for smartphones has been designed considering emerging markets to the top priority.
However, Intel was little late to the mobile processor market. As revenue of the company is gradually declining quarter-over-quarter, it has started focusing on mobile products. At present, Intel is currently facing a fierce competition from rivals like Qualcomm in mobile segment.
Furthermore, the company is going to unveil its new Atom Processor—Lexington—aimed at smartphones, which are expected to be sold in the developing markets. More importantly, Intel has recently tied-up with Acer in order to expand its business into emerging Asian Pacific markets. At the MWC this year, the company is expected to update its Merrifield processor (coming this year) to investors and partners; the processor is basically being designed for smartphones.