Dell could be acquired for $24.4 Billion; Computer giant Dell Inc is almost done with a deal to sell itself to a Private Consortium Firm for nearly $24 Billion. According to a latest report from Reuters, the Private Consortium Firm will be headed by Michael Dell, founder of Dell Inc, besides private equity firm Silver Lake and Microsoft.
Reportedly, the new firm is at the final stage of negotiation, expected to close at $13 to $14 per share to acquire Dell Inc – world's third largest computer manufacturing firm. While Michael Dell is expected to hold majority of shares, Microsoft and Silver Lake would also have their control over Dell as minority investors, sources said.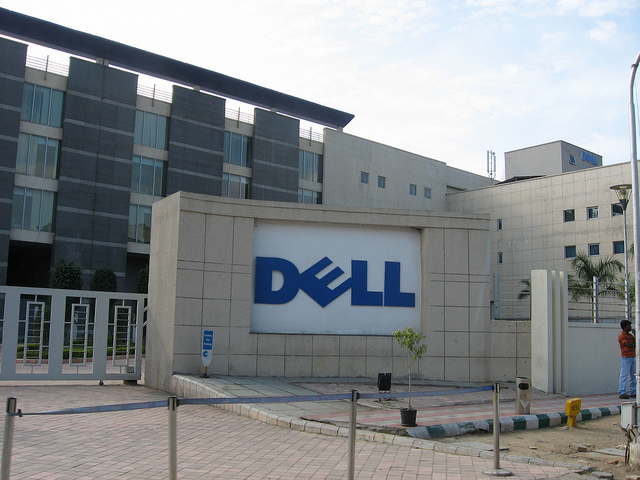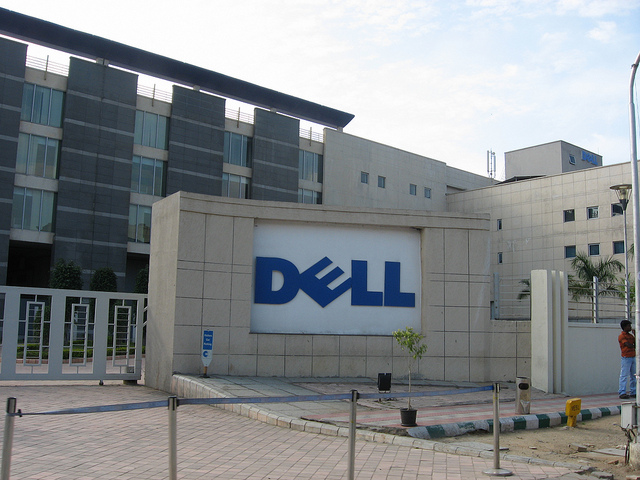 Interestingly, the whole setup is apparently been triggered by Barclays Bank – one of the current investors in dell Inc as the bank is also advising Silver Lake for the possible buyout. The investment group has already secured $15 billion of debt financing to take over Dell Inc from existing investment banks – Barclays, Credit Suisse, Bank of America and RBC.
The deal is expected to conclude by weekends, according to sources. However, there are possibilities to stretch the negotiation little longer making the conclusion delayed for another few days.
As per the new arrangement, Michael Dell will serve his 16% shares in Dell Inc against the majority control in new consortium, according to Reuters who cited the source from people familiar with the complete development.
The whole exercise seems to be a part of Dell's strategy to give it a face lift in market and to present itself as one-stop shop for all IT related needs, something Michael Dell is trying to do for long.
Since Michael Dell would hold the majority stake in new consortium, Dell Inc has formed a committee of independent directors and hired Evercore Partners Inc to ensure the best deal for the company and not benefiting only Michael Dell.
If the acquisition concludes on positive note, surely it's going to be a path-breaking development in PC market, something which HP and Lenovo may not like much.