"Vine" is the Twitter's new video-sharing mobile app and VinePeek is a website that pulls in the latest vines one after the other regardless of who you follow or if you're even on Vine or Twitter. A similar site, VineRoulette serves up random vines around the world and lets you view tagged vines in a fairly unique interface.
Both services offer real-time streams of all the latest vines from all over the world. The app uses Ruby, Redis and the Twitter API to find new tweets containing vines. These are shown to viewers using HTML5 video. Astoundingly, since its launch a couple days ago, the site has served over 2 million views. The web app is "best viewed in a browser," but it seemed to do just fine on my iPhone 5, especially with a 4G LTE connection. For those who are much concerned about privacy, Vine posts lack privacy right now, but definitely, Twitter plans to add privacy controls.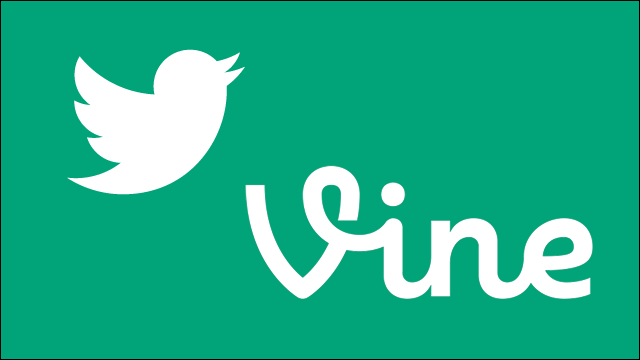 Vinepeek is a simple, one-page site showing newly-posted vines in real time. Twitter inculcates its concept of "short is sweet" in videos too as it gives only six seconds in length for each video post like its 140 characters of tweets. It's a very short length of time to tell a story for users but that doesn't matter to users until now. The clips are addictive, and are easy to flip through quickly on mobile devices. The Vine clips in Twitter are embedded in tweets and make it more approachable to tweet.
However, on privacy control – Vine is only comprised of the Vine users you follow and vines will only appear to you on Twitter if they're posted by someone you follow, or RTed by someone you follow.
As of now, Vine already has a number of users posting graphic sexual content. The Vine app allows users to flag videos as inappropriate and if a post is flagged, you get a warning before you tap the video to view it. But many graphic videos are still glide through. According to Vine's terms of service, users are responsible for the content they post.
Twitter did not launch vine in it as videos inside the Twitter app just because because Vine invented a new medium. Twitter will likely keep its apps focused on posting text and photos, the staples of the service. Adding and removing features every time would be a mess. Clearly it shows that video wasn't a sure bet that the company committed to it until now. Vine is an opportunity for Twitter to own the profound version Instagram it never had.
There are few similar things to Vine which exist in the market – Google's YouTube Capture, which launched just two weeks ago and it's simple video sharing or hosting app. Cinemagram, produces short videos and is simple to use but users wanted much simpler app and embraced Instagram though it didn't have audio or video.
Coming to Facebook, it has imitated Beluga as Messenger, replicated Snapchat as Poke. Facebook bought Instagram and will it did many copycat things in the past, will it update its Instagram with some video capturing and sharing abilities? Facebook would definitely lose its reputation for originality if it repeats.
But we should not outlook Mark Zuckerberg's contribution to social media the "Facebook" and some powerful innovations. But now Facebook seems it's more interested in giving back answers to its competitors, may it be acquisitions, back-end technology, and patents. But since 2011 as mobile is out-beating desktop and has taken the prime position in accessing web and whatever Facebook has released (apps and products) to entice mobile users give the impression as the already existing products by its competitors.