Facebook has launched a new conversion measurement optimization system for direct response marketers to help them measure the ROI of their Facebook Ads. It measures user's relevant actions that are driven by people seeing advertisements on Facebook. The relevant actions include; like registrations, shopping cart checkouts.
Uniquely the system can be used with all Facebook ads and sponsored stories and also can be used in combination with any targeting. The conversion tool is specifically designed for direct response marketers -such as online retailers and travel websites and many such which advertise with the goal of pumps up immediate sales rather than for longer-term brand building.
Facebook Ads Measurement System
When Social Media giant conducted trials on Fab.com using this conversion measurement, it actually reduced its cost per new customer acquisition by 39%. The trials also were conducted on Democratic Governors Association and the results showed that its cost per conversion decreased by 85% compared to any other campaign it had run online. The Facebook conversion measurement system is currently available for marketers using three of its different ad products – power editor, the ads manager, and for its large-scale marketers that use Facebook's advertising API, and the service is already live to use.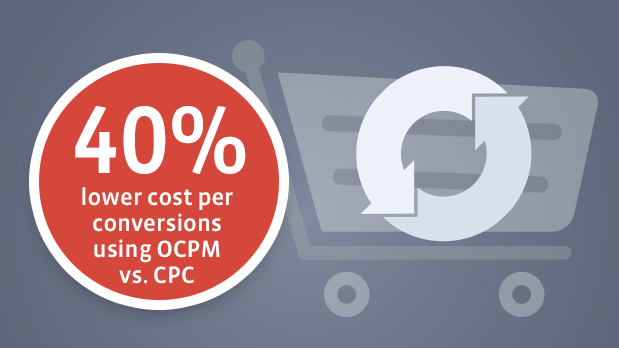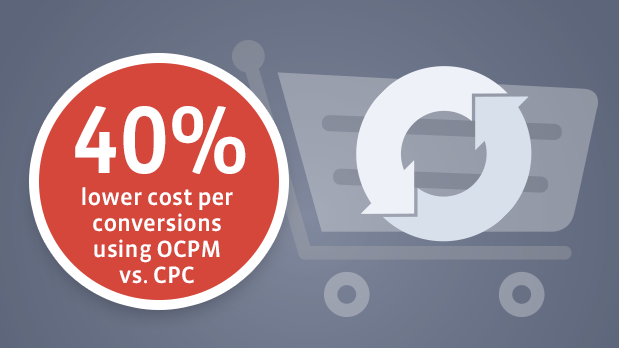 To note, this is not the first time Facebook has rolled out such tool, last year November, Facebook introduced a similar conversion measurement service for big brand advertisers such as – auto manufacturers, partnering with data mining firm Datalogix to help on consumer spending at brick and mortar and Facebook ads. Also, Facebook had rolled out new marketing tools for local businesses such as restaurants and coffee shops. The list also includes a revamped online coupon service and simplified advertising capabilities known as promoted posts.
Though this seems as a late Christmas gift to Digital Marketers, the tool doesn't help unless one is a absolute expert in online marketing and sales process. The concept of conversion is always been a great confusion. An accurate measurement system can be helpful in a great way for those who fall in the confusion category. Facebook is one of the most widely used site for such conversion till date and with this conversion measurement tool it can help direct marketers to crunch these measurements.
Apart from this, if the tool proves that it could save money becoming a part of marketing then, definitely a slew of marketers could head towards Facebook platform for advertising their brands.