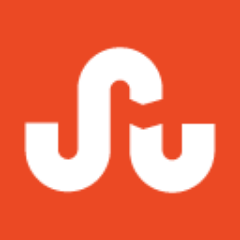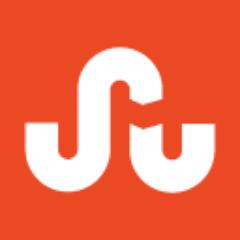 StumbleUpon yesterday laid off 35 employees from its staff list, that is equivalent to reducing more than 30% of its total staff headcount.
The move came as part of a larger effort to "become more streamlined [and] focused," according to spokesman Mike Mayzel.
He also expects from the result of this scenario that, company will be more profited and looks forward for some more experiments to serve better.
This all-of-the sudden decision to reduce its staff head count almost over 30% means instability? There are many proofs to mark its instability,
StumbleUpon was co-founded in 2001, later in 2007 the company was acquired by eBay, but soon later it was bought back by one of the co-founders of StumbleUpon.
After which, company saw a good growth in terms of user base and engagement and it brought on $17 million in funding and hired good number of talented staff to its faction.
In 2011 it redefined its design but it was quite unexciting for users.
However, it didn't stop trying; the company again redesigned its platform which was almost inspired by Pinterest. The platform got mixed reviews and greatly affected site's traffic.
Even though, the first half of the last year bought some soft curve in the user growth, at the same time, the reports showcased great downfall in user base, Said Mark Bartels the CFO.
Despite this chaos, the StumbleUpon's CEO makes a point that he is committed to build a strong future of the site from now on.
"This is on a one-time event. This is not going to be a slow-drip effect" into a series of layoffs and cost-cutting moves, he said.
Will this move profits the company ? well, the results are only known when it releases its first quarter report of this year. Also, its worth to note that the company's revenue has grown by 300% in the past three years. I feel the constant redesigning efforts are killing the user experience deeply and why do they use a inspired version of any social network when it is very much available to use?