Samsung is now the world's leading smartphone vendor, besides it's also the biggest Android smartphone vendor. The company has spoiled the other Android mobile handset manufacturers' business, and  now, it's only smartphone vendor that is sitting on the hoard of cash. It's true that other Android smartphone manufacturers are struggling to standalone their business. Now, the question is, Who could beat Samsung on Android Platform?
HTC
Although HTC is now the second biggest Android vendor, but the company is still struggling to standalone its mobile business. It's true that HTC has a long experience of launching high-end smartphones, but now, it's one of the biggest victims of Samsung on Android platform. Just few years before, HTC was at the better position compared to what Samsung is at today.
To Reach at the top, the journey was not comfortable for Samsung. The South Korean company stepped up and saddled its all efforts for being a successful smartphone vendor. And this is the reason why the company has reached to zenith position in smartphone segment after a long struggle.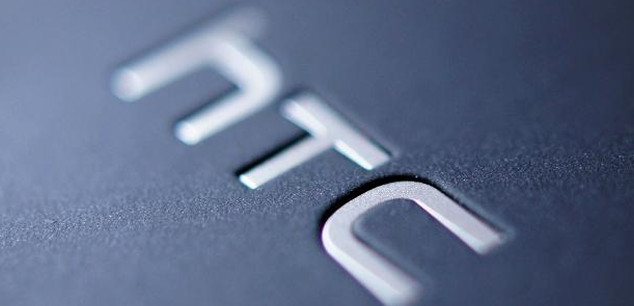 Over the past few years, HTC has seen plummet in smartphones' sales. However, last year, the company succeeded to draw the attention of a significant number of user with its One X. In Q3 2012, the company shipped just 7.3 million smartphones and succeeded to grab just 4% of entire smartphone market share, down from 12.7 million (with 10.3% market share) in the same quarter of the previous year. Despite, we could keep hopes with the Taiwanese mobile handset maker.
LG
Last year, Google took an astounding decision; it opted LG for Nexus 4 manufacturing rather than Samsung. Of course, Nexus 4 is an outstanding device and LG's Optimus is one of the recognized lineups. Partnership with Google, LG could comeback in smartphone business. But there's confusion whether or not Google would continue its relationship with LG. At the time, LG is struggling to meet the demand of Nexus 4, and this would be one of the reasons on that basis Google could stop manufacturing of next Nexus smartphone iteration with LG in near future.
However, LG has succeeded to impress Android enthusiasts with Nexus 4, and there's is also a possibility that it could take some right moves in order to bring its business on the right track.

Undoubtedly, LG is climbing on mobile ladder with Nexus 4 smartphone, despite of having limited supply issues. In addition, the company is also expected to launch next iteration of Nexus model (Nexus 5) this year.
LG has planned to sell 75 million mobile handsets this year, including 45 million smartphones. However, the target seems little bit difficult for the company because it shipped just 56 million phones during last year. In other words, the company is trying to boost the sales of its phones by 34% this year. On the other side, Samsung is expected to ship more than 60 million smartphones in Q4 last year, and planning to ship 390 million smartphones this year.
Motorola
Truly, Motorola has given a slew of iconic devices over past few years; the Droid lineup has seen a robust demand. Its Razr HD Maxx, with its gigantic battery, has compelled other manufacturers to think about their smartphones' battery life, which is a major concern for consumers today.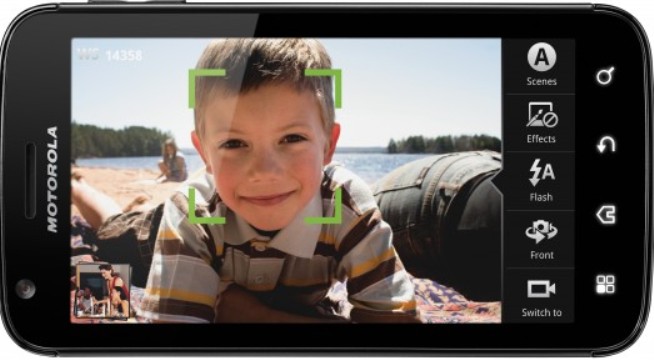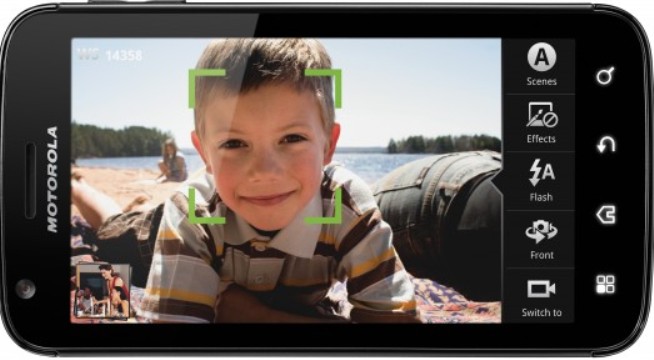 An acquisition by Google makes Motorola special on Android platform. At present, both the companies are working on their dream smartphone project—X Phone. However, the project is still a mystery for users –what actually they are trying to do.
Sony
Sony is still stuck with high-end smartphone manufacturing, rather than making the devices for all. However, in terms of market share, the company is nowhere in comparison to Samsung on Android platform. But Sony has potential to develop wonderful products in order to compete with Samsung's smartphones. Nevertheless, keeping the cost down is the only real challenge for Sony.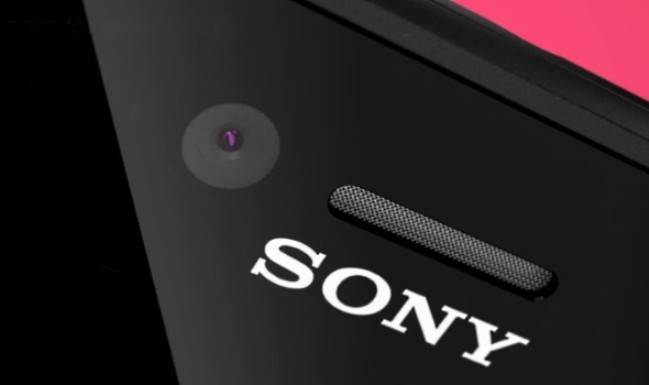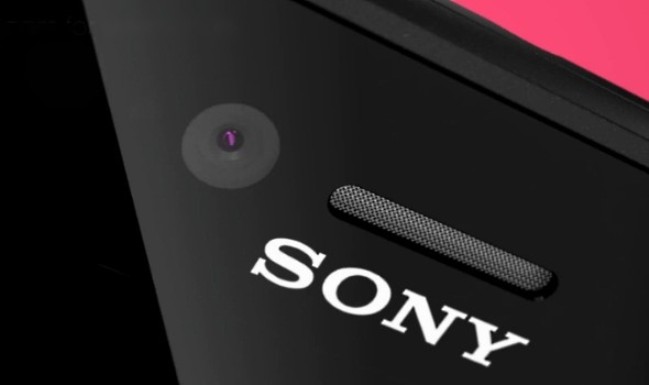 Huawei
There are some brands that we have just heard, but those have potential to be the next big player on Android platform in forthcoming years. Huawei is among those brands; the company is toiling hard to establish its business worldwide. The company is manufacturing handsets for US market as well as Asian markets.
Huawei has recently unveiled its high-end smartphones (say Phablet)–6.1-inch Ascend Mate and 5-inch Ascend D2. These devices could be a big threat for Samsung's Phablet business, and also for its flagship Galaxy smartphone lineups.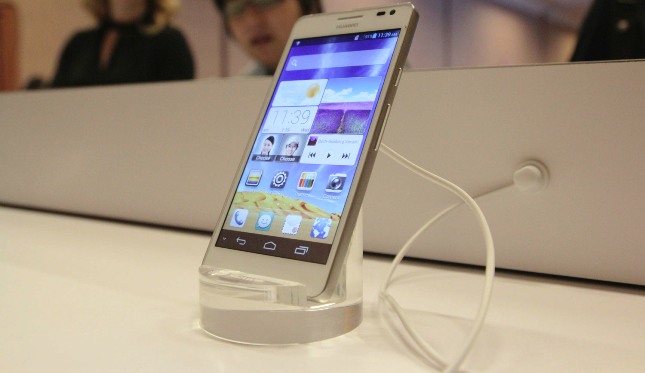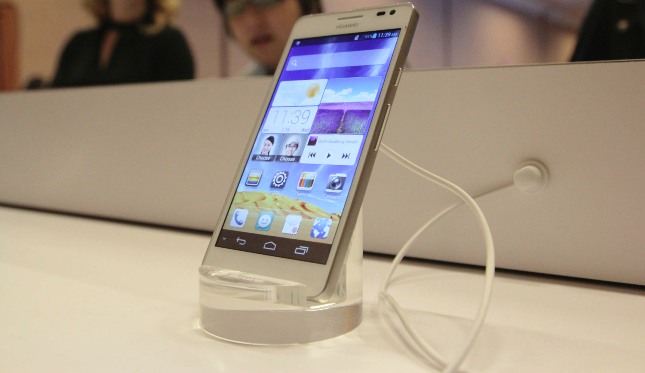 ZTE
ZTE has distinction of phones, offering at very affordable cost in the US market. With the launch of its Grand S Phablet, which features 13 MP camera and 5-inch Gorilla Glass screen, the company wants to draw the attention of those users who are willing to get their hand on high-end smartphone with larger screen display.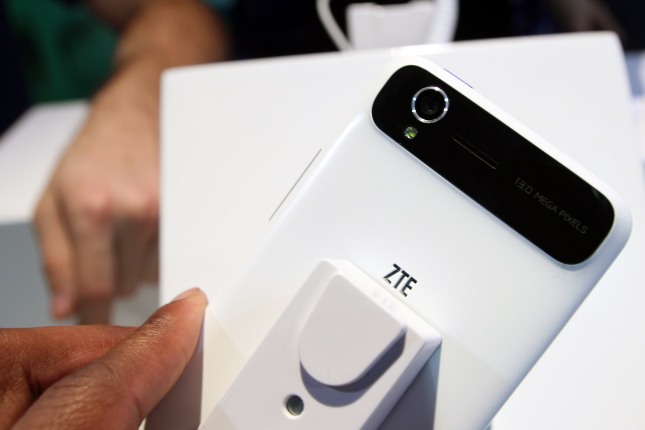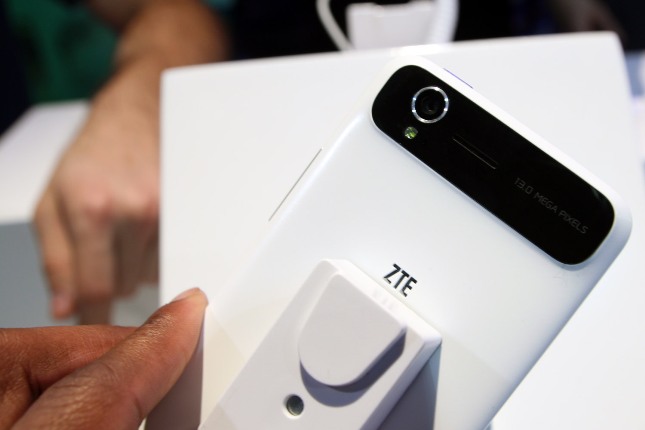 However, 5-inch is quite suitable to contend high end smartphones like Samsung Galaxy SIII (4.8 inch) as well as Phablets such as Samsung Galaxy Note and Note II. In Q3 2012, ZTE shipped 7.5 million smartphones and managed to hold 4.2% of entire smartphone market share, up from 3.3% (with 4.1 million units) in the same quarter of the previous year.