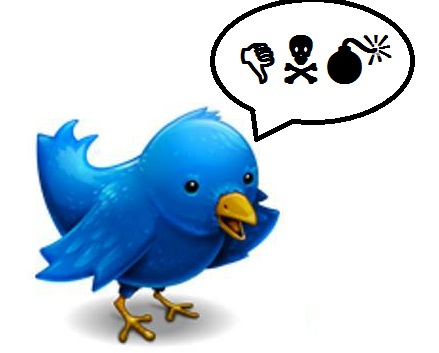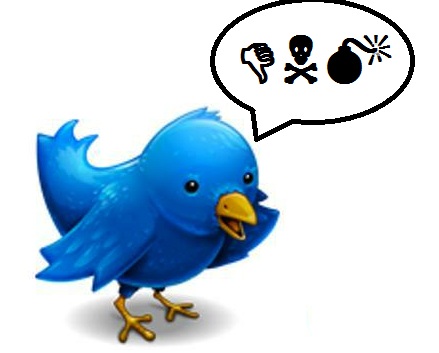 Twitter is a free microblogging site; with its unique 140 characters of speech it has claimed a proficient space among many other social media networks. As the acceptance of this networking site built up day over day by celebrities, politicians, public figures – brand pages started popping up in order to market their products, replying to customer queries, campaigns etc.
According to a study, 90% of the brands are only active on Twitter out of 50 main retail brands. 73% of customer tweets are ignored by brands. It is also found that 76% of brands have impressed and magnetized the customers on at least one of the social networks (Facebook, Twitter, Instagram, Pinterest and YouTube).
80% of the brands leverage on YouTube with amazing 85% engagement rate. Also, only 29% of the brands use Twitter actively to engage with their customers. And unfortunately, Pinterest and Instagram lags twitter behind in customer engagement, though these networking sites have lesser retailers compare to Twitter – 60% and 42% respectively. 80% of the brands on Instagram respond to their customers and 70% of them on Pinterest.
Interestingly, another report on customer experience impact shows that 50% of the consumers give a brand a week of time to reply their question before they stop doing business with them. Also, 86% of consumers tend to pay more for a better customer experience while, 82% of them had stopped doing business with a company because of poor customer experience. Survey also shows that 4 out of 5 consumer complaints about a poor customer experience are ignored. When customers received a response to their question or a complaint, 46% of them were actually pleased. And, even more surprisingly, 22% of consumers actually posted a positive comment about the brand.
Advertising through social media is a smart marketing strategy, but failure to acknowledge the feedback given by customers online offset the benefits they get. Social media should be a means to directly talk to customers who have a lot to say about how your products and services can be improved. The bridging between brands and consumers are quite essential as a positive or a good response from the brand can draw the customer back to the brand likewise, if the questions or the queries are left unanswered, it is a direct ignorance of the customer and they can decide to unfollow or even boycott from buying from that brand. On this note its crucial to remember The Biggest Twitter Marketing Blunders of last year.