As the CES 2013 is about to kick-off, rumors have already started flourishing about various Smartphones, Tablets from almost every mobile maker. However, HTC's new Smartphone is gaining much more attention than anything else. Code named as "M7", company is rumored to introduce the Smartphone loaded with giant 4.7 Inch full HD display and 1.7 Ghz Quad-core processor.
However, what makes HTC M7 stand different than crowd is its 13 Mega Pixel Camera capacity, Beats Audio and 32GB of storage and 2,300mAh battery – something which is rarely available even in premium segment Smartphones.
HTC has already got few of the finest Smartphones in its kitty last year; be it One X or 8X. But, the challenge for the company lies in its constant plunging sales despite of the availability of such mavens. Industry experts are believing that it's time for HTC to adopt 'Application Oriented' strategy to bounce back. While Samsung is riding high on Android and controlling 46% of Global Android market, Nokia is already married with Microsoft to place string bet in Windows Phone 8 space.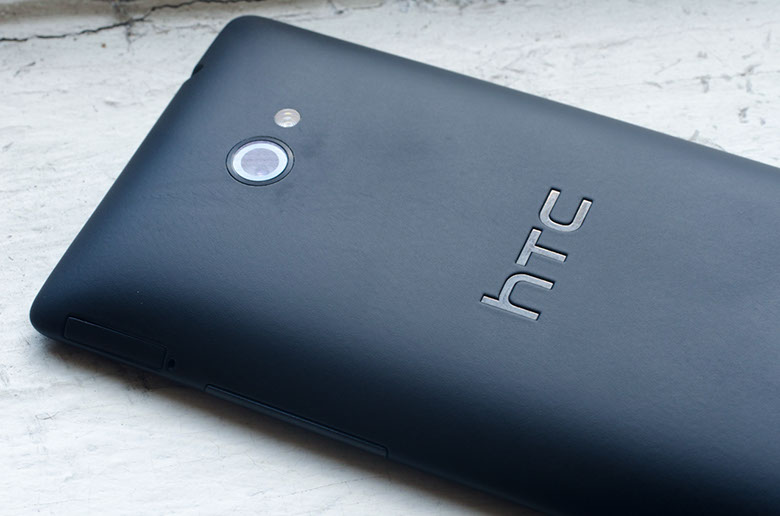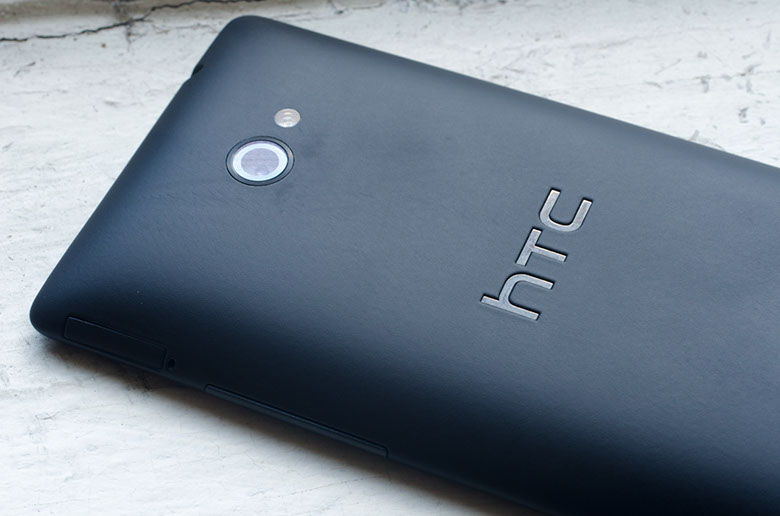 Users are becoming more Application and OS specific than ever before. Besides, Mobile App market is also influencing the sale of specific OS based handsets. In all such scenario its important and vital for HTC to have 'brushed-up' strategy for the year 2013. Undoubtedly, the company will need to have closer bound either with Google for Android or Microsoft for Windows Phone 8 which could largely upset Samsung or Nokia.
The new entrants in mobile OS like Ubuntu could prove a window of opportunity for HTC if company ever considers adopting it at early stage, But the decision could also cost heavily on the company as it will have to reinvent the wheel to create a sizable market. Till then, the survival strategy becomes more important for HTC which would again ride back only on Windows or Android. Interesting, Samsung's latest dishearten towards Android could be grabbed by both the hands of HTC.