Now, holiday season is getting over; people presented Christmas gifts to their friends and loved one. We could easily perceive a halo effect of iPhone 5 and Samsung Galaxy SIII in this holiday season. In 2012, a slew of high-end smartphones was launched by variant hardware manufactures. More importantly, Samsung succeeded to snatch smartphone throne from Apple, and it's now the world's biggest mobile OEM.
In 2012, competition in smartphone segment was considered as two-horse race—played between Apple and Samsung. However, the profit margin (on the device) of manufacturers declined this year, and some OEMs such as RIM, Nokia and other were struggling to standalone their business around. Despite the high-end smartphones, Phablet (hybridized smartphone-Tablet) made their strong presence in the market. Samsung unveiled its Galaxy Note II Phablet on August 29, featuring 5.5-inch Super AMOLED Plus display, quad-core Cortex-9 CPU, 2 GB RAM and incredible 3100 mAh battery. The company shipped 3 million units of the device in just 37 days, further 2 million in next 24 days.
In 2012, demand of large screen size smartphones surged to a distinct level. Interestingly, even Apple experimented with its iPhone's screen and launched first time a 4-inch screen size smartphone (iPhone 5). Manufacturers also focused on high resolution screen display and high speed quad-core processors.
iPhone 5
The device is now the world's fastest selling device, recorded a shipments of 5 million units in first weekend of its availability. Besides, it also created a history with a record shipment of 2 million units in the opening weekend of its availability in China.
The device features A6 processor, latest iOS 6, 4G LTE and 4-inch screen. However, the device was initially lashed out for poor maps app (Apple Map). Interestingly, about 40 million units of iPhone 5 are expected to be shipped in Q4 of the last year.
Samsung Galaxy SIII
Undoubtedly, Samsung is now biggest Android hardware partner, accounting for nearly 50% of Android market share. In 2011, Samsung Galaxy SII was one of the best selling smartphones, and in 2012, it was the turn for its sibling (Galaxy SIII). In Q3 2012, Galaxy SIII surpassed the sales of iPhone 4S.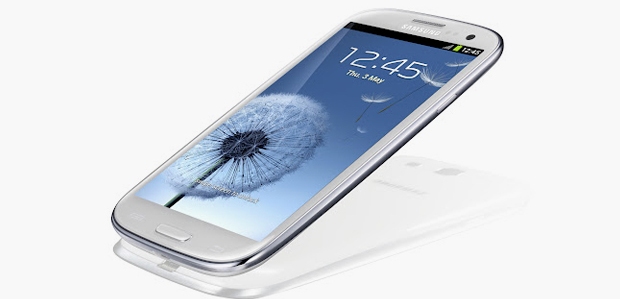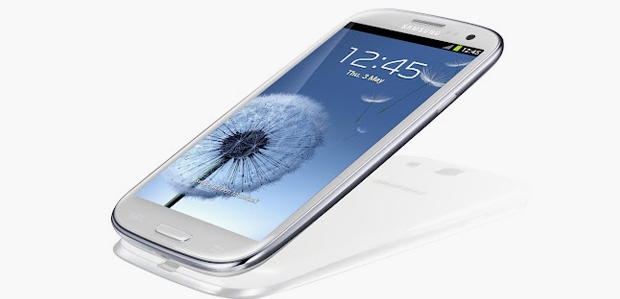 The device features 4.8-inch (1280 x 720 pixels) super AMOLED display screen, 4G LTE connectivity, Android 4.1 Jelly Bean (update), 1.4 GHz Exynos 4 quad-core processor and 8Mp rear camera. In addition, the device is expected to hit 50 million shipments by the end of this year.
Nexus 4:
This year, Nexus 4 smartphone is being manufactured by LG. At this time, both LG and Google are struggling to meet the demand of the device.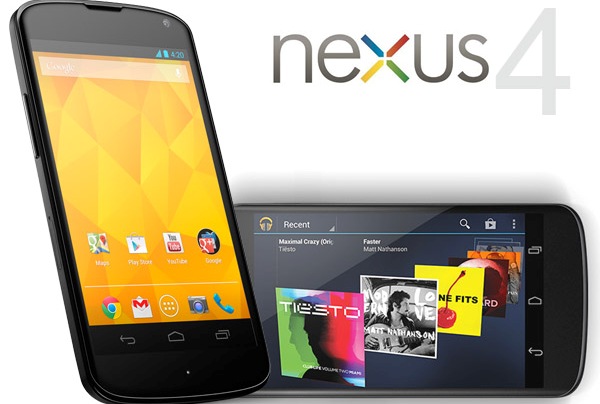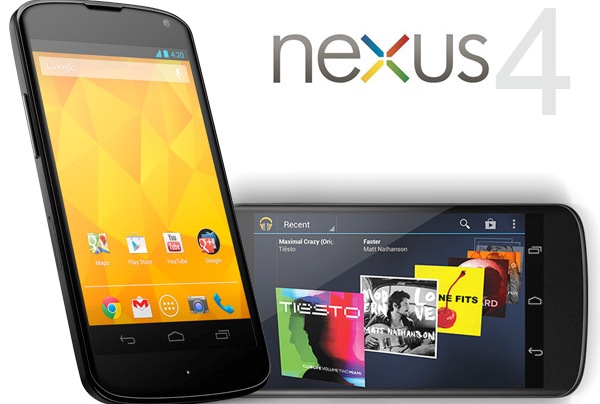 The device features 1.5 GHz quad-core APQ8064 Snapdragon processor, 4.7-inch (1280 x 768 pixels) screen, 2GB RAM, 8 MP rear-facing camera and 2100 mAH battery life. And the noticeable point with the device is, it's being powered by Android latest 4.2 version OS.
Nokia Lumia 920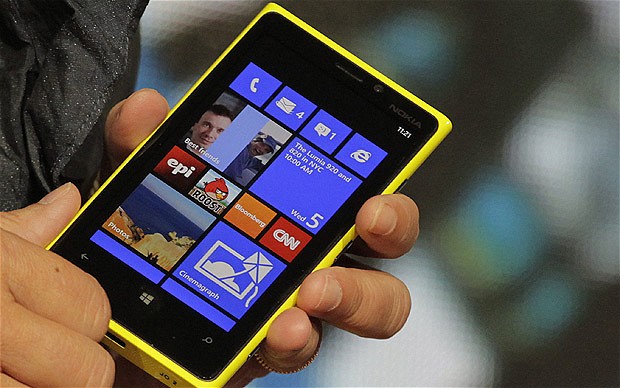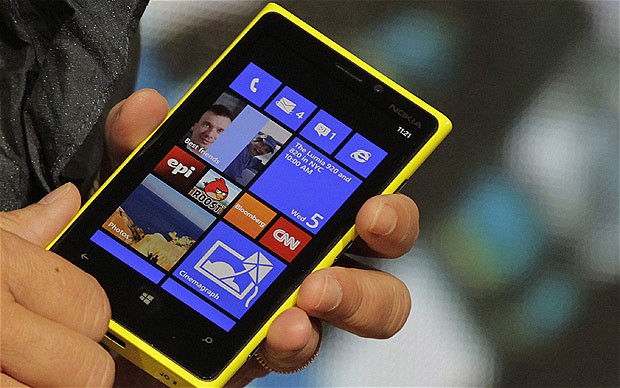 Nokia is now more focused on optics and display technology. It seems from the launch of Nokia's PureView 808 and Lumia 920 smartphones. Lumia 920 is Nokia's most innovative smartphone till date, featuring dual-core 1.5 GHz Snapdragon S4 processor with 1GB RAM, 4.5-inch IPS LCD display, PureMotion HD+ technology (with a f/2.0 8.7-megapixel sensor).
HTC One X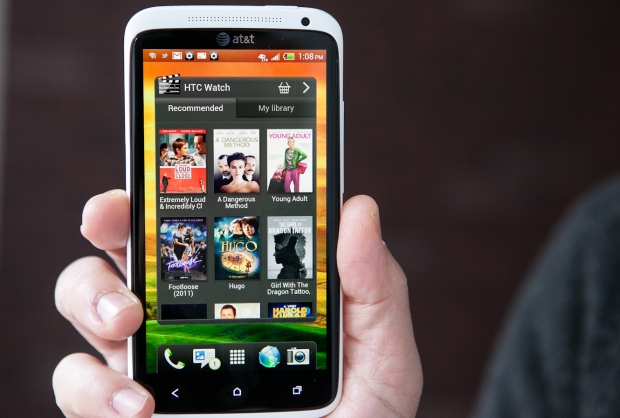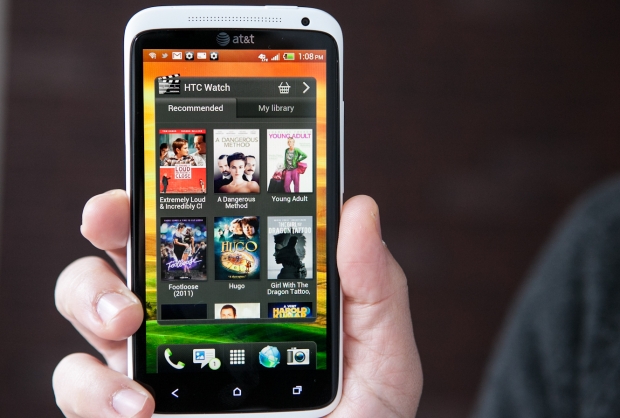 At present, HTC is still passing through rough patches, struggling to make its strong hold in smartphone segment. In April this year, HTC unveiled One X with a slightly-curved polycarbonate unibody design. The device features 4.7-inch Super LCD 1280x 720 display, a 1.5 GHz quad-core Tegra 3 processor, 1 GB RAM and 32 GB of in-built storage.