Just a week before, RIM reported its Q3 earnings for the fiscal year 2012, showing a net GAAP loss of $114 million ($0.22 per share) on revenues of $2.7 billion. Interestingly, shipments of BlackBerry smartphones declined in the quarter, while sales of PlayBook tablets surged to 255,000 units. The main challenge for RIM in Q4 2012 is to collect an expected monthly services fees, as its BlackBerry 10 device is right at the corner. Those fees are expected to be $1 billion (roughly) in revenue for the quarter. Of course, the company could face difficulties to keep its balance sheet healthy for the quarter.
As users are likely to wait for BlackBerry 10 smartphones, coming on January 30 next year, it will directly impact on shipments of the company's smartphones. In other words, RIM is currently betting a big on its BlackBerry 10. At present, RIM is collecting enterprise fee in exchange of services such as security and device management. Besides, RIM collects a service revenue fee from BlackBerry subscribers for using the company's infrastructure.
This time, the company is endeavoring to make its strong hold in the market through BB10 devices. This is the reason why there's a speculation that the company might charge zero fees in exchange for carrier support on the devices. Meanwhile, the company is also trying to tie up with number of enterprises to make their stronger presence, offering services at lower profit margin. It's pretty much clear that smaller enterprises don't need the buffet of services from RIM, but the company could frame other strategies for them.
Furthermore, RIM is trying to transform BlackBerry Enterprise service to the leading cross platform enterprise mobile device management service. And it's continuously investing on this era to grow it capabilities around. Apparently, it's also targeting to a significant subscriber base, those are willing to have enhanced services such as advanced security, mobile device management, and other services. But the company will have challenges to encourage those subscribers (unwilling to invest on enhanced security) for more revenue generation.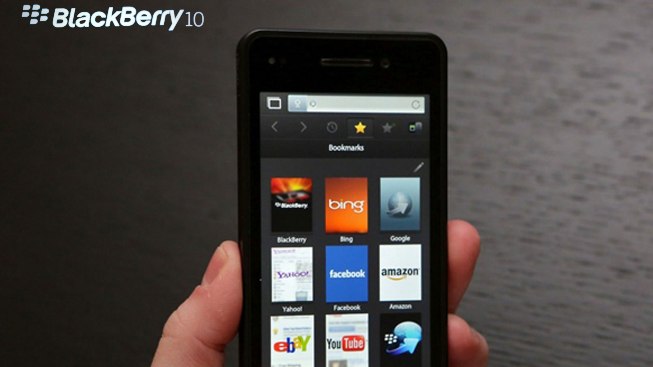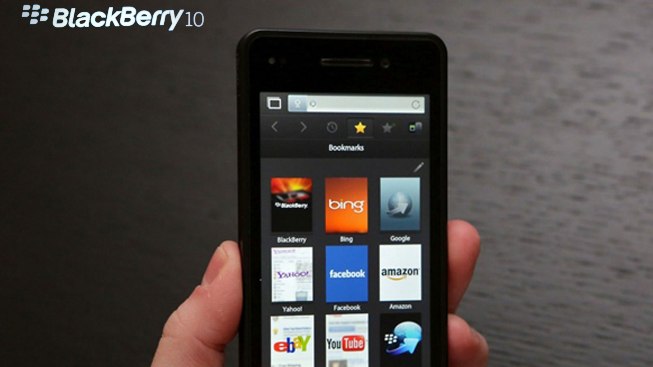 The question is here about the right price tiers, as the company wants to segmentize its security and mobile device management. At present, the target of the company is to realize some of the smaller enterprises, those who are good enough with e-mail exchange product or connectivity to its main server, for enhanced services. However, it's really tough for RIM to convince its 79 million subscribers especially businesses to continue with their services.
In addition, average revenue per user (ARPU) on service has continuously been declining since last year, and the company still have to sacrifice its ARPU to retain these subscribers. However, carrier support has dramatically increased since last couple of months due to the company's relentless endeavors.