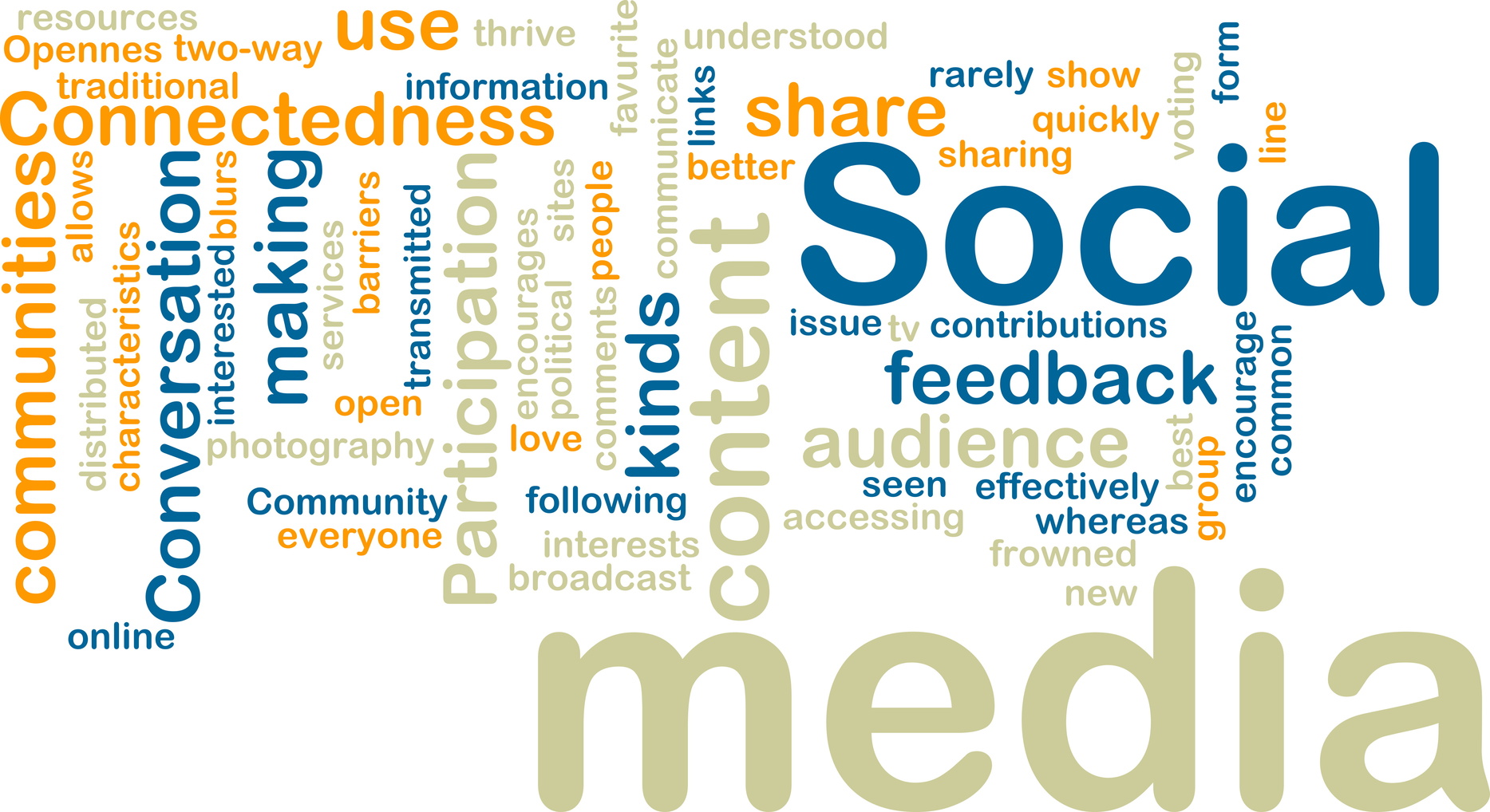 At present, the Automobile industry is one of the largest and fastest growing industries in the world. Automobile brands are implementing social media presence as a powerful strategy to build community around their brand. Brands are concentrating on driving conversation with the users of social media which helps keep intact with the users and share information.
Indeed, it is a big decision for most buyers' to purchase an automobile. Social media helps these brands to detect useful insights or contents the user generates in these platforms to understand consumer preferences.
An analysis of a social consumer's perspective towards the top automobile brands operating in India gives insights about – how Indian Automobile Industry fares in the mind of an average Social Indian Consumer. A real time monitoring tool – Radian6 – was used to extract conversations about the presence of the following automobile brands in India on Facebook and Twitter.
 Few interesting facts from the analysis:
The Indian automobile brands are preferred more than their foreign counterparts in India, accounting for 53% of the share of voice.
The popularity of the various automobile segments in India is comparable, with Hatchbacks and SUVs being slightly more popular than Sedans.
Price is the imperative factor with respect to discussions about automobiles, followed by the features.
Surprisingly, safety is considered to be the least important aspect of the discussion, with only 8%.
The above are the important aspects of discussions in 72% of the conversations. Since, social media conversations about brands can potentially toss their reputation, these need to be continuously followed and responded to, wherever required.
 Spending on social market  in India:
One of the better ways to formulate your spending budget would be to study what other companies are doing. But most of Indian companies are hesitant in sharing their data and unfortunately only vague numbers are available. Also the Indian companies have doubled their spending on SMM during the last year.
Evaluate what the U.S. based companies are spending, keeping in mind that small Indian companies cannot actually compete with the current spending structure there, so it's better to stick to the data which is a couple of years old.
 In the west, the idea of social media marketing is quite developed and most of them are quite interested to invest in this and then keep a close control over the activity. On the contrary, developing countries like India are still struggling with the idea and investment doesn't seem in a near sight.
 According to a recent survey conducted by Associated Chambers of Commerce and Industry of India (ASSOCHAM), Indian companies spent over Rs. 1200 crores which is expected to hike by 2015 with 10, 000 crores. But this scenario right now is limited to social media platforms like Facebook and Twitter. Globally around Rs. 23, 000 crores are invested in social media marketing social networks.