It's pretty much known that Microsoft initially barred HTC from participating in the first round of Windows 8 Tablet campaign. But a new twist in the game arose, just a few days before, when Bloomberg reported that HTC planned to release two Windows RT Tablets–7-inch and 12-inch–in third quarter next year. Definitely, it could be a big turnaround for HTC, which has been blocked out for producing increasingly popular Windows Tablet this year.
More importantly, a 7-inch Tablet (from HTC) would be a first Windows RT. However, it's not the first time when HTC is going to launch its Tablet. Before, the company has already launched "HTC Flayer", a Stylus-equipped Android slate. Ironically, it failed to draw the attention of people around to make purchase, and this was the reason why the company discontinued the production of the device last year, just seven months ahead when the slate was launched.
Apparently, HTC has learnt a lot of lessons from Android slate's failure, and it will definitely fix all those faults in the second time around. With 7-inch Tablet, Microsoft would have a strong weapon against more popular Android Tablets such as Nexus 7, Samsung Galaxy Tab 2 and Kindle Fire. As businesses are seeing the opportunity in Windows RT Tablets, HTC's 7-inch Tablet could be a big threat even for Apple's iPad Mini down the road. However, rumors about HTC's 7-inch Tablet doesn't mean that Microsoft could also start working on a 7-inch Windows RT Tablet project of its own.
The 7-inch version of first Windows RT model would have Qualcomm chips (still not sure). This time, it seems that Microsoft has softened its stance against HTC. At present, Microsoft is dreaming to become a major player in the Tablet market. The company is trying to get more Windows Tablets on the market by the end of the first-quarter next year, and also it wants to widen the list of hardware partners. Nevertheless, the company has suggested its hardware partners to expend the range of Windows 8 Tablet and the price of their devices should be higher than its most competing products — Surface RT and Surface Pro.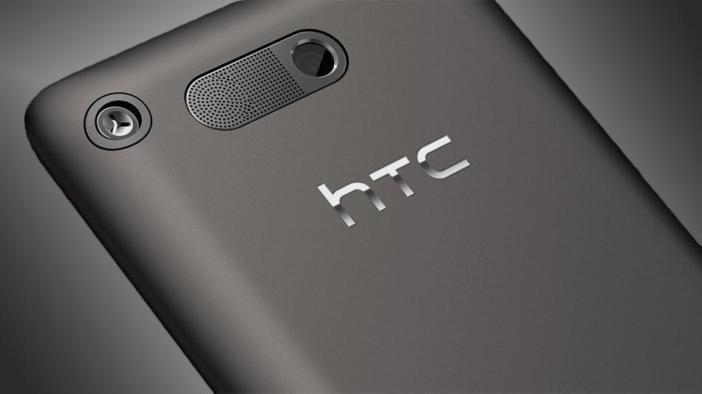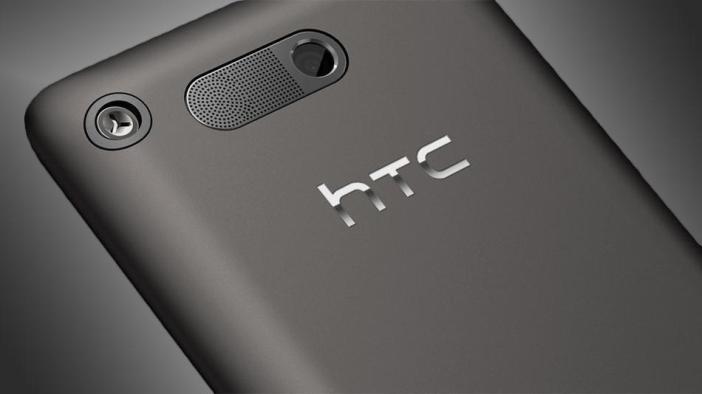 Just a week before, DigiTimes reported that Nokia was on the way to unveil its  10-inch Windows RT Tablet. However, the rumor related to Nokia's Tablet came into existence in earlier this year. The Finnish handset manufacturer delayed its Windows RT plans due to the announcement of Microsoft's Surface RT Tablet.
Although the company is expected to make a little presence at CES next month, but it would aggressively put its all effort on Mobile World Congress (MWC) event next year. It's also said that AT&T is currently planning to stock a Nokia Tablet for next year. With colorful Nokia Tablets, Microsoft wants to encourage consumers and businesses to invest their time and money in new OS.
It should be understood that HTC Tablets, to debut in 2013, would be powered by the Windows RT version of Microsoft's OS. Till date, sales of Microsoft Tablets have been quite disappointing. This time, we could not expect that Windows RT would hold 2.9% of entire Tablet market (as per IDC's recent report) by the end of this year. In addition, Microsoft has not disclosed its sales figure so far. But sales of Windows RT Tablets are expected to hit 1 million units mark by the end of this year–which is quite impressive for any nascent tablet player.
On the other side, HTC could look for new revenue model as it has lost its market share of Android phone to rival Samsung. Earlier this month, HTC cancelled to launch Windows Phones-powered Phablet due to screen resolution concern–Windows Phone facilitates lower screen display resolution than competing models such as Samsung Galaxy Note II and more.