Yesterday, Apple achieved another victory against Motorola, as International Trade Commission (ITC) purportedly stated that the iPhone maker was not violating Motorola's proximity sensor patent, which inhibits phone users from dialing wrong numbers on touch screen devices. However, the decision was not the final, and the panel (ITC) would review it later. But decision is expected not to be overturned. Google's endeavor to fight back (in the patent wars) against Apple hasn't been successful at all so far. It's pretty much clear that the company has finally acquired Motorola Mobility for a hefty $12.5 billion price this year.
As for Apple, the company has received plenty of favorable decision against Samsung. It's true that there has been a long-winded courtroom fight between Samsung and Apple since last couple of years. Apple accused Samsung for copying the UI and design of the original iPhone and iPad. This summer, a San Francisco court ordered Samsung to pay $1.05 billion in damages to Apple. However, Apple has not yet provided sufficient evidences that could prove customers are unknowingly buying Samsung's products (those are violating Apple patents) instead of Apple's.
Of course, the long running legal battle between both the tech giants has been quite interesting. More importantly, when Apple settled its patent disputes with HTC, at that time, Samsung filed a petition in the court against Apple to provide their settlement details. Besides, head of Samsung mobile and IT division also said that they would not negotiate (for patents) with Apple on any cost. But a new chapter added to Apple-Samsung battle today, when Samsung announced that it would drop its request for European injunction against Apple products. Previously, the South Korean electronic company complaint that Apple devices infringed its several patents related to European mobile telephony standards. But why the company has changed its mind this time?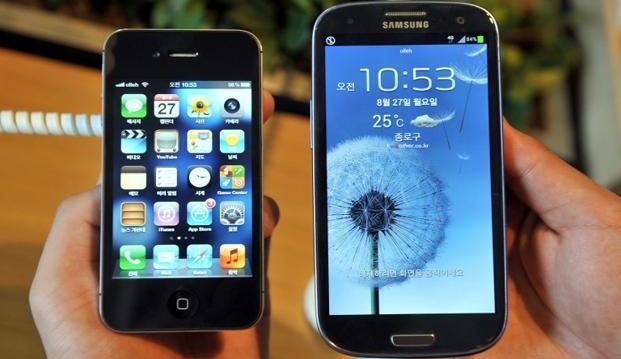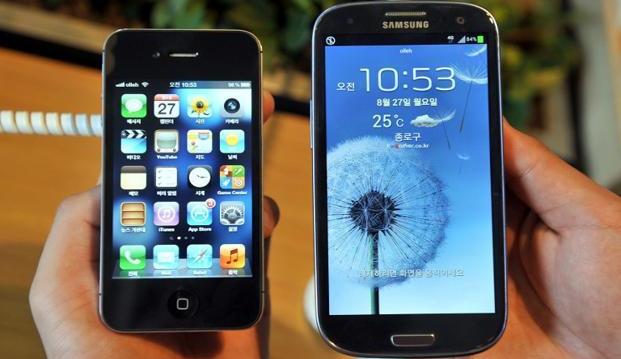 In a statement, the South Korean Company said, "Samsung remains committed to licensing our technologies on fair, reasonable and non-discriminatory terms, and we strongly believe it is better when companies compete fairly in the marketplace, rather than in court. In this spirit, Samsung has decided to withdraw our injunction requests against Apple on the basis of our standard essential patents pending in European courts, in the interest of protecting consumer choice."
However, the statement applies to the legal battles that have prevailed in France, Netherlands, Germany, Italy and the U.K.. Apple and Samsung are now two biggest smartphone rivals in smartphone market, and both have scored number of victories against each other The U.S. International Trade commission (Washington) has scheduled to declare its next step in Apple's case against Samsung on January 9 next year.
Yesterday, a federal judge in the U.S. rejected Apple's plea for sales ban on Samsung's 26 products. However, in August this year, a U.S. court found that Samsung devices were infringing six of the iPhone maker's patents. This time, Apple is shouting to block Samsung's three products–the Galaxy SII by T-Mobile, Galaxy SII Skyrocket and Galaxy SII Epic–out of the 26 products, which were previously targeted by the iPad maker.
Apparently, iPhone 5 and Samsung Galaxy SIII have already been added to patent related lawsuits; Apple and Samsung are accusing each other for copying their patents. But Samsung's yesterday's statement has cleared one thing that they want to settle down all disputes out of court. They have understood that investing dollars on innovation is better than fighting with each other in the court.
For some extent, the peace treaty between Apple-Samsung might adversely impact Microsoft and RIM business. The rift between Apple and Samsung (over Android) could be lucrative for RIM and Microsoft in order to prevalent their smartphone business around. Majority of phone manufacturers were looking for non-Android platform for avoiding potential obstacles. They were considering RIM's BB10 and Microsoft's Windows Phone 8 could be an ideal alternative. But as Samsung has decided to withdraw its injunction against Apple, it would not be an easy task for RIM, Nokia and others to compete with them (Samsung and Apple) in smartphone space.