It's true that majority of companies are working on their native mobile apps for better user experience, but somehow, mobile shoppers are still reluctant to use these apps for online shopping. However, the trend of 'using native app' for mobile shopping is still nascent in emerging markets, but interestingly, majority of mobile shoppers even in matured markets like the U.S. are also not interested to do shopping through native apps.
As per Nielsen report, just 7% of users in the U.S. believe that shopping through mobile device is easiest way. On the other hand, 77% of consumers accept that in-store shopping is still the safest way to purchase any products. More importantly, 22% are more likely to do 'Online PC purchase'.
This holiday season, a significant number of online retailers are offering their mobile native apps to customers. According to BuyVia, an online and mobile app that provide a smarter shopping experience on the device, 40% of consumers will make purchase in showrooms, this holiday season.
Basically, these users use retail store apps for examine the products and also, prior to make purchase of products, they are willing to do comparative price analysis. On that basis, they find which products are lucrative for them to purchase.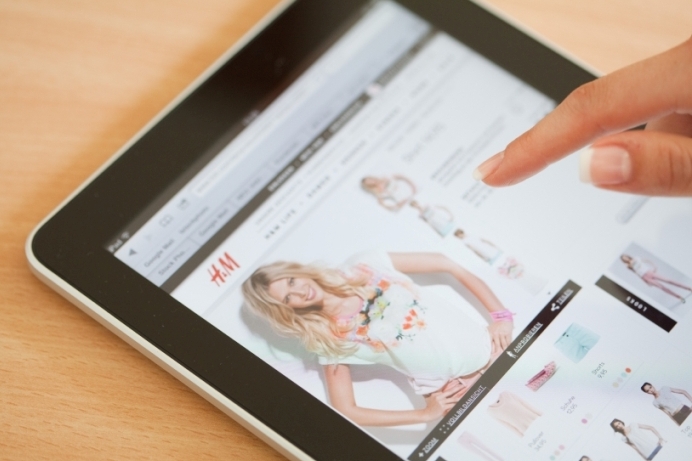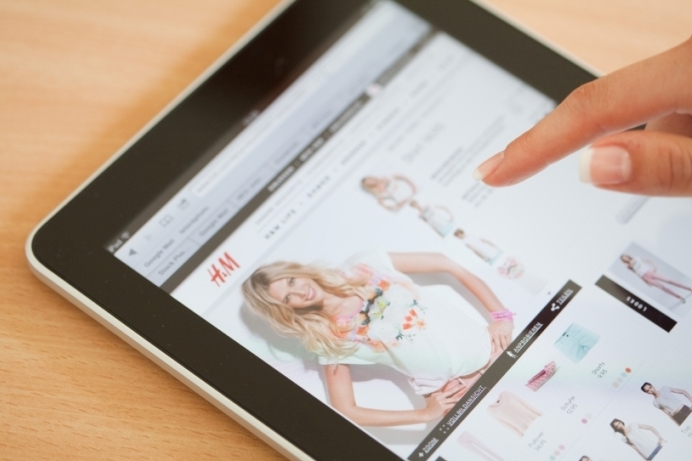 BuyVia has also reported that 79% of consumers frequently shop in the same store, through online as well as physically (in person). 28% of users (respondents) are likely to do 25-50% of shopping online, while one quarter will prefer to do 50-75% of shopping online. However, 48% of shoppers, those have planned to shop online, shop through their laptops. On the other side, 81% of shoppers prefer to research products through mobile browsers. Mobile apps stores collectively reported a cumulative sum of 81 billion apps (Smartphone and Tablets) till the end of September this year. Ironically, 89% of these apps downloaded from native apps stores, coming with OS.
People prefer online shopping for saving their times, avoid stores and crowds. In addition, they have more options for do comparative price and products analysis. 44% of consumers spend their time an average of 30 minute to an hour for researching the products prior to its launch.