After much of exercise and efforts to revive, RIM is apparently falling for Apple's enormously acclaimed iPhone design. As the sneaked preview of BlackBerry 10 phone is keep coming for last few days, latest high definition photos and video have confirmed that RIM is quite aggressive and conscious towards its design and launch this time. The new L Series phone – first ever from BlackBerry 10 series – preview is out and registering excitement and positive notion from market – as far as look is concern.
However, with the new video and high-res images the debate has also triggered over Apple influence over BlackBerry 10 phone design. In fact, the debate justifies its presence as the new (leaked) video and images of BlackBerry 10 make it resemble like Apple iPhone 5 in many aspects. Be it front look, over-all design, curves, BB10 L Series phone is reasonably influenced by Apple's iPhone 5. In fact, its the first ever BB phone with pure Touch-Screen – something Apple enjoys the credit for.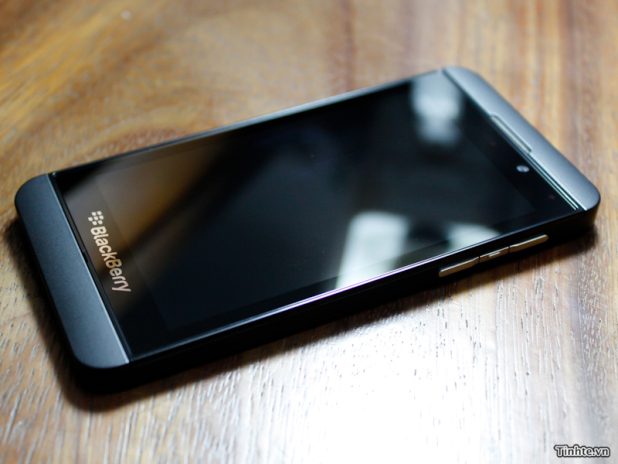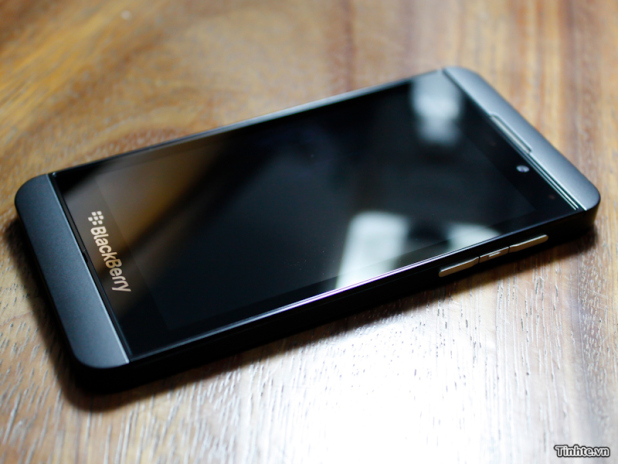 Though, its slightly taller than iPhone 5 due to slightly bigger 4.2 inch screen, the shape and placement of buttons are enough to strike iPhone 5 at very first glance. Powered by Dual-core processor, 4.2 inch screen 1280 X 768px resolution, 16 GB of internal storage and 1 GB RAM, the new BB-10 L Series has got the eyeballs of the people before the launch itself – something RIM is desperately looking for very long.
Codenamed as "London", the product is reportedly not been finished or is in its final phase of finishing. However, the company is setting its stage to launch it on January 10 along with completed BlackBerry 10 – finished in all aspects.
The long troubled mobile maker is facing the heat due to aggressive marketing strategy of rivals like Samsung and HTC. Besides, the emergence of Android and induction of iPhone in non-U.S. markets have dented the strong hold of BB among users. Once favorite of all big honchos across the globe, BlackBerry maker RIM is struggling with its market value due to record decline in share price. Analysts are considering BB10 as the 'last shot' of RIM which would prove as a final verdict for the company.