As technology advances, the price of smartphone (with standard functionality) is gradually declining day-over-day. Although, there's an affluent number of affordable smartphones in the market with awesome user experience, but still, innovative (high-end) smartphones are managing to generate hoard of cash. At the time, it's very tough for anyone to predict the smartphone market trend, even for next year. Then, how can you find out smartphone market trend in 2017 ? According to a recent report from "Informa", a research firm,  50% of market will be occupied by cheap (low-end) smartphones by 2017, while market share of high-end smartphone will dwindle to 33%.
Until last year, 83% smartphone sold in the U.S. were priced at $250 or above. But the scenario will change by 2017; the entry–level smartphones will cost $150 or less. Of course, for purchase of these devices, users will not need to depend upon carriers for getting subsidies. While on other side, carriers are also expected to shift from expensive monthly plans to cheaper plans or prepaid.
The firm has predicted that the market will split into two types of manufactures by 2017. First, innovators, those will produce more expensive top-end gadgets and second, imitators, those who will adopt the innovation (introduced by innovators) and sell their devices at very affordable price. Furthermore, the smartphone will also divide into two categories–high end and low-end smartphones.
The high-end smartphones will require carriers' subsidies and contracts, but cheaper devices (sub-$150 smartphones) are likely to purchase outright, without any contracts. However, there's also a possibility that smartphone experiences will be killed because of cheaper Android devices.
Apple and Samsung are likely to dominate the smartphone markets in forthcoming years. However, Apple will generate dollars only from high-end smartphones, but Samsung has kept both the doors (high-end and low-end devices) open. Although Android is steadily growing around the world, but Apple is still sitting on pile of cash. Just a few days before, Apple announced to shift Macs production to the U.S., which could potentially increase manufacturing costs and abate their profit margins.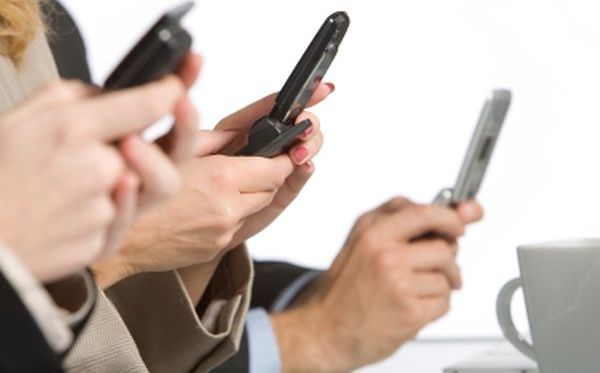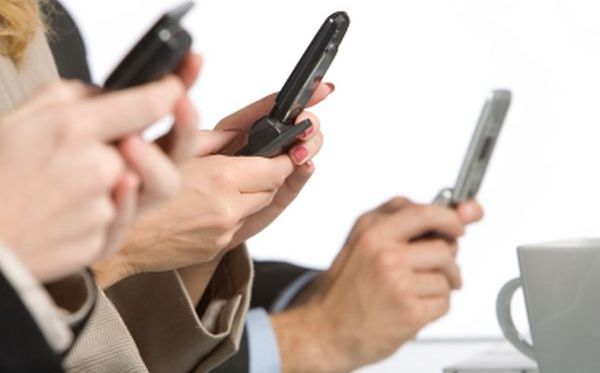 Smartphone market trend outside of the U.S.—such as Europe and Asia—are likely to be similar by 2017. In addition to these, we could also see strong adoption of LTE technology in coming years, despite of lackluster initiation. Over the last three months, Samsung and Apple dominated the market in terms of LTE-enabled smartphones' shipments.
According to another recent report from Strategy Analytics,  Samsung succeeded to take the biggest chunk of the LTE smartphone market, accounting for 40% of total unit sales in Q3 2012 (dropped from 50.9% in the same quarter of the last year). Apple managed to gain 26.7% of LTE smartphone in Q3 2012, up from Zero percentage in the same quarter of the last year. On the other hand, LG and Motorola experienced sharp decline in market share (in terms of LTE smartphone shipments), dropped to 9.1% and 6.7% respectively.
The number of LTE enabled smartphone is expected to hit about 50 million by the next year.