It's true that your enemy today might be your friend tomorrow especially when its about business. Although, Apple and Google arch-rivals in the mobile OS space may not agree to continue their partnership with the best mobile mapping software (Google Map). But, this time the two companies have reportedly partnered to buy Kodak's bundle of 1,100 imaging patents.
Really, it's surprising to listen that two technology giants have now partnered on a patent deal especially when they are direct competitors in making and selling Smartphones and Tablets. But it's noticeable that Apple is currently quite aggressive to improve its patent portfolios. In 2011, after "Nortel Networks" went bankrupt, Apple dealt ($4.5 billion patent deal) with RIM, Sony and Microsoft to look after the intellectual property assets.
But this time, a new report from Bloomberg reveals that Google and Apple have allegedly teamed up with each other on a bid of more than $500 million for Kodak's treasure trove of patents. However, the final purchase price is likely to be far lesser than that  of initially estimated sum ($2.6 billion), to the total worth of the Kodak's patent portfolios by the company itself. The company is now selling its all patents as results of bankruptcy–it filed for in January after evaluating $5.1 billion in assets and $6.75 billion in debt.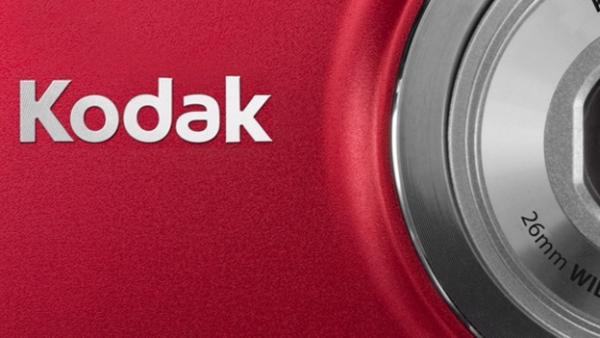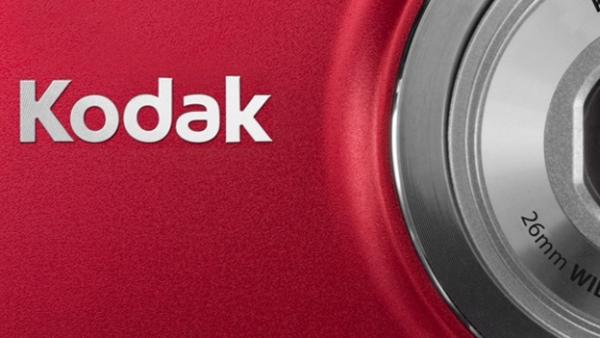 The teaming up of Apple with Google allows each company to jointly offer more for Kodak's entire portfolio. However, both the companies previously organized themselves in the individual consortium for bidding on Kodak's patents, and each offered less for the patent portfolios.
Why Apple And Google Are So Interested In Kodak's Patents?
In January 2010, the 131-year-old photography company (Kodak) filed lawsuit against Apple and RIM (Research in Motion) for a lucrative patent infringement, for extracting the technology through which digital images can be viewed on LCD screen of the camera, which the company patented in 2001.
This time, Kodak has potential array of new inkjet printing, packaging and software businesses. The company's patents give it an exclusivity to sell or license its innovations. More importantly, the company has already generated almost $2 billion in licensing fees and royalties from intellectual property (IP) battles since 2008. In 2009, Samsung and LG had to pay $964 million to Kodak  for infringing the same patent (filed against Apple and RIM).
Increasing interests of mobile users towards high resolution camera (along with functionality) have forced mobile device manufacturers to do more innovation on the camera of their device. Facebook has just invested $1 billion on Instagram to provide better user experience on mobile device. Of course, one of the leading mobile platform developers—Google and Apple—could see their future in the technologies that are related to camera. In other words, Kodak's 1,100 patents will provide an additional support to Apple and Google in future, either in innovation or legal disputes.
For Kodak, the deal is beneficial because it could generate more money on the table as a result of more number of sales. And it's quite obvious that it would never reach the initial billion-dollar (estimated by itself) on the patents ground. For Apple and Google, the deal allows each company to rescue themselves from potential costly biding. And also, the deal would be lucrative for them to avoid costly legal maneuvers down the road.
Like Apple, Google also seems more active in strengthening its patent portfolios and this is the reason why it acquired Motorola Mobility (for $12.5 billion), for getting 17,000 patents. Indeed, the latest deal between between Apple and Google on Kodak's patent portfolio is  one of the smart business strategy. It's better to settle down all disputes outside rather to spend hoard of cash in court over patents.