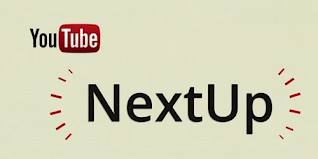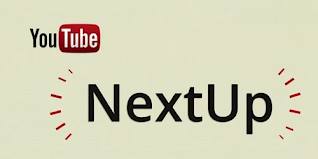 Are you a video star with dreams of Internet stardom? Dancing in your head or singing your throats out, but unfortunately, none of those Music Factories sponsoring you?  But, bridging gaps between fledgling and widely popular? Perhaps this is the time to gear up for YouTube's NextUp program is what you need. Well, entire networks of YouTube creators have sprung up to spur partnerships and leverage. The network effects that occur when various talented and popular YouTube personalities work on a project together and cross-promote each other.
Right now YouTube is looking out for passionate, hardworking and motivated YouTube creators. To enter they will have to collaborate with another creator of their choice, and inform YouTube the topic the duo wants to film together. For this YouTube will choose 30 creators who have decided to team up and create videos together. Also, YouTube will provide them funding worth $3,000- to use in videoing their talents, $4,000-worth of equipments and two weeks of camp (which is planned to January and march coming year) to help them upgrade their trade tricks.
Alumni's such RatedRR, FinalCutKing and 215 others have turbocharged their careers and have already taken their channels to a next level with the help of YouTube and even this time these collaborations will see their future enlightening with YouTube.
Behind all these, something interesting to know is about the selecting criteria, turns out each creator must have at least 10,000 subscribers. So this time it seems YouTube is more Interested to promote undervalued channels rather than to discover unknown ones.
I guess creators who are great, yet unknown, have to be discovered and the support has to be given rather to one having 10,000 subscribers. This has created even higher barriers to entry than the previous versions. It seems like every time YouTube comes out with a new NextUp (or Next Chef, or Next Vlogger, etc) the level you have to be is ALREADY just to ENTER are higher.
Next vlogger had the barrier set at 5,000 subscriptions or 1 million total views, this time it's 10,000 or 1.5 million (NextUp). I find that once you've reached the levels that keep being set by these programs you've ALREADY made it. More investment into the up-and-coming creators needs to be focused or at least leave the barriers as to be at the same level from contest to contest so that one can strive for that goal when the next one comes up. If the finish line is kept moving away it's going to be impossible for upcoming creators to ever get into these programs.