At present, Google is the biggest rival of Apple in the mobile segment, and Apple wants to make out like a bandit either by 'hooks or crooks'. Apple launched YouTube app with its first generation iPhone in 2007 to put down the impact of HTML5 compatible videos on mobile platform.
Early in this year, Apple dumped native YouTube App from its iOS 6 in order to decrease its dependency on Google. After Apple's decision, ditching of YouTube from iOS 6, users have had only the option (Safari browser) to watch YouTube videos.
Apple's voice assistant, Siri, is still imperfect and it could be a big threat for Google's voice recognition assistance ( Google Search). Apple has its own web browser (Safari), which is outstanding on iOS platform, and it never relies on Google chrome for the browsing on mobile platform. Apple's decision to go with Twitter and Facebook, for creating an Apple solution for social networking, might prove a big blow for Google+.
More importantly, Google has just released a major update of YouTube app for iPhone 5 and iPad–the new app could support longer displays and works better with AirPlay. Of course, it would be a great hearsay for iOS users those had been waiting for Google's YouTube update for iOS device since Apple dumped the app from its latest mobile OS (iOS 6). In fact, more than 25% of all YouTube traffic is being generated from mobile devices, and iPhone plays significant role in traffic generation. In September this year, Google launched YouTube app update (for iPod Touch) that makes easier to find and share the videos and channels on YouTube.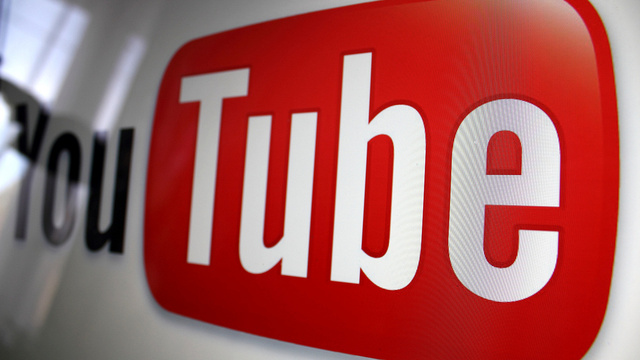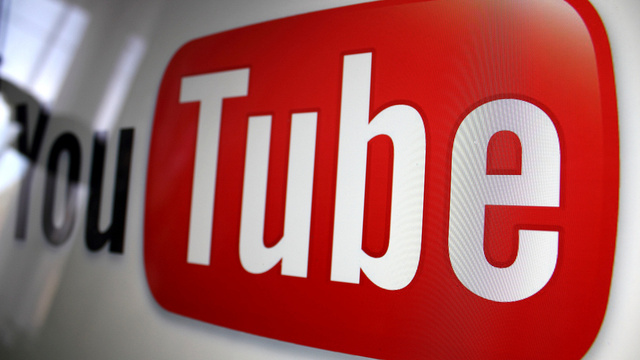 Google's new update is now universal and could support three different screen sizes. It also supports video streaming over AirPlay and URLs within video descriptions. Now, videos starts and plays faster as well as more smoother on new YouTube app. Furthermore, users need not head to YouTube's mobile web site to browse and search for videos on their iPhone 5.
Besides YouTube App, Google has also launched an update, Gmail version 2.0, for iPhone and iPad. The new app has multiple-account supports, infinite scrolling options for  messages and predictive response to searches. Now, Google has created an built-in-ability to comment on Google+ posts directly from Gmail. Really, commenting and accessing Google+ through Gmail is incredible. In addition to these, the update is available in 43 languages for iPhone 5, iPad and iPod Touch.
However, Apple's decision has not much affected to Google's business. The reason is that Apple's iPhone does not allow ads to run over billions of videos (viewed in a month through YouTube app). Previously, user could only watch few official movies promo or videos through YouTube app on iPhone compare to Android powered Phones. These official websites were unable to run ads on videos playing through YouTube app (for iPhones). Of course, the official websites had little opportunity to generate cash from YouTube app on iPhone. And Apple's decision (not to show ads on video screen) was somehow a big hurdle for Google's revenue generation via YouTube app on iPhones.
Anyways this time, the YouTube app update for iPhone 5 and iPad could be lucrative for users (owing iPhone 5 and iPad), Google and Apple. Now, users can enjoy what they want to see on their favorite Google YouTube app, whereas Apple will have an additional support to entice users those are reluctant to buy Apple's iPhone 5 due to lack of YouTube app. And it's quite clear why it's important for Google; Now, Google could gain a significant mobile traffic from iPhones through YouTube app, which is quite important for its ad revenue generation.