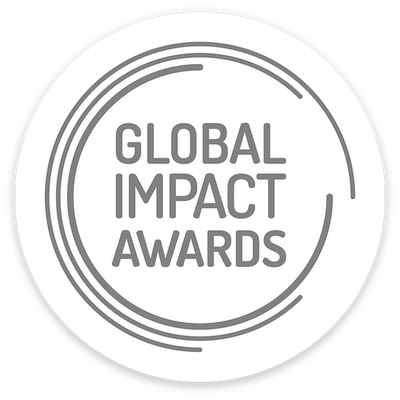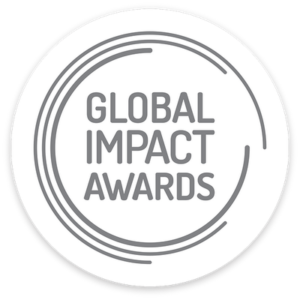 Technology has accelerated the development and growth of human lives across the globe. And, due to phenomenal adoption of Startup culture among youth ideas and innovations have got wings to fly beyond the boundaries of Tech, Healthcare and Communication industries. The trend is outpacing tech Startups in many aspects and people have started thinking about the execution of ideas – which were once imaginable. The race is, apparently, led by human brains which have got most creative and valuable ideas that could relax people activities but are quite difficult to execute.
Google has decided to take the challenge by proving a helping hand to all people who are carrying any such idea but not willing to risk the execution. Through "Global Impact Awards" program Google has decided to fund the toughest execution of ideas that inherits merits for humans beings.
Few of such ideas – already got funded by Google – like real-time sensors that monitor clean water, to identify best-performing yet underrepresented students, mobile technology to put money directly to poor and few more, are already enjoying the $23 million of total funding by Google.
The bigger the complexity but a powerful and valuable idea for humans, more chances of grabbing Google's attention; However, Google is not considering such effort as a part of business commercial initiatives. Company is funding such ideas that have a capacity of big game changing possibilities by one-time grant.
No matter you belong to which industry, if you have an idea or an innovative concept that could improve or contribute anyways to human lives, Google is interested in hearing from you. Till now Google has, reportedly, supported organizations changing the world with more than $100 million in grants, $1 billion in technology and 50,000 hours of Google volunteering.