There are lots of rumors around Samsung that it is working on cheaper Galaxy Note II Phablet, expecting to release on European markets next year. It should be understood that the information is just a rumor and there is no solid evidence to back it up. Although it would be like zombie apocalypse to talk about the rumors, but at least we should think about the logic behind these doses of spicy speculations.
Rumors About Galaxy S4 and 13.3-Inch Tablet
Apparently, there is also a probability that the device (cheaper Note II) would not be launched with brand name 'Note', but it would have S Pen feature. It's also expected that the device will have LCD screen rather than AMOLED panel, which is currently present in Note models. Besides, Samsung is also speculated to launch 13.3-inch tablet, imitating the concept of ASUS transformer series. The Samsung's new rumored slate will be accompanied by a physical keyboard dock.
More importantly, the rumors also suggest that Samsung might release Galaxy S IV with the code name of "Project J" in April next year. The device will have 1080 pixels screen display and a quad core processor.
Why Galaxy  S4 ?
Samsung believes in winning the race especially in terms of number (unit shipments) either by 'hook or crook'. It's pretty much known that Samsung Galaxy SIII was the best selling smartphone in the last quarter, surpassed the shipments of iPhone 4. Despite, the company launched mini version of Galaxy SIII for European markets at very affordable price to entice significant number of users in these continent. Undoubtedly, Samsung Galaxy SIII (original) is outstanding product, but the company could easily see the impact of 4-inch iPhone 5 in the market since its launch in late September.
With the launch of Galaxy SIII Mini, Samsung's intention was to clinch 4-inch enthusiasts towards its Galaxy line up, and for achieving this, it was trying to leverage on Galaxy SIII brand. However, it would be erroneous to compare Samsung Galaxy SIII mini with iPhone 5. The reason is quite obvious that Samsung launched a less dignified product with SIII brand name,  but its endeavor went to vain. It's also true that the South Korean giant already shipped more than 30 million Galaxy SIII smartphone till the end of September this year, but it could succeed to distract iPhone 5 fanatics.
On the other side, the demand of iPhone 5 is continuously ramping up day-over-day, and it has become one of the major threats for the world's leading Smartphone vendor. Of course, Samsung can't sit mum and indeed, it might have started working on iPhone 5 killer. Most probably, it could be Galaxy S IV.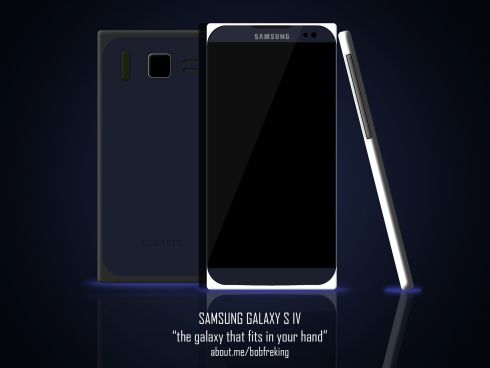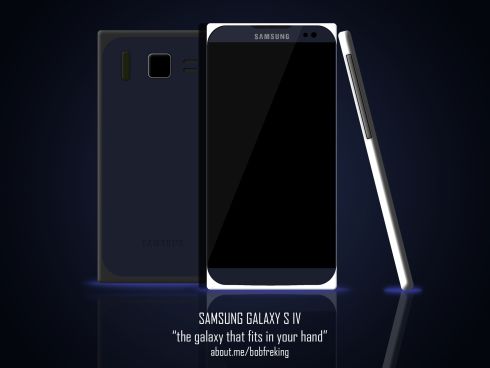 Samsung Could Launch Cheaper Note II
Furthermore, HTC and some other players have already started working on Phablet projects, and Samsung is quite aware with these facts. However, Galaxy Note is incredible; it has already smashed its predecessor (Note I) record in terms of shipments in a month since their launch. And also, the company is expected to ship more than 7 million units of Galaxy Note II in Q4 this year, which is quite greater than the shipment of its predecessor (Note I) since its launch.
Despite of all these, the company feels that majority of users are still reluctant to own the device due to its high-price tag. As competition in the Phablet segment is mounting up, the company might have decided to launch cheaper Galaxy Note II version down the road.