Undoubtedly, mobile application stores, location based services and mobile social networks are expected to be three of the highest value mobile services in next two years around the world. As the number of mobile apps increasing, it has created a huge opportunity of businesses and app developers. More importantly, smartphone and tablet apps have created a significant jobs globally even in this recession. The app economy has grown up to $20 billion since 2007, creating 450,000 jobs across the world.
According to a recent report from ABI Research, the cumulative revenues of the global mobile market will exceed $30 billion by the end of 2012. The figure, reported by the research firm, includes money from pay-per-download apps, subscriptions, in app purchases and in-app advertisements. Interestingly, the figure is nearly double the amount of revenue that was generated by apps by the end of 2011. Of course, we can't ignore the participation of Apple for catalyzing the whole global app market. Now, Google has overhauled Android Market and transformed it into the well tuned Google Play Store.
However, at present, Apple and Google are dominating in terms of number of apps available in app stores. But in near future, Microsoft with its Windows Phone OS and RIM with BB10 will be among the best platforms along with Android and iOS. It's expected that a considerable number of developers are likely to work on Windows Phone and BB10 platforms in near future.  Thanks to Microsoft and RIM's monetization strategy that provides more opportunities for few more developers to jump on the app-based, money making trends of app development down the road.
We may easily see opportunities for developers in mobile application development market. More than 350 billion apps (for smartphones and Tablets) will be downloaded between 2008-2010; Google Play store will account for 45% of smartphone apps and Apple App Store will account for 56% of apps for Tablets. Besides, revenue from apps' download is expected to hit more than $57 billion globally by the end of 2017. Furthermore, Apple App store alone will record more than 21 billion apps download in 2012, up 74% compared to the previous year.
Just a few months before, a Finnish developer Remedy Entertainment revealed that its paid game app 'Death Rally' could generate up to $350,000 in revenue per month just by being in the top 200 of iTunes paid app charts. One thing is pretty much clear that Apple App Store is quite lucrative for app developers (even their apps aren't in a top 10 lists) in terms of money generation.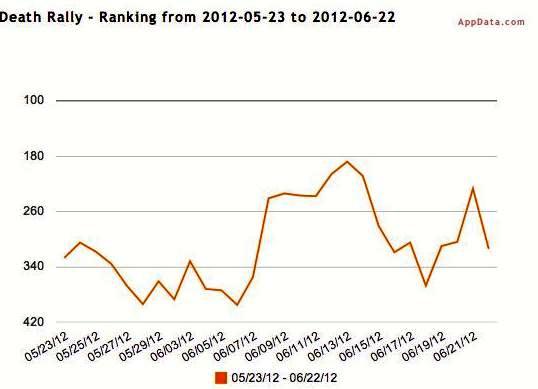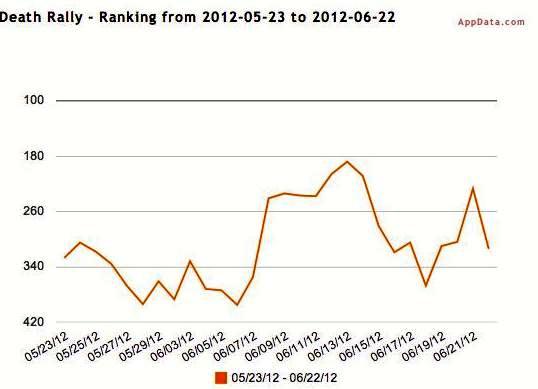 But have you ever imagined how much money could an app developer generate when its apps are among the top five of the iPhone or iPad app charts ? The gross earning of Remedy Entertainment exceeded $50,000 per day when its one of the $0.99 game apps broke into top five app charts in Apple App Store in the month of June this year. The app "Clash of Clans" is the No.1 iPhone revenue generator, grossing between 160,000-200,000 euros each day. "Halo 4", no.3  iPhone app in terms of revenue generator,  grossed more than $200 million on its launch day.