Just a day before, we reported that more than 350 billion mobile apps (smartphone and tablet combined) would be downloaded between 2008 and 2017, and Apple iTunes App Store would play a crucial role in overall app downloads in forthcoming years. Among smartphone apps, Google Play Store will account for 45% of apps download, while Apple App Store will account for 56% of all apps downloads on tablets in next five years.
Yesterday, Apple App Store hit a major milestone; one-million approved apps for sale in the App Store. However, you should not be confused between number of 'apps accepted' and 'apps available' for sales in App Store. Both are different to each other. It should be understood that the some of the apps accepted in the App Store are currently not available for sale.
As of now, just 736,247 apps are live and available to purchase in the App Store. Many of apps were taken down due to copyright reasons and some of them were removed by their creators for other reasons. And also, the app counts account for iOS devices (iPhone, iPad and iPod) only— it does not account for Mac lineups. However now, the company is traditionally focused on the number of live apps in its app store.
Of course, number of approved apps in Apple App Store shows popularity of iOS platform among software developers. However, developing apps on iOS platform is relatively easy to start. Indeed, one million approved apps in Apple App Store over last four years is quite impressive, and the company stands itself at a distinct level.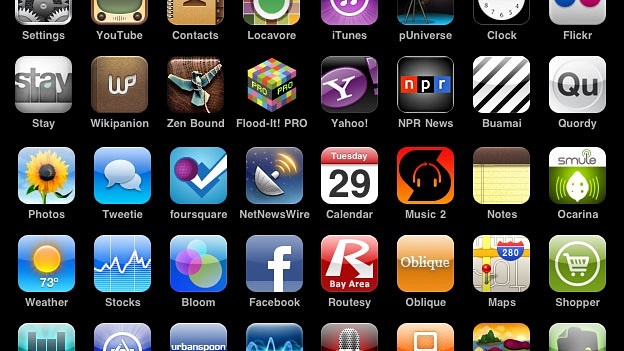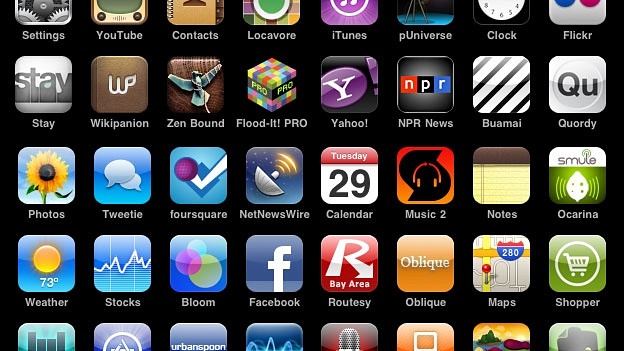 How 1 Million Approved Apps In Apple App Store Could Be Fatal For Google?
However, the number of apps available in Apple App Store is quite more than apps available in Windows Phone Marketplace and Blackberry App World. But Google Play Store is currently potent rival for Apple App Store. Last month, Google reported to have more than 700,000 apps in it's App Store and more importantly, more than 1 billion apps are being downloaded every months from Google Play Store. In other words, Google is on the way to achieve 1 million apps milestone soon.
On the other side, developers's interest to work on iOS platform has become a major challenge for Google. Interestingly, more than 50% of developers worldwide prefer to work on iOS platform compare to 37.3% of developers those are likely to work on Android platform. It's also true that Apple App Store generates more than double of revenues that is being generated by Google Play Store. Furthermore, Google Play Store is still behind in terms of piracy, quality of apps in general and billing experience. Besides, a bundle of fake Apple apps such as iMovie and GarageBand are yet to be removed from Google Play Store.
In addition to these, Apple's strict set of guidelines and conditions for apps to get accepted in the App Store is really more preventive compare to Google Play Store's guidelines. This is the main reason why Google Play Store has become one of the favorite places for malware.
On September 23, Apple's CEO—Tim cook—announced that 90% of app in Apple App Store were downloaded every months. Moreover, the store itself is being accessed by a significant number of Apple's 400 million iTunes account holders, accounting for 35 billion of app downloads over last four years. More importantly, the average number of iOS users now are using over 100 apps. In simple words, Android's openness and liberal guideline policy of Google Play Store has become one of the major threat for Google.