Nowadays, smartphones and Tablets have become one of the favorite on-the-go devices. The smart devices (smartphone and Tablet) play crucial role on people's lifestyle, and users' dependency on the devices are gradually increasing day-over-day. According to a new custom study (conducted by comScore and commissioned by Expedia) , traveler are more likely to use mobile devices for planning, researching and booking for their travelling trips. Interestingly, one in every ten dollars spent online is involved on mobile devices. Of course, marketers (those are ripe to target travelers) need to focus on adding mobile into their marketing mix.
Now, travelers often use their mobile device for researching and planning the trips; 48% travelers use Tablet or smartphone to plan their trip,  while 44% use the device for next trip in the future. Of course, mobile devices are quite lucrative in finding destination and information related to it. The study reveals that 86% of mobile planners (those plan for trip after researching on their mobile phone) know about their destination very-well.
However, 47% of travelers rely on friends and their family members for opting destination for travelling trip, whereas 40% finds out after hearing Online Travel Agencies (OTAs). In addition to these, 'deals and promotions', 'photos of locations' and 'others' suggestion' also help travelers to opt their destination. More importantly, 64% of travelers decide their destination after finding attractive deals, while 55% decides on the basis of photos of the locations and 38% decides after other's recommendation.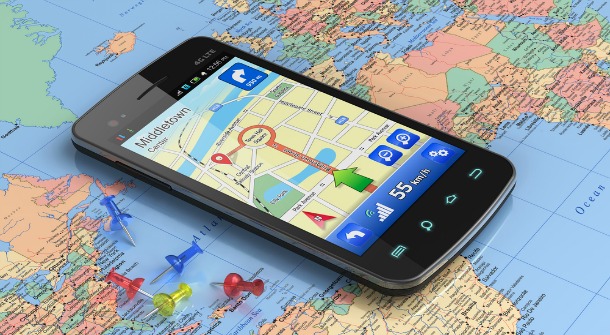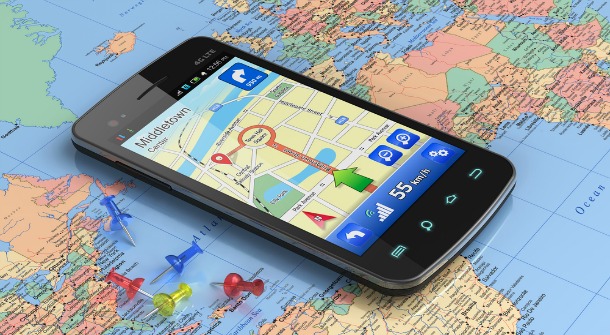 Travelers are comfortable with making purchases on their mobile devices. The survey has reported that 61% of travelers (those have Tablet) have made a purchase on their Tablet in the last six months, while the figure is little low (51% ) on smartphone. In other words, Travelers those are having Tablet are more likely to make purchases on their gadget compare to those are having smartphone. Moreover, 90% of travelers (having Tablet) booked for travel trip through their Tablet, whereas 80% of travelers (those own smartphones) booked from their device. In simple words, Tablet is more beneficial for marketers compare to smartphones. But smartphone owner base is quite higher than Tablet users base and this is the main reason, why marketers need to focus equally on both the platforms.
It has been noticed that 44% of travelers those continue to plan their travel on their mobile device, of these 44% use an app. Furthermore, travelers (those who own smartphone) use to book travel trip through their device due to accessibility (43%), ease of use (35%) and app availability (33%) purposes. Indeed, marketers require to develop their own mobile app in order to provide better user experience.
Of course, advertiser could leverage over 'accessibility' and 'ease of touchscreens use' to create effective mobile ad solutions. With the steady growth of mobile adoption and content consumption, one-third of mobile device owners use to plan their trips while they are on-the-go. Anyway, marketers need to focus on mobile platform in order to generate more dollars.