Microsoft finally launched its one of the most awaited and innovative products–Windows 8–on October 25. Really, we could say the OS one of the most innovative products because Microsoft has endeavored to bridge two complicated platforms (Tablet and PC) with single OS. The eye-catching feature of the OS is its new radical PC user interface. But the product has received a lukewarm response so far from users around the world.
According to a recent survey report (conducted by antivirus company Avast), majority of Windows users in the U.S. are aware with Microsoft's latest OS update, but they are reluctant to upgrade their PCs right off the bat with the OS. Avast has reported that one-third of Windows 7, Windows XP and Windows Vista users (those plan to buy new PC) are more likely to buy Apple's product. The radical new PC user interface in the OS offers touch screen accessibility to users along with keyboard and mouse.
Nowadays, there's discussion about the head of Windows division–Steve Sinofsky—, who left the company on Monday this week. However, it's speculated that the head of Windows division raised number of questions about the design flaws in Windows 8, and it's also said that Microsoft fired Sinofsky. But we don't have any strident evidence that could confirm why Microsoft has fired the head of Windows division.
Last time, Microsoft launched Windows 7 with improvised processing speed, graphics and memory management ability. But this time, Microsoft has almost changed core architect of the OS. Now, Windows users will have to switch to radical new interface, and this is the reason why Windows traditional users are not willing to embrace the company's latest upgrade.
Until the launch of Windows 8, 65% of U.S. users had Windows 7, while 22% used Windows XP and 8% had Windows Vista.  It has been noticed from Avast survey report that 6 out of 10 users in the U.S. are aware with Windows 8 launch, even tough more than 70% have planned to stick with what they have.
Corporate customers are not willing to adopt Windows OS immediately and many are still in the process of deploying Windows 7 PCs.  It's pretty-known that Microsoft's Windows OS is unilaterally dominating in the PC segment. This time, the company has endeavored to deploy more mobile experiences on the PC platform. But it still has a lot of works to do with the OS in order to entice significant number of users around the world.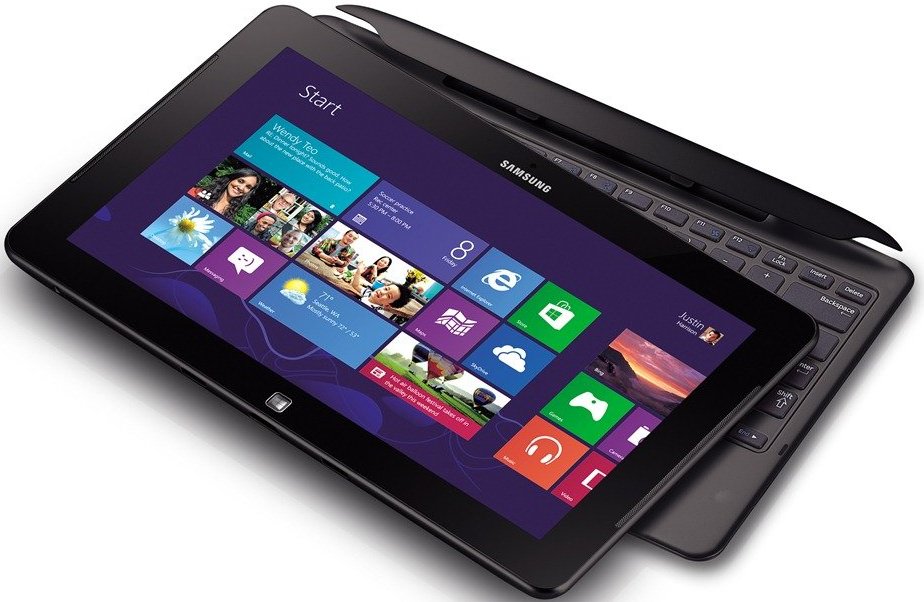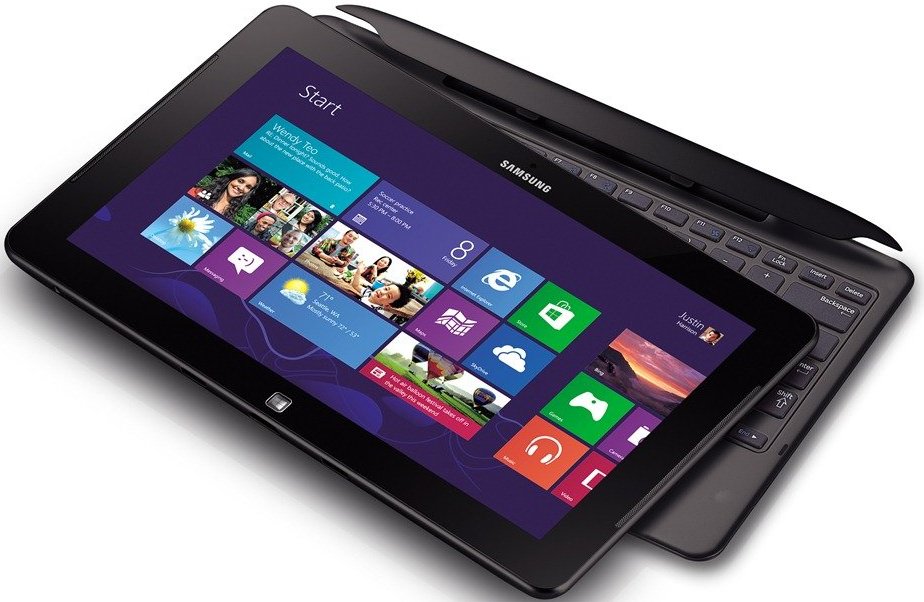 Astoundingly, according to another survey conducted over nearly 1,200 adults in the U.S. in the last month, 52% of respondents even did not know when the company would launch its redesigned OS. Besides, 60% had little interest in buying Windows 8-powered laptop or desktop down the road. The survey also reveled that 80% of respondents with personal computers in their homes will stick on earlier version of Windows rather to upgrade with Windows 8.
It has been noticed that consumers are still in dilemma with Windows 8 what Microsoft has actually tried to do with it. Microsoft has planned to invest $1 billion in Windows 8 marketing campaign that will include television commercials. This time, the company is tying to educate a wider audience around the world about its latest OS.