As number of internet-enabled mobile handsets is ramping up in India, children no longer remain untouched with the affect of these gadgets. According to a recent study from Ericsson ConsumerLab— conducted over 16 Indian cities reveals the digital lives of kids (9-11 years), tweens (12-15 years) and teens (16-18 years)—, 40% of teens in these regions regularly dine out at expensive restaurants and 23% use their parents' credit card for shopping. As per industry estimation, India has roughly 400 million children under age of 18, and 69 million resides in urban areas. More importantly, most kids (9-11 age group) are more likely to explore new technologies.
The report shows that 39 million of children of Generation Z (age group of 9-18 year) do not have personal mobile phone. Of these, 28 million have no access a handset at all, while remaining 11 million do have access–they access mobile handset of their parents and elder siblings. Over half of parents in urban metropolitan cities are open with their children (ages 9-11 year) about the use of mobile handsets. Interestingly, majority of parents admitted during the study that they could not stop their children getting mobile handsets whether they allow or not.
In Indian cities,  pocket money of children is increasing and now, the average monthly allowance for children (aged 9-18 in urban areas) is INR 2,253.
Average Time Spend By Generation Z On Daily Activities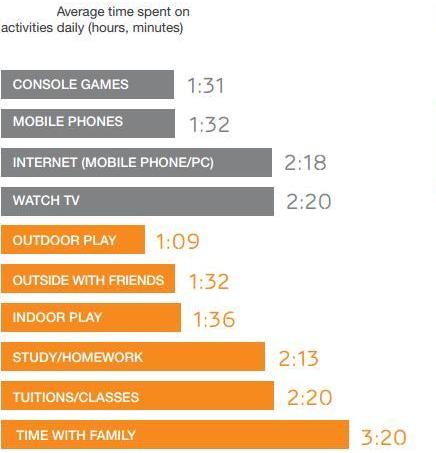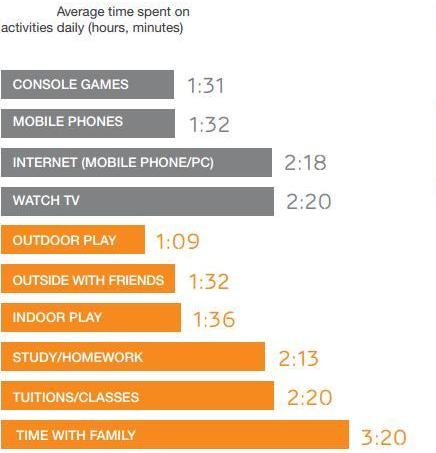 Now-a-days, children of age group 9-18 year own more gadgets compare to an entire family would have a generation ago. The report reveals that 2 out of 5 (those studied) own more than five devices in their bedrooms and also, it has been noticed that they spend more time on these gadgets.
Generation Z Are Likely To Give Up TV For Mobile Internet Usages
Generation Z (children age under 9-18) spends half of its waking time on mobile phones, gaming and watching TV. Generation Z now spend more time on mobile devices compare to TV, and 58% of them are more likely to give up watching TV for accessing internet on mobile phone. In addition of these, adoption of smartphone is also augmenting within this age group (Generation Z); Currently, 7% children of generation Z are owning smartphone, of these 20% are under age 11.
Moreover, 26% of generation Z spend almost all of their internet time on the mobile phone. Indian cities such as Delhi, Bangalore and Mumbai collectively account for 45% of mobile-only internet usages by Generation Z. This time, children are more likely to get their hand on mobile phone compare to getting their hand on PCs or Laptops. 79% of children (survey respondents) had personal mobile phones, while just 10% have their PCs at home. It has also been noticed that teens are more likely to use internet services and they are quite interested to explore new services, and use them more frequently.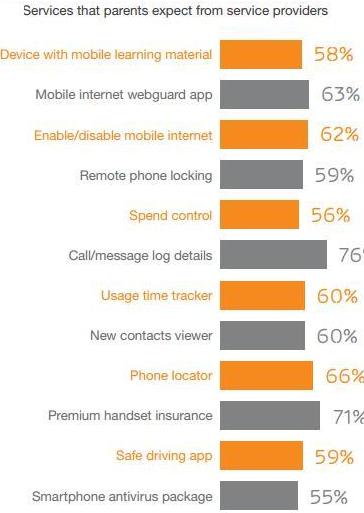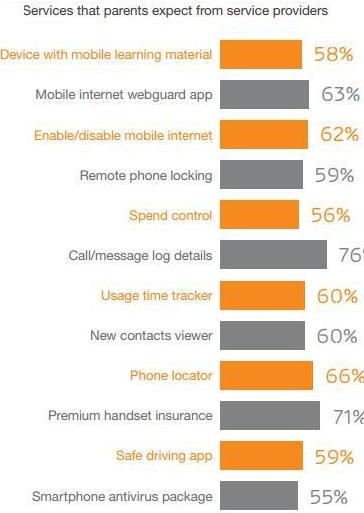 Astoundingly, 80% of 9-11 years old (respondent in study) are already on social networking sites. The noticeable points is here that majority of kids are not even aware with age limitation to sign up Facebook. The study also reveals that kids of age group 9-11 year now spend 1 hour 7 minute daily on Facebook.
Besides, a small number of Generation Z has already started shopping deals through mobile phones. Apps download has also become a common sort of things in India cities; 26% of parents download a phone app for their kids at least weekly.  However, usages of some more advanced services including apps, maps and navigation, twitter ad online shopping are confined among big cities generation Z mobile internet users.
Adoption Of Mobile Broadband Among Generation Z
It's important to know that 3 million Indian mobile broadband users are under 18 year. Besides, 3 million of Generation Z in Urban areas own 3G-capable handsets, however, majority of them have not yet activated their devices to the service. It has also been noticed that Generation Z has strong interest in mobile broadband, with 35% (those do not have mobile broadband technology) claiming that they will switch to the technology in the next 3 months. See the infographic for more details: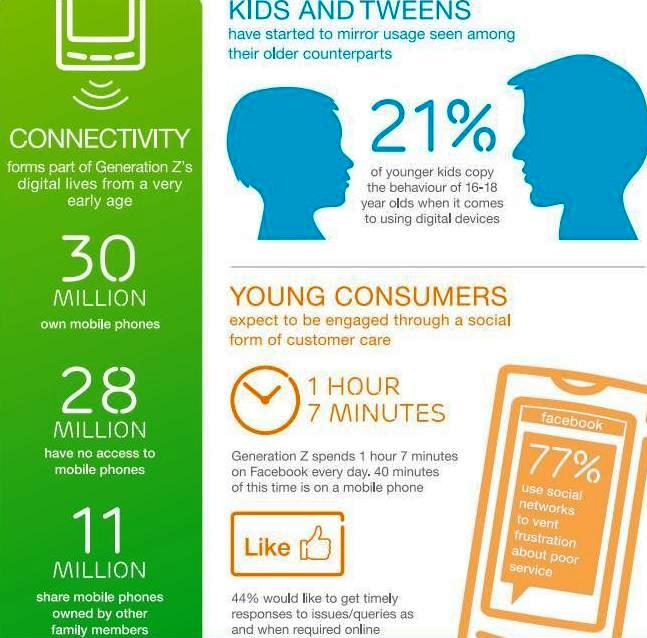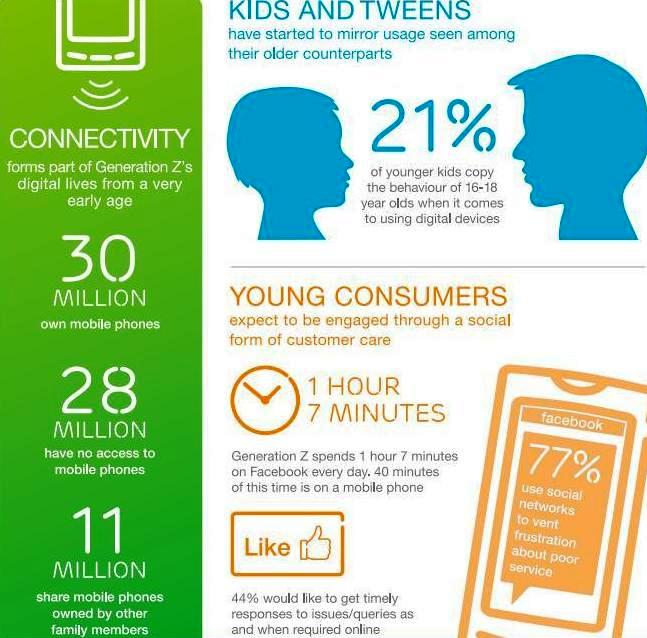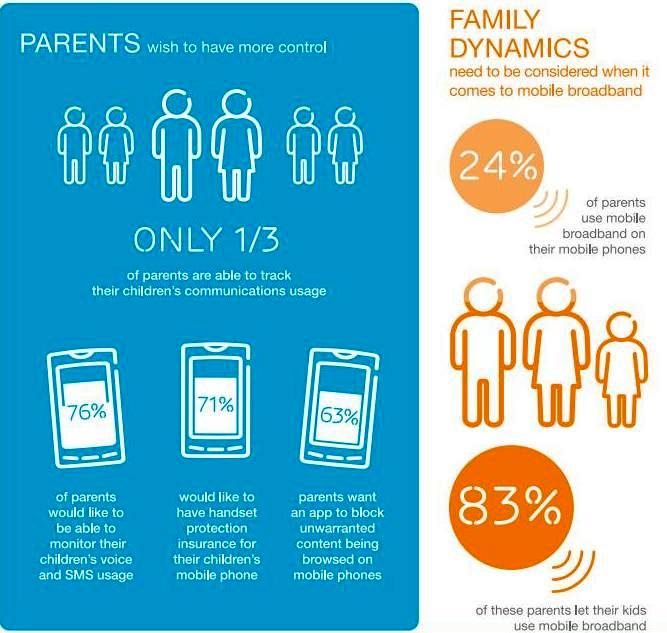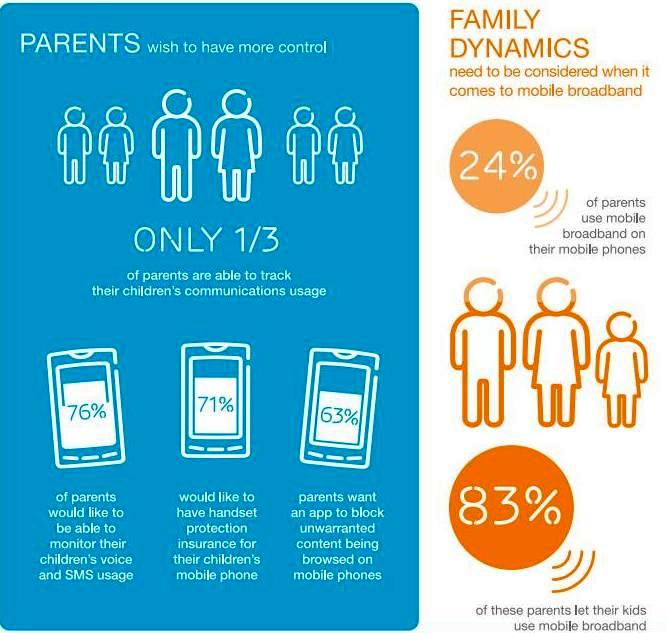 Anyway, the adoption of mobile handsets is mounting up among Generation Z in Indian cities with dizzying pace. Now, children under 18 years are playing crucial role in mobile broadband adoption. They are more willing to explore new technologies and services on their mobile device. Ironically, more than two-third of children (age group 9-11) have social networking accounts, and really, it could be one of the challenges for Indian parents to keep their children away from the social networking sites up to the specific age.