Probably, one must have noticed this earlier than I do but we are not gearing up on any race track; RIM is expected to launch its new BlackBerry 10 next year on January 30 and most of us may be knowing this by now – thanks to explosive growth and adoption of social media. It's a kind of weird that RIM has decided to launch BlackBerry 10 after the holiday season when most of the shoppers would be light on their pockets. Off course, company won't be having any next chance to fix if they miss it this time. And, that could be a viable reason behind RIM's decision to ditch holiday season when most of the competitors are out with their best tagged with much lucrative offers.
RIM would launch the new BlackBerry 10 OS along with tow new handsets powered by the new OS on January 30. Though, we can keep justifying ourselves as 'Sherlock Homes' but, besides all, here is an interesting calculation enough to amaze us all – and probably RIM too.
January 30 2012
30/01/2013
3+0+0+1+2+0+1+3
= 10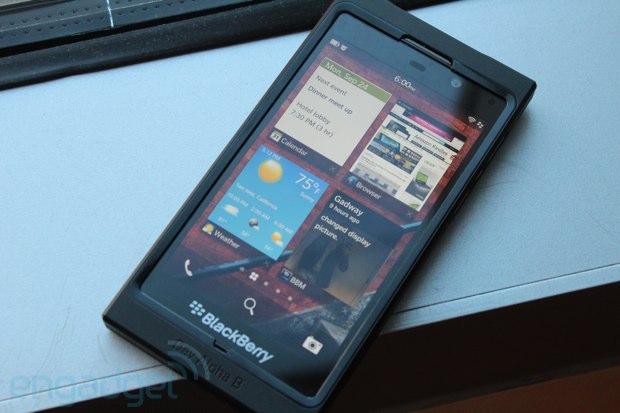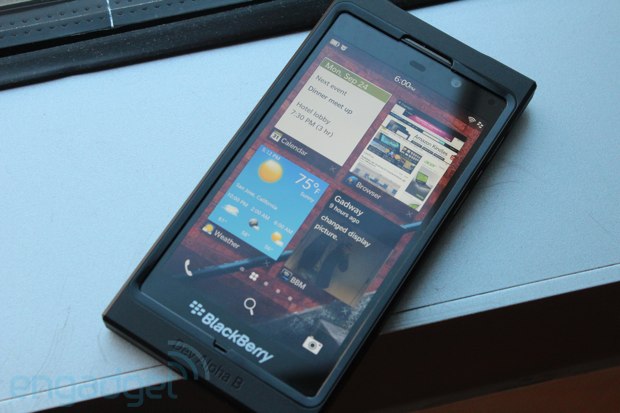 "In building BlackBerry 10, we set out to create a truly unique mobile computing experience that constantly adapts to your needs. Our team has been working tirelessly to bring our customers innovative features combined with a best in class browser, a rich application ecosystem, and cutting-edge multimedia capabilities. All of this will be integrated into a user experience – the BlackBerry Flow – that is unlike any smartphone on the market today," said Thorsten Heins, President and CEO of Research In Motion.
I am not sure how many will stand by BlackBerry 10 on the day of launch, but there are enough people who don't look very optimistic with RIM's upcoming initiative. RIM is bleeding and its bleeding badly, almost almost 90% of valuation, acquisitions and merger possibilities are failing due to various reasons. The left over damages are being superbly done by Android and iOS (iPhone).
Let's hope that Heins would be able to stand by his commitment to industry and people who are actively jumping off RIM's ship. This time company MUST do something unique and attractive to create a WOW factor among mobile users. That could be the only way for RIM to recreate the charm once it used to enjoy. RIM is sitting on absolute possible disaster and even a small slip in January could prove a last nail in RIM's coffin.
Image Credit: Engadget