Indiscriminately, the scenario of Indian telecom industry has steadily been changing over the past few years and now, the country is the world's second largest market in terms of subscriber base. Availability of low-priced devices, affordable services by carriers and better network coverage are the main driving forces that have boosted 2G and 3G adoption in the country over past couple of years.
According to a recent research report from RNCOS, the number of 3G mobile subscribers is expected to grow at a CAGR of around 80% between 2011 and 2013 and the figure will hit around 55 million by the end of the period. But a lack of low-priced 3G devices and expensive data-plans offered by telecom vendors are two main challenges for 3G adoption in the country.
Just two days before, Bharti Airtel reported its dismal Q2 2012 earnings, and the net profit of the company declined to 29.7% Y/Y in the quarter to INR 721.2 crore. Bharti Airtel slashed its 3G tariffs in Q1 2012 (fiscal) by 75%, despite, the company has not yet succeeded to entice significant number of users towards its network. Airtel's 3G subscriber base during Q2 of 2012 (fiscal) augmented by just 8% compared to the previous quarter.
On the other side, government's newly approved proposal for 2G auction has become a nightmare for telecom vendors. The government has decided to levy INR 5.7 billion surcharge on airwaves owned by long-established telecom vendors. If everything goes as per telecom regulators then it will not be a good bode for either consumers or operators.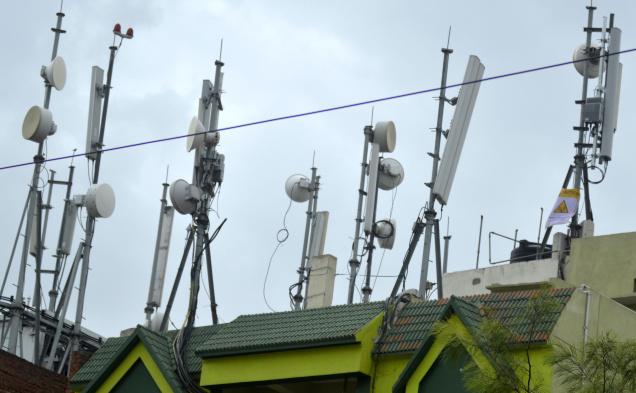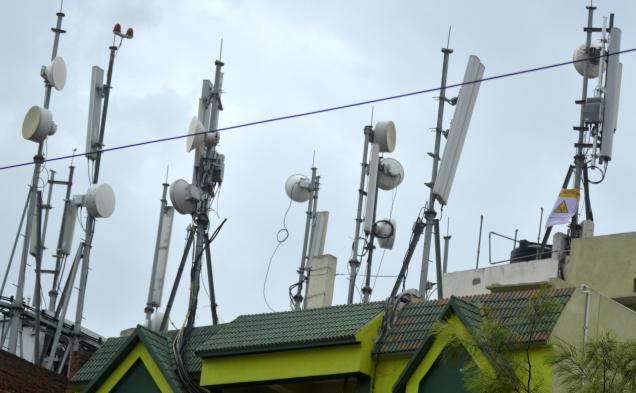 There's a turmoil in Indian telecom industry this time. Now, operators are planning to raise tariffs as their profit margins are getting hurt at the current tariffs. However, telcos are reluctant to be initiative in this campaign. It's pretty-known that an increasing competition in the market has threatened telecom vendors.
Bharti Airtel CEO—Sanjay Kapoor—said, "If you are an operator who wants to look at the long term prospects of the being in the industry, and to transform this nation from voice to data than the amount of spectrum to be put on table is not going to be 5 MHz, 10 MHz, 20 MHz it will probably be 50-60-70 MHz. That is the sort of spectrum required and if you are going to be buying that spectrum at these prices, where will be the business case?"
The telecom department has set the base price INR 140 billion for every 5.0 MHz GSM slot for fresh 2G auction. The regulator has also approved that GSM-based carriers holding beyond 6.2 MHz of airwaves would have to pay retrospective fee for the period between July 2008 and December of this year.
Furthermore, Indian telecom vendors have already invested INR 70,000 crore in 3G bidding in 2010, and also invested INR 10,000 crore on the 3G infrastructure. And this is the reason why 3G tariffs are still expensive in the country. Despite of this, they are unable to recover their investment. The same sorts of thing are expected to be happened after 2G auctions. At present, telcos are really afraid to stalemate decline of their net profit and average revenue per user (ARPU).