As number of smartphone is increasing worldwide, consumers are using their mobile devices as default gateway to the internet. Now, consumers are more likely to access internet on their mobile device compare to traditional PCs. According to a recent report from IDC, the U.S. leads in terms of internet subscriber base over Western Europe and Japan. However, the internet subscriber base in the U.S. is expected to drop from 240 million in 2012 to 225 million in 2016. On the other side, the number of mobile users in the country (the U.S.) will mount up from 174 million to 265 million during the same stint.
Interestingly, 663 million new users accessed internet worldwide between 2008 and 2011; China led the race with 215 million new subscribers, followed by India and Indonesia with 69 million and 37 million new internet subscribers respectively during 2008-11. More importantly, worldwide internet penetration was just 32% by the end of the last year.
Besides, online PC activities have also been affected due to prevalence of mobile devices around the world. Now, users are more willing to access social networking sites on their mobile device compare to PCs. Accessing of social networking sites such as Facebook on PC devices are expected to drop from 66% in 2012 to 52% in 2016. And this is the main reason why Facebook is currently endeavoring to monetize its website for mobile platform.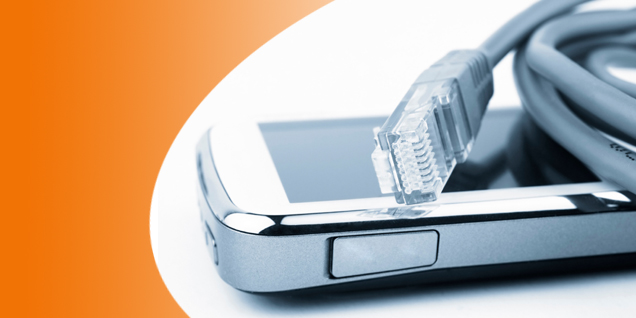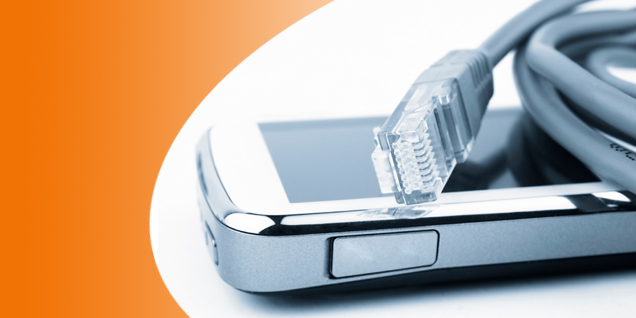 On the other side, global mobile advertising is also expected to augment more than four times in 2016 to $28.8 billion from $6 billion in 2011. At present, advertisers and marketers are showing keen interest in online advertisement. Despite of this, internet ad spend has negligible contribution to overall ad spend; Internet ad spend accounts for just 2.6% to overall ads spend. However, we could see great surge in internet ad spend in coming years due to increasing access of internet on mobile devices.
According to Gartner, mobile ads spend will contribute $20.6 billion by 2015. Indeed, the figure is quite impressive. Furthermore, worldwide business-to-consumer (B2C) m-commerce spending is also expected to grow by six folds in 2011-16; It will reach to $223 billion by 2016.
At present, increasing access of internet on mobile device is enticing more number of marketers and advertisers towards the platform (mobile). Really, mobile devices are playing vital role in product purchases and that's why, some online retail giants such as Amazon has even launched its devices in the market to lure significant number of users towards its retail store.