As we reported earlier, Ingram Micro is all set to launch iPhone 5 in India. The company has set the stage for 2nd November but hasn't really spilled any beans over official price tag. However, speculations are being made that Apple 6th generation iPhone 5 would be available in India starting from 45,499 onward  Since Apple has terminated the 'exclusive' contract with Airtel and Aircel to sell iPhone 5 in India, two independent retailers would be driving the whole show and early adopters of iPhone could grab the one form any of the retail showrooms like Chroma, Reliance Digital and few e-Stores.
However, there are few sites/blogs claiming that Apple could jump into the market directly – something that Apple may be looking for desperately but just can't really have help –atleast for now. You can read this detail justified post "Why Apple can't venture into India – atleast for now".
Why Board A Ship That Has a Sinking Hole
Many 'Title Readers' would contradict the thought but there are few aspects which disqualify Apple iPhone in India – atleast or now. In fact, features which made the presence of iPhone 5 justified at global level are bound to prove lame in indian scenario.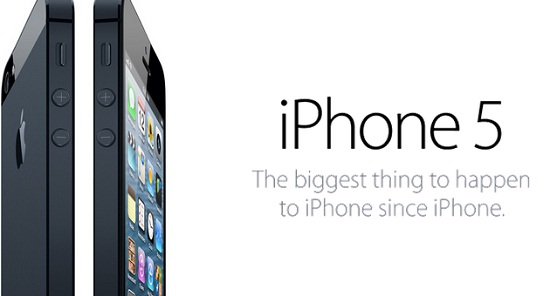 iPhone 5 In India: Biggest USP is Biggest Failure
Apple justified the need of iPhone 5 standing behind 4G LTE network support. The predecessors of iPhone 5 were missing the latest network capability and Apple tagged it as the biggest USP of iPhone 5. Undoubtedly, users are also excited to have their hands on the product from world's second best brand with the fastest network.
Unfortunately, neither Apple nor any of the India retailers is, apparently, going to tell you the challenge behind. Apple biggest USP is the going to prove the biggest lame feature for iPhone 5 users in India. To switch to iPhone 5 on 4G LTE network, the carrier should satisfy the statutory network requirement of 1800 Mhz 4G band. Unfortunately, in India all LG LTE network is currently running on 900 Mhz band that makes iPhone 5 unresponsive towards it in India – atleast for few months from now.
4-Inch – An Under-class performer
The screen size is another important aspect of iPhone 5 which makes it better – only than its own predecessors. However, due to proliferation of social media and internet Smartphones with 4.5 inch size are more adorable among users these days and 4-inch screen has become sort of under-class entry level Smartphones' affair. People need comparatively bigger screen to have better control over objects and activities.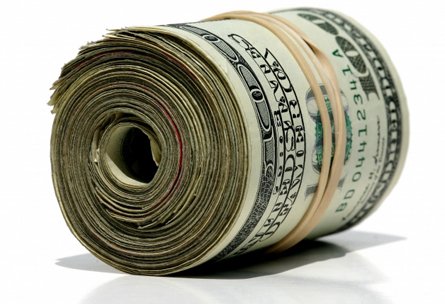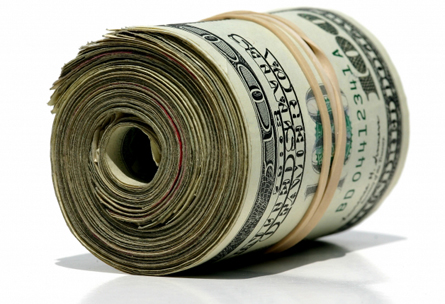 Besides, other challenges (and few buggy applications) like Camera clarity and Map App disorder have already become the matter of mockery across all social network and internet despite of Apple's unconvincing justifications and clarifications.
Apple High-Profit is Pegged To Overpriced Strategy
Top of that Apple's strategy – to leverage upon its brand value and to maintain the high profit margin to make the cash hoard bigger – is failing to justify its expensive price tag in Indian market for a product that doesn't respond to relative ecosystem.
In spite of all above, I am sure, there are sizable chunk of users who would fall for iPhone 5 primarily due to brand value and feel good factor in community. However, wining in ROI game is a definite daunting task for them.
Btw, for those who are holding their horses to pocket iPhone 5 despite of all even and odds, here is the link from where they can buy iPhone 5 in India just by paying INR 5,000 as pre-booking amount.