A linger discussion has been sparked out by Gartner that Android will surpass Windows in terms of  device shipments by 2016. Despite of increasing demand of Apple's Mac lineups, Windows is still unilaterally dominating the PC segment—expecting to hold 95% of overall PC market share by the end of this year.
Windows Powered Devices To Crossover 2.2 Billion Figure  By The End of 2012
In fact, PC shipments are continuously declining; dropped more than 8% Y/Y in Q3 of 2012. Gartner has reported that there will be 1.5 billion Windows devices by the end of this year. Actually in June this year, Microsoft reported to ship 600 million copies of Windows 7. However , according to NetMarketShare stats, Windows 7 had 41.59% market share in June 2012, while Windows XP succeeded to grab 43.61% of Windows overall market share; It means number of Windows XP devices shipped were more than the Windows 7 powered device shipped in June (at least 629 million). It's crystal clear that there were more than 1.2 billion Windows (XP and 7) powered devices in the world in June, excluding other version of Windows OS.
A recent report reveals that 87.5 million PC were shipped globally in Q3 of this year. If we consider at least 90% of all (shipped PC in Q2 2012) were Windows powered, figure will crossover 79 million units for the quarter. Windows 8 is going to debut today and marketers are expecting that the new OS could turnaround PC shipments in Q4 2012. Of course, on thinking about the overall Windows powered device shipments, it will surpass 2.0 billion mark by the end of 2012.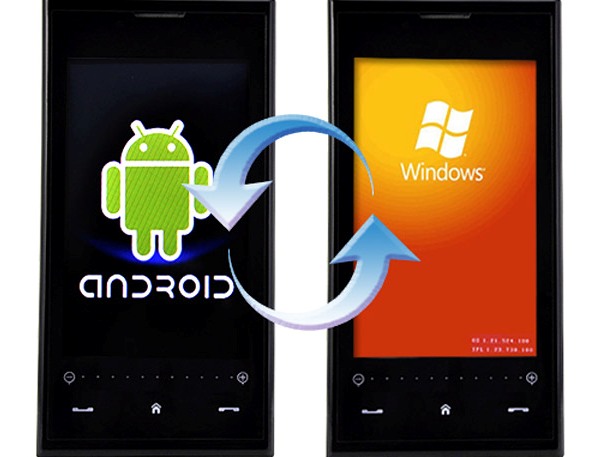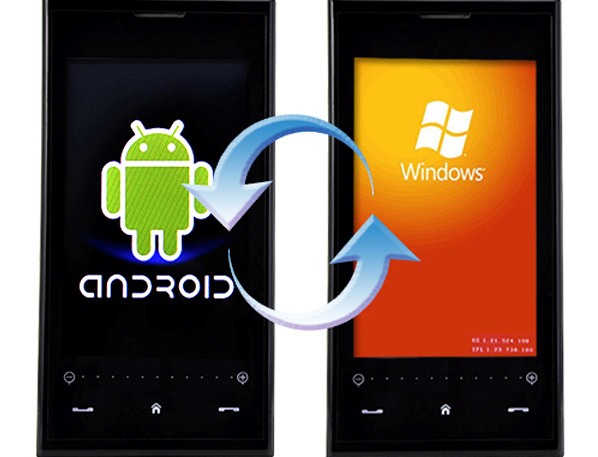 More Than 639 Million Android Devices By The End Of 2012
Gartner also claimed that there will be 608 million Android devices by the end of this year. You might agree with this estimation, but this time as well, Gartner has underestimated Android devices' shipments. The reason is quite obvious, on September 2012, Google's 'Hugo Barra' announced to have 500 million Android devices around the world. On September 12 this year, Google promulgated that 1.3 million Android devices are being activated every day. If we consider remaining days in the year since mid of September this year, then those are 107 days. Clearly, at least 139.1 million Android devices will be activated in remaining days since mid of September this year. In this way, there will be more than 639.1 million Android powered devices around the world by the end of this year.