Apple has finally put the curtains off from much awaited and much speculated iPad Mini in a event covered with tag line "We have got more to show you". Loaded with 7.9 inch screen Apple iPad Mini is directly challenging untapped 7-inch Tablet market players like Samsung Tab 2, Google Nexus 7 and Amazon Kindle Fire. As we already informed you, Apple has tagged starting level iPad little higher than all in-class contenders, starting from $329.
With 5 inch iSight Camera and 10 hrs battery life Apple has, undoubtedly, made a wining bet in small screen size Tablet market. Dual-Core A5 Chip, 5 MP Rear camera and iOS 6 install is enough to entice small size Tablet lovers towards Apple iPad Mini. However $329 price tag – around $130 more – could upset many long time geeks who were holding their horses to loose their pocket for Apple iPad Mini.
Though, Apple could well justify the cost pointing at 1-inch larger display than 7-inch Tablets, high resolution HD camera and , off course, a product from world's second best brand, it would be interesting to see how many people out there in market get sold to these justifications.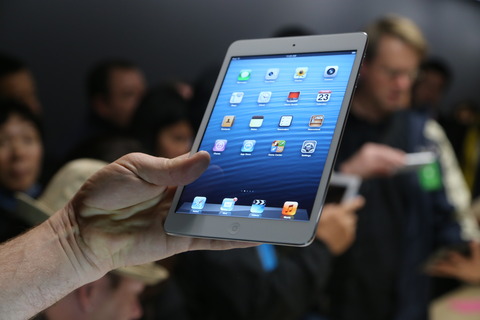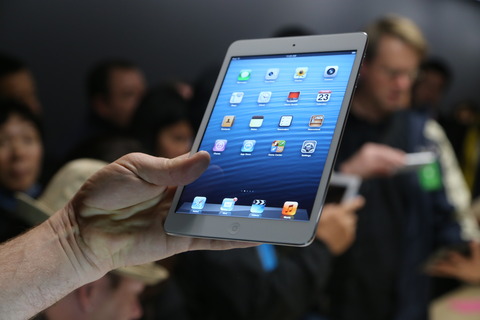 Here is what Apple has loaded iPad Mini with
7.9-inch screen with 1024-by-768 resolution
New aluminum glass enclosure
Dual-core A5 chip
FaceTime HD camera
5MP iSight camera on the back
LTE wireless with 802.11a/b/g/n dual-band WiFi
Lightning connector
10-hour battery life
Comes in black and white models
16GB Wifi starts at $329
Pre-orders start October 26th
Besides, iPad Mini, there were few interesting – controversial too – facts Apple revealed about its iPad family:
More than 100 Million iPad were sold in last one and half years.
Non-iPad Tablets holds just 9% of market – something that could be challenged by Android easily.
iPad accounts for 90% of Tablet web traffic
35 Billion apps have been downloaded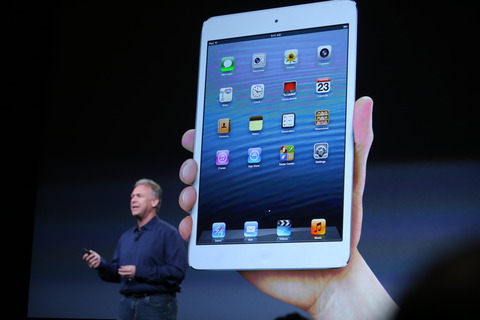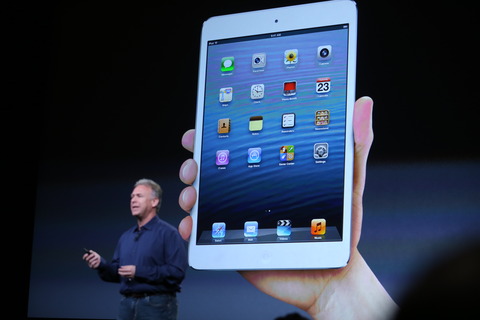 Interestingly, despite of such claims and much-hyped iPad Mini launch, Apple share value plunged by 0.9%. Definitely  iPad Mini failed to make a positive first impression on market – if not on users. It would be interesting to see how market as well as users will react to iPad Mini in next few days – specially when it would be compared to weekend sales figures of its predecessors.
And, here the launch video of Apple iPad Mini