Just a month before,  a report from Duo Security revealed that over half of Android devices are vulnerable in security aspects–these devices have unpatched vulnerabilities. Really, it's matter of consideration for Android platform, otherwise it could lose its credibility in the market. According to another latest report, Android application used by end users could expose 'online banking and social networks credential', 'e-mail' and 'instant messaging . The main reason of security vulnerability is: The programs involved in Android apps have 'inadequate encryption protections'.
41 applications in Google Play Store, identified by the researchers, leaked sensitive data during research. There are numbers of well-known exploits available online that affect Android devices while those connect to a local area networks.
Malware Apps Could Leak Online Banking And Social Networks credentials:
However, the research paper could not identify the programs that make Android device vulnerable, but they noticed those are among 39.5 million apps, were downloaded 185 million times from Google Play Store.  Moreover, there were no such evidences that could claim that the vulnerable apps were developed by Google employees.
The research was conducted over 13, 500 free apps download from Google Play Store. A client app for a popular web 2.0 site offered by third-party developers (with an install base of about 1 million users) leaks Facebook and Google credential when users use to login into those sites.
Similarly, a "very popular cross-platform messaging service" in Google Play Store (with an install base of 10-50 million users) exposes the telephone numbers of users from the address book.  It's pretty clear that Google engineers need to be more focused on safety measures in order to ensure encryption of Android apps more securely.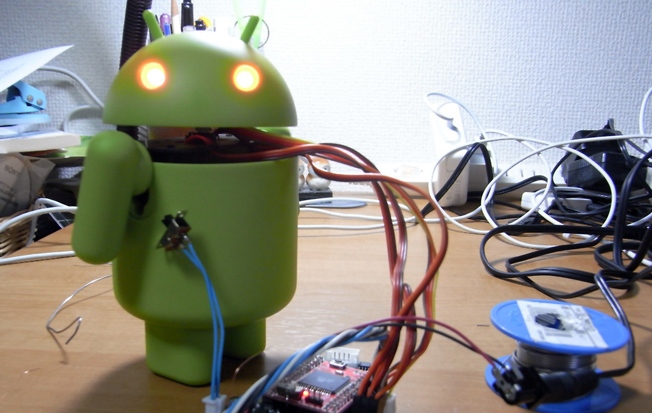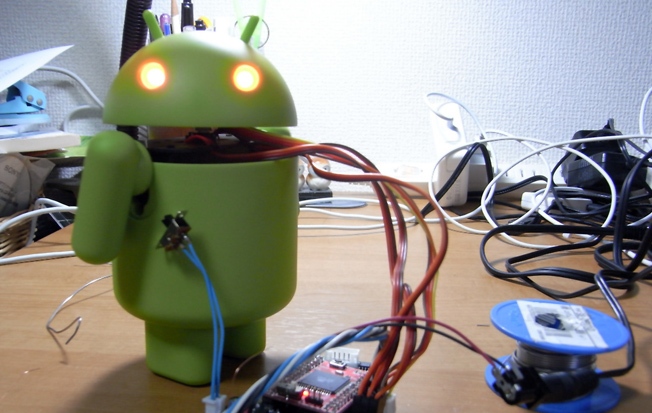 Would You Trust On Google Play Store ?
Talking of trust, one can easily trust on Apple App store. The reason is quite obvious; Apple App Store screens all apps before publishing them. On the other hand, Google does not take such preventive steps to stop malware to enter into the app store. However, it provides security option when users download the apps from Google Play Store.  The malware get onto the users' device due to downloads of entrusted apps from Google Play Store.
We have already mentioned that Android showed off 3,325% year-over-year malware growth in 2011, while other platforms including JavaMe, Windows Mobile, Symbian and BlackBerry demonstrated 49%, 21%, 1% and 8% growth respectively.
How To Improve Security On Android Devices ?
It's really tough to make your Android device free from malware attacks, but by taking some preventive measures you could make the device safer. Follows the instructions:
Have you installed custom ROM ? If you have installed, then your device must be rooted.
Keep little information on mobile device as much possible for you.
Don't keep credit card details and password in unencrypted files on your mobile device.
Never let the browser to remember passwords.
To defend access through USB port, use built-in encryption option to encode all data and setting.
Be careful when you install apps from Google Play Store.
Indeed, Android platform has become a nightmare for Android device users. And it's the time for Google to do something against the malware attacks.