Microsoft is finally going to launch Windows 8 next week and the company believes that the new OS could boost turnaround in sales of desktop and laptop computers. But the main challenge for the new OS is to lure consumers away from smartphone and Tablets. However, Microsoft could inveigle users by reinvigorating the concept of PCs.
Undoubtedly, Windows 8 powered devices will have entirely new look and feel. In addition to this, Microsoft is also set to invest a hoard of cash ($1 billion) on advertising campaigns of its Windows 8 and Windows Phone 8. Of course, it would be the highest ever spent on any campaign by the company. At present, the company is aggressively trying to overcome all roadblocks against the new OS.
Price Plays Vital Role: 
Microsoft's endeavor could boost the shipments of lightweight laptops called Ultrabooks. But, the main hurdle for the device is its price-tags—-most of the models cost $1000 or more. This time, Intel needs to think about the effective measures in order to outclass the popularity of smartphones and Tablets.
Adding touchscreen into a PC is an expensive idea and really, it's tough to entice Tablet's users by this strategy instead of working on cost-reduction measures. At presents, a significant number of Tablets are available at the very affordable price tags. More importantly, both Intel and Microsoft have saddled a big effort to add new features to laptop computers only; they should also consider about 'mouse and keyboard PCs' (desktops). In general, why users will spend so much on new Windows 8 laptop if their old notebook can do what they need to do?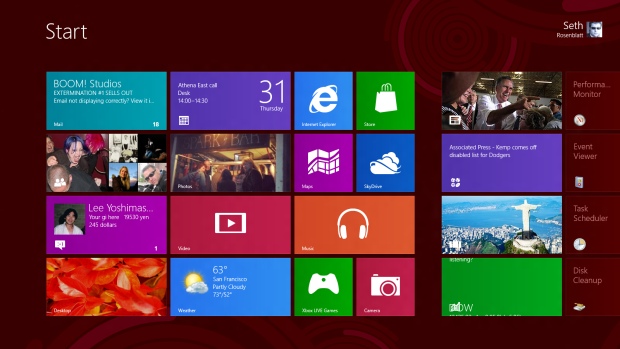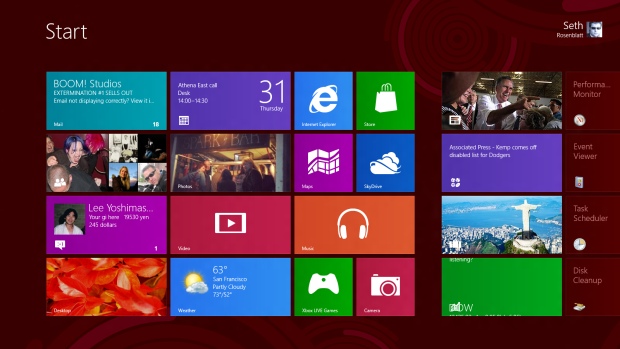 10.3 million units of Ultrabook PCs are expected to be shipped this year and more than half of shipments will occur in next three months. Despites of this,  PC makers are quite cautious to build big stocks of Windows 8 PCs this time. Demand of the PCs in the matured markets is lackluster, whereas emerging markets are going to play significant role in the shipments in upcoming years.
Shipment Is 'A Major Concern'
Apple is doubling sales of iPad Tablets every year since the launch of the device in 2010. In Q2 (calendar) of this year, Apple shipped 17 million iPads. On the hand, the world's largest PC manufacturer (until Q2 2012)—HP—succeeded to ship just 13.6 million PCs in Q2 of this year. Just 87.5 million PCs were shipped in Q3 of this year, down 8.3%  compare to the same quarter of the last year. Smartphones outpaced PCs in terms of shipments last year; 488 million smartphones were shipped against 414.6 million PCs. However, there are still lots of opportunities for PC vendors in the market.
Microsoft has attempted to bring some Tablet's features on the PCs by adding flavor of radical new look so that users could easily be attracted. A slew of new Windows 8 laptops are coming this year either with detachable screens or with the screens that fold down over new keyboard. However, the success of Windows 8 could be seen only in future when consumer will embrace the Windows 8 devices.