Mobile Internet usages in India have increased tremendously in the last couple of years. And it's also pretty-known, 95% of mobile users in the country are still using pre-paid services. According to a recent survey report from Ernst & Young, mobile phone users in India prefer unlimited Internet data plans compare to usage-based plans. However, the survey report isn't confined to India only but it covers 12 different countries as well, including the U.S., the U.K., China, Australia, and Russia.
In India, 54% of users (mobile respondents) are more likely to use unlimited mobile data plans at a fixed price in every month. Ironically, significant number of users are unaware with the adoption of mobile data services and data tariffs due to less participation of operators to explain about the value of new services. About one in three respondents (31%) admit that they don't understand mobile data tariffs effectively, while one in five customers are quite accurate with judgment concerning with the best tariff option for them.
However, the percentage of respondents that understand mobile data tariff effectively is better in India compare to some other matured markets including the U.S. and the U.K.. In the U.S., just 16% of users know about their data plan tariffs effectively, while 24% stand in the U.K.. Indeed, it's the time for operators to aware end users about the improved security and privacy featuring, besides they should also suggest mobile users how they should have to use their mobile handsets for internet access especially in case of mobile money transfer or payments through mobile services. 1 in 3 mobile customers use services including web browsing, instant messaging and social media on their devices.
In India, the average monthly spend of postpaid and prepaid 3G users aggregate $43 and $27 respectively, while in the U.S., the figures stand at $115 and $78 respectively.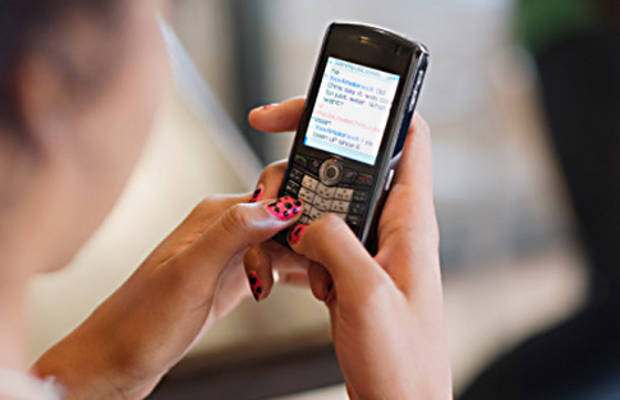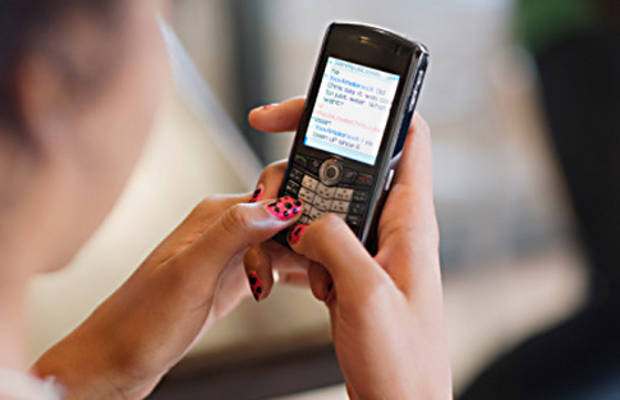 Interestingly, over 50% of web traffics in India come from mobile devices. Mobile Internet usages in the country surged from 34.13% in Sept 2011 to 54.98% till the end of August 2012, while internet usages on desktop declined by 20.85% during the same period. Smartphone has poor penetration in the country and most of the mobile web traffics are being generated by web-enabled feature phones.
Generally, 3G penetration in India is mainly confined to urban regions, while rural India is still relying on the 2 G networks. Apparently, 3G penetration across the country has been one of the major concerns; just 10-12 million subscribers used 3G services by the end of Q1 of this year. However, internet adoption in rural India is growing with a compound annual growth rate (CAGR) of 73% in the last two years.  There were 3.65 million mobile internet users in rural India, up by 7.2 times compare to 2010.
Of course, the demand of smartphone in India is continuously increasing and 20 million smartphones are expected to be shipped this year, up from 11.2 million of the last year. As demands of smartphones are increasing, mobile web traffics are expected to be increased with the same fashion.